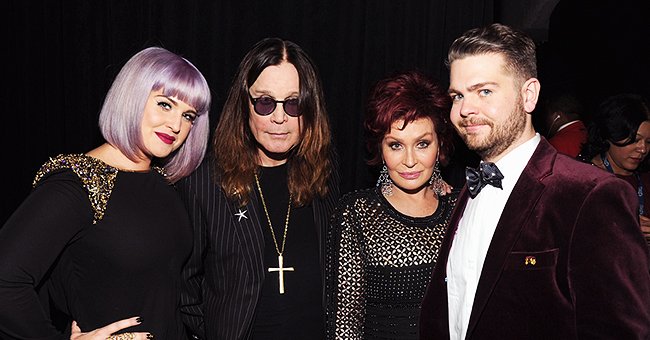 Getty Images
Ozzy Osbourne's Family Reveals How He Was at Home When He Was Not on Tour
Legendary rockstar Ozzy Osbourne is bored at home and is missing his usual activities outside, her children recently revealed.
On YouTube, Jackson and Kelly opened up about living with their 71-year old father while he is on break from his tour. The video is part of the upcoming documentary, "Biography: The Nine Lives of Ozzy Osbourne."
Their mother, Sharon, is also featured in the documentary, which is set to premiere in September. A snippet posted in July has so far been viewed 6,615 times.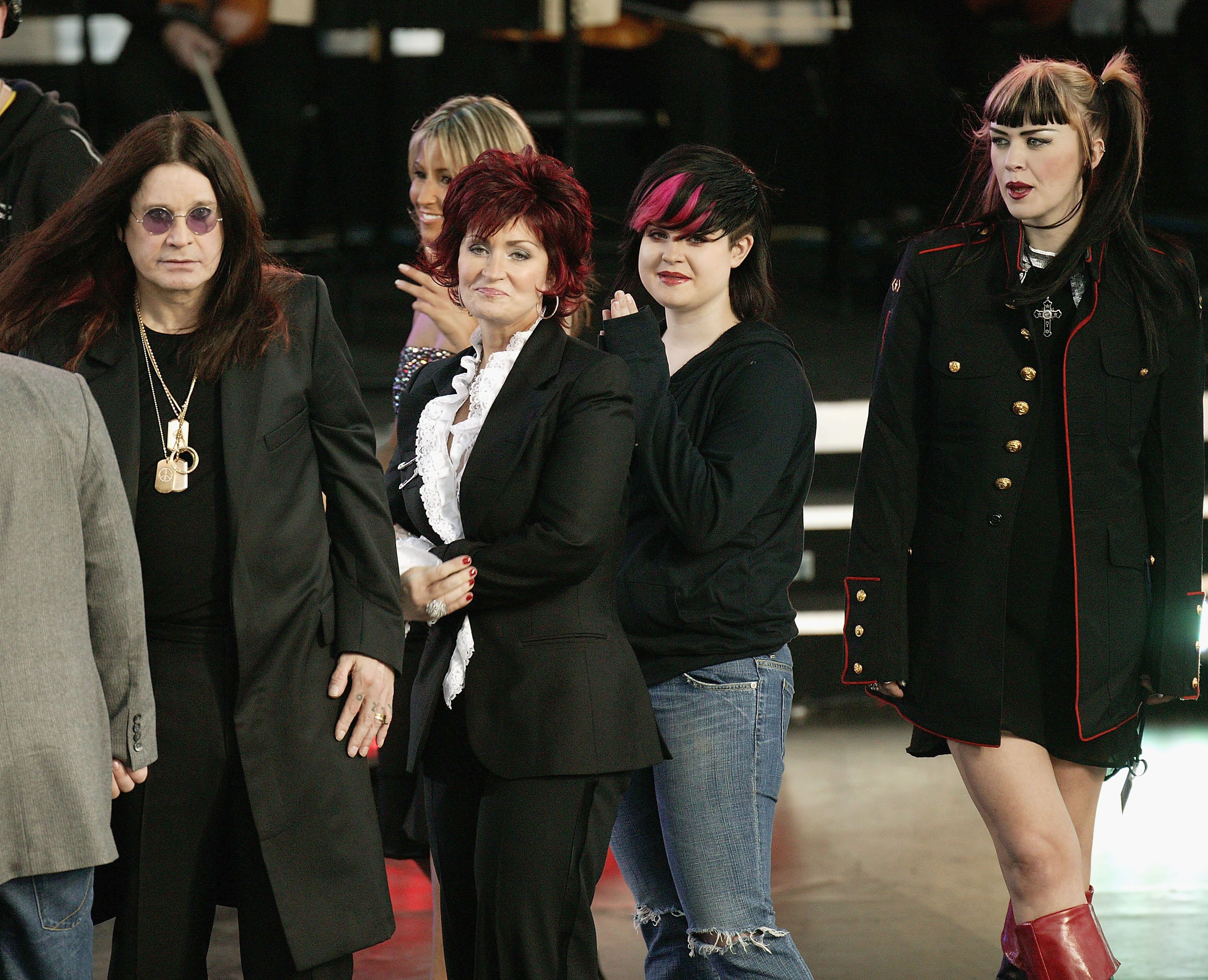 Ozzy, Sharon, Kelly, and Aimee Osbourne attend a 2004 concert in London. | Photo: Getty Images
Ozzy never felt he belonged at home. Jackson, 34, recalled that when he was younger, Ozzy would just sit on the couch and feel bored whenever he was home, as reported by People. Jackson said:
"He'd pick me up from school occasionally, but I always got the feeling he was like, 'What do I do? I'm here. This is not what I'm good at."
Because of boredom, Ozzy would also grab Kelly's bicycle and just cycle around their village. Kelly, now 35, said that being on the road was his father's "purpose in life."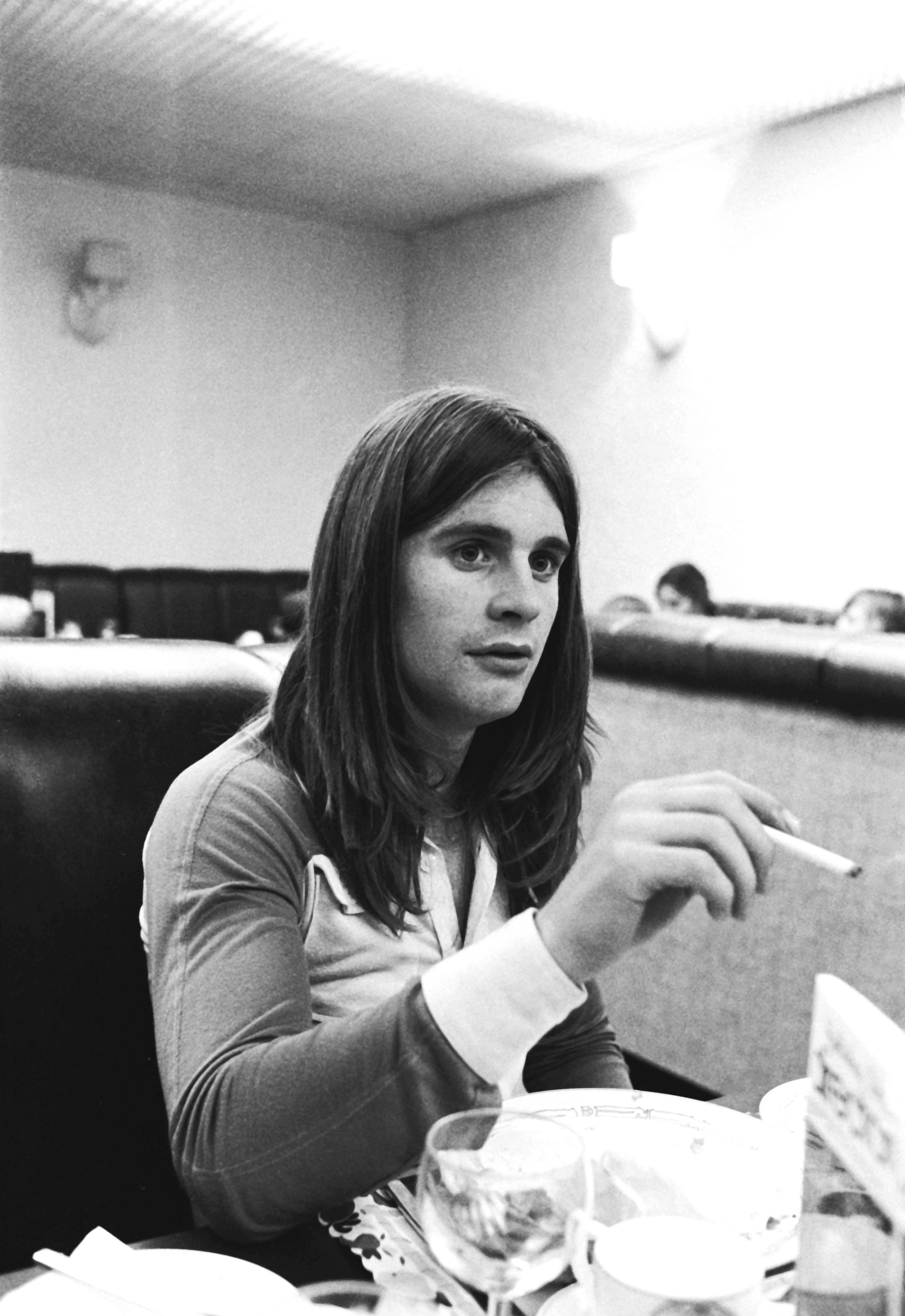 A young Ozzy Osbourne. | Photo: Getty Images
The Osbournes are one of America's most popular families. In 2002, the clan premiered their reality show on MTV. The show follows the lives of the "Black Sabbath" frontman, his wife along and their children, as reported by People.
Kelly said the first season of the family's reality show was "a magical time" because they didn't know what they were doing. She had no idea that their show would become a massive success.
After 18 years, the famous family has cemented its place in the history of pop culture. After more than 50 episodes, the show ended in 2005.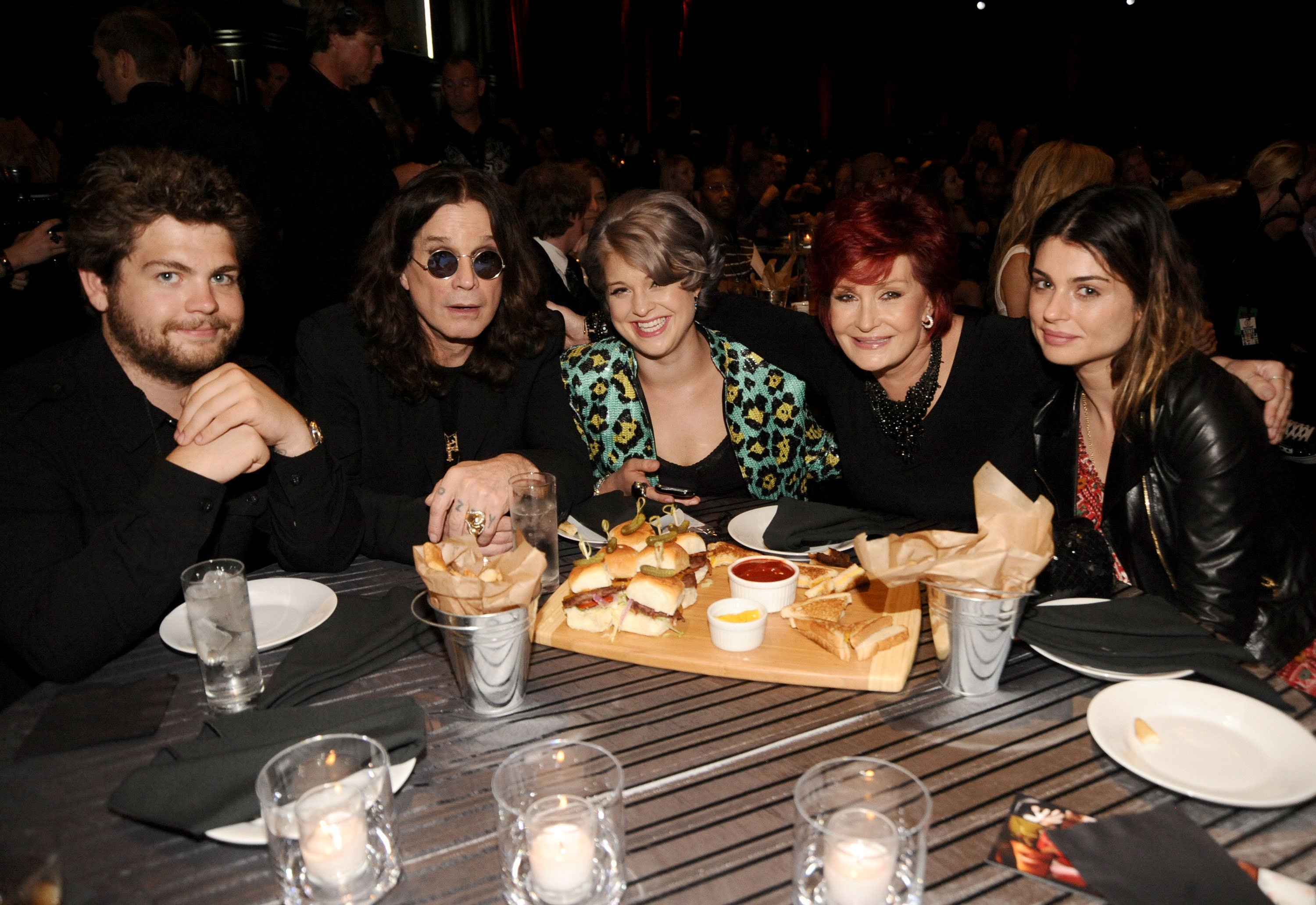 The Osbournes during a 2010 awarding event in Los Angeles. | Photo: Getty Images
Amid their popularity, the family also faced challenges and the most difficult one was when The "Black Sabbath" singer was diagnosed with Parkinson's disease, as reported by BBC.
In January, Ozzy revealed his condition which he thought came from a spinal injury he had in February 2019. He had a hard time identifying if the numbness he would feel came was due to the fall or the disease. He said:
"I did my last show [on] New Year's Eve (2018). Then I had a bad fall. I had to have surgery on my neck, which screwed all my nerves."
With fans getting worried about Ozzy's condition, Sharon earlier assured them that the "Prince of Darkness" is recovering. She added that her husband may even be able to perform again, as reported by the Cheat Sheet.
The 69-year-old Osbourne matriarch said that she thought Ozzy could never walk. She went on to say that Ozzy is on medication and is "getting stronger every day."
After his latest tour was canceled, ticket holders continue to hope that Ozzy would return to finish his tour. Sharon also believed that Ozzy will be back and will do one or more shows soon.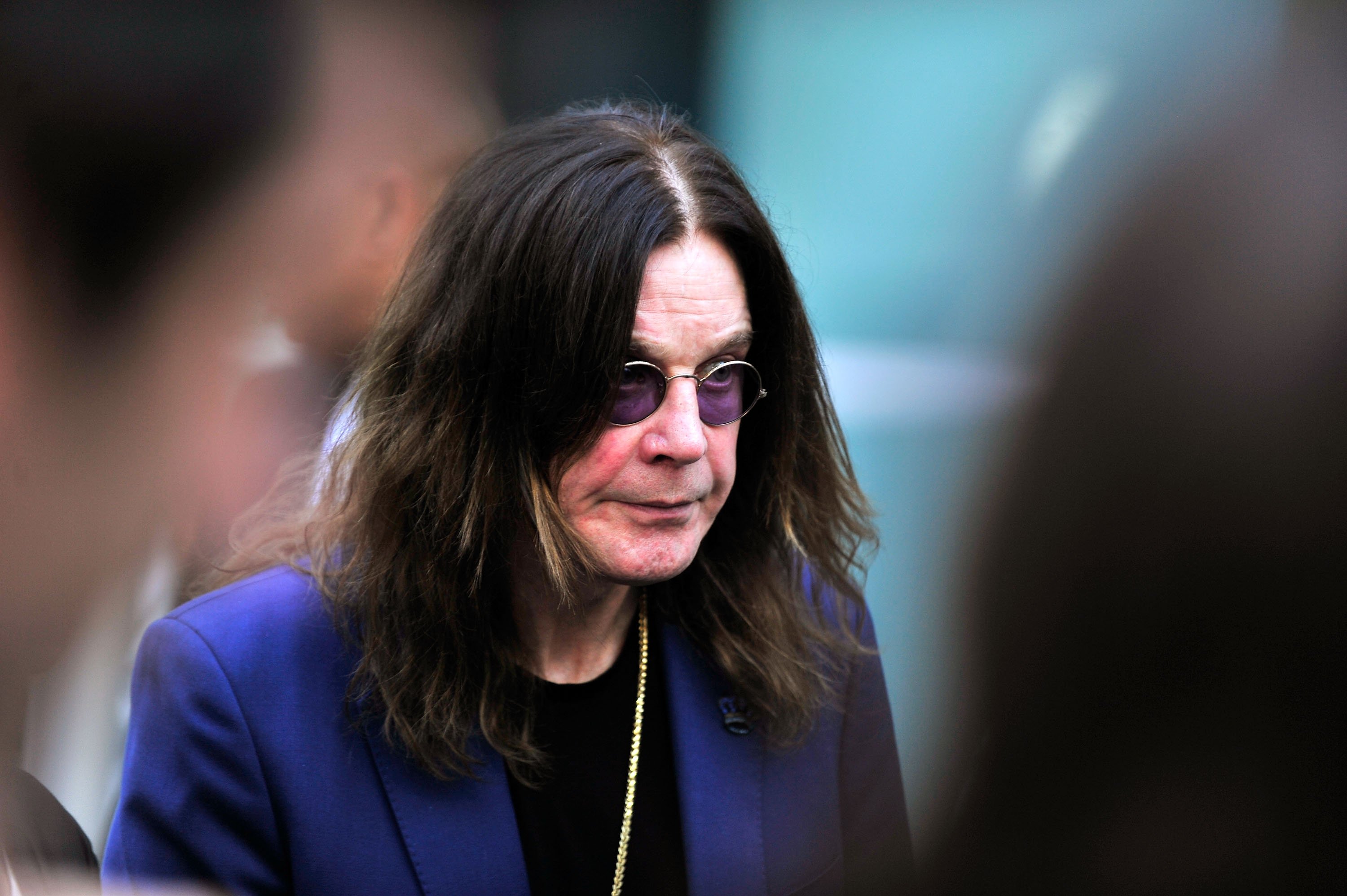 A closer look of Ozzy Osbourne, now 71. | Photo: Getty Images
Meanwhile, Ozzy and Sharon recently had a cute moment together for a segment of "The Talk." The couple cuddled up like teenagers together with Kelly.
Sharon shared a quick snap on Instagram before the start of the show, where the rockstar shared updates about his health.
Please fill in your e-mail so we can share with you our top stories!