Mike Epps Shares a Picture Smiling beside a Richard Pryor Poster — Do They Look Alike?
Mike Epps let fans know that he has more than one thing in common with Richard Pryor as he showed the striking resemblance between him and the late comedian in a recent social media update.
A recent post on comedian Mike Epps' Instagram page showed him channeling late standup star Richard Pryor while letting fans know he could bag an Oscars award.
Epps brought on his goofy side in the one photo post as he shared a selfie with the poster of a grinning Pryor showing the uncanny resemblance they have.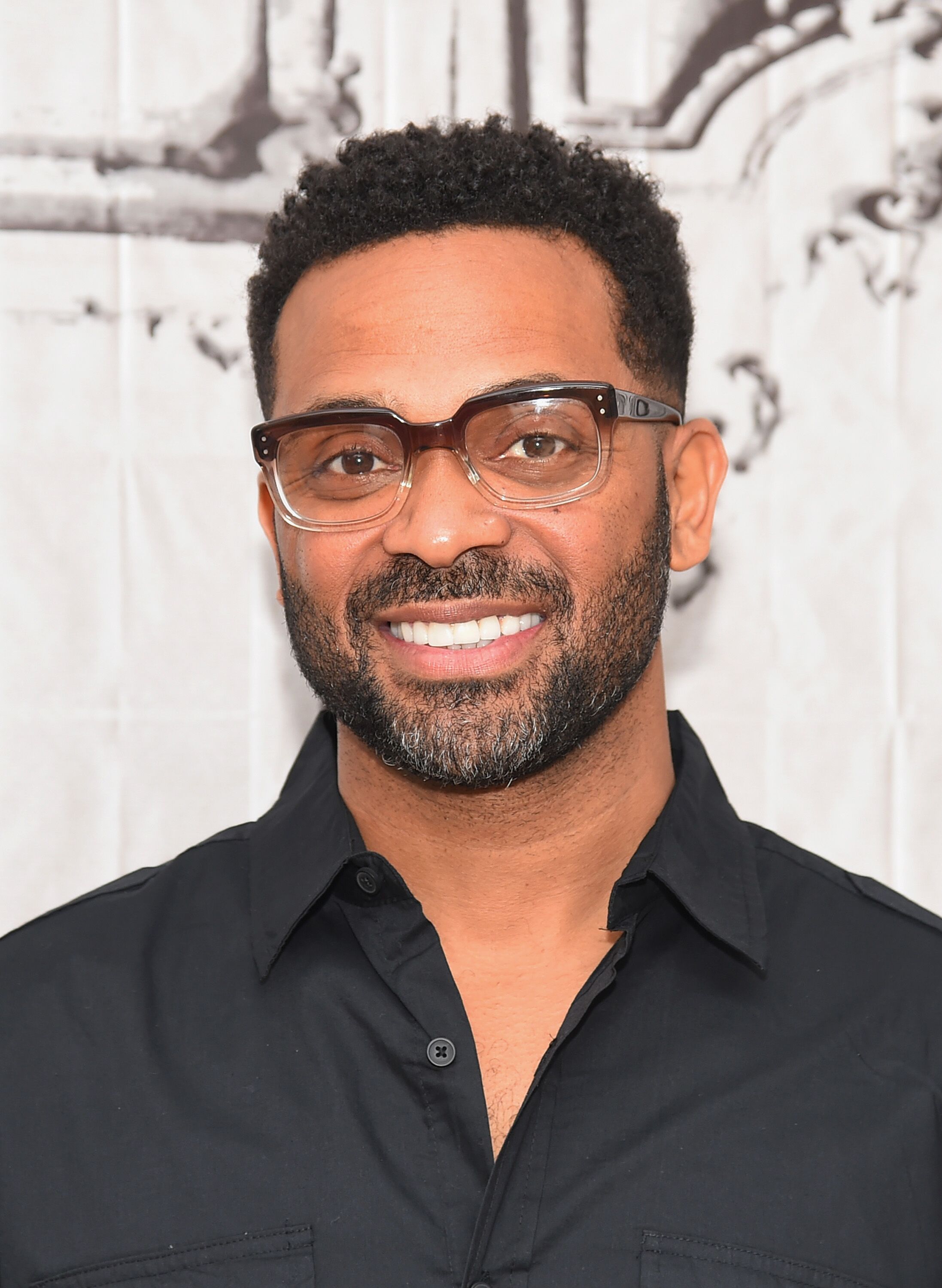 EPPS AND PRYOR ARE COMIC TWINNIES
Epps had his head close to the poster while he wore the same hairstyle as Pryor. The duo wore a clean-shaven look and Epps proceeded to wear a funny grin similar to Pryor's.
It was almost unbelievable as Epps and Pryor's facial features matched like two peas in a pod. He captioned the post:
"I believe I can win an Oscar for the culture if I had the chance. Smh, beliebers vs. nonbelievers #richardpryor…"
Many fans were blown away by the realization of how much the celebrities looked alike as they passionately agreed with Epps on his sentiment of winning an academy award.
EPPS TO PLAY PRYOR
In 2014, fans were buzzed with the news of an upcoming biopic about the life and legacy of one of comedy's most decorated stars, Richard Pryor. At the time, the film was slated to be directed by Oscar-nominated movie director Lee Daniels.
[Pryor] died in 2005 after suffering a heart attack.
At the initial casting call, Eddie Murphy was selected to play Pryor. However, after much consideration, the role was reassigned to Epps. He was also chosen at another time to play Pryor in a biopic about singer Nina Simone. 
PRYOR'S BIOPIC ON HOLD
It seemed like there was a hiatus on filming after Daniels, who directed "The Butler," dropped out of the biopic's crew. An insider shared that the Weinstein Company, which was in charge of making the movie, sought another director due to Daniels' busy schedule.
At the time, stars like Oprah Winfrey and Kate Hudson were chosen to play Pryor's grandmother and wife, respectively. The biopic's title, "Richard Pryor: Was It Something I Said?" was selected from the comedy legend's grammy-winning album. 
RICHARD PRYOR'S LEGACY
Pryor, a standup icon, was born Richard Lennox Pryor in Peoria, Illinois. He had a rough childhood which made him live most of it with his grandmother, a brothel owner.
The award-winning comedian experienced different problems like sexual abuse and with time, he found solace in playing comical roles in school. 
As a teenager, Pryor became a theater actor before getting expelled at age 14. He briefly joined the military in 1958 and turned to entertainment a few years later. 
After moving to New York in 1963, he strived for a while and got his big break as a writer for "The Lily Tomlin Show." While he became acclaimed, Pryor dealt with drug issues which ultimately led to his health deteriorating. He died in 2005 after suffering a heart attack.