Pregnant Meghan McCain Shares a Glowing Selfie on Instagram — Check Out Fan Reactions Here
Meghan McCain earned admiration from fans after posting her latest care-free look on social media. Even if she is pregnant, McCain clearly still knows how to keep her beauty in check.
Many fans gushed over McCain's latest Instagram post on July 29. Her photo has so far amassed 12,760 reactions.
One fan noted McCain's "amazing skin" while another praised her for being gorgeous and beautiful in and out.
Even if she previously said that she wanted her pregnancy to be off the radar, McCain still gave an update about it. She said that her baby seems to be excited to see the world, as reported by People.
McCain revealed that her baby has been moving inside her belly "all day like a wildcat." This fascinating sensation is one of the reasons why pregnancy has been a life-changing experience for her. She said:
"Mothers this is a truly special and paradigm shifting thing to experience..." 
After the 35-year-old TV personality announced her pregnancy in March, many people on social media have been asking her to share details about her pregnancy. But the mother-to-be would rather keep much of the experience to herself, as reported by People.
She explained that she does not want her unborn child to be exposed early to trolls and hateful words online. She experienced the same hate when her father, Senator John McCain, died of cancer. 
It was a "conscious decision" she and husband Ben Domenech made. The couple wanted to keep it that way as much as possible. 
With her baby on the way, McCain said she is practicing the utmost safety measures during the coronavirus pandemic. She said she is "extra vigilant" about social distancing and proper sanitary procedures, as reported by People.
McCain's baby is her first child with Domenech. She previously experienced a miscarriage. Her pregnancy delighted her family, who cannot wait to meet the newest member of the clan.
Aware of her responsibility as a TV presenter, McCain continues to use her voice to keep American citizens informed through her show, "The View." She keeps reminding people to stay at home and observe other safety measures against COVID-19.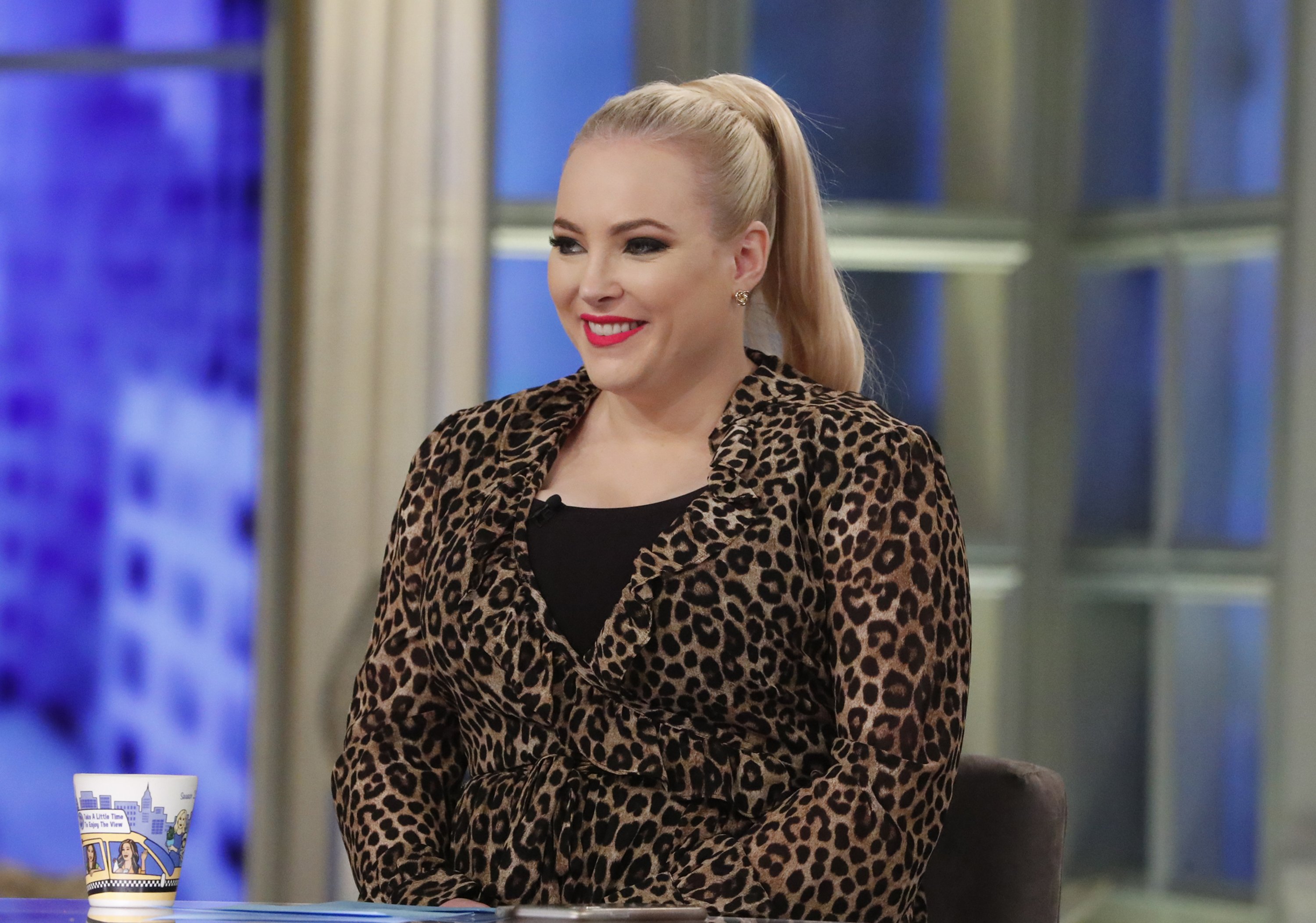 But McCain is also not exempted from public criticisms. She recently suffered a backlash for a comment she made about the continuing protests of the Black community following George Floyd's death on May 25.
As reported by Closer Weekly, she called out New York City's Mayor Bill de Blasio and Governor Andrew Cuomo on Twitter about the protests which she described as resembling a "warzone." Comedian Kristen Bartlett, who lived in the same Manhattan building with McCain, disproved the latter's claim.
In another incident, McCain had a heated discussion with Whoopi Goldberg on "The View" about the latest COVID-19 relief bill. The argument had to be cut off through a commercial break, as reported by People.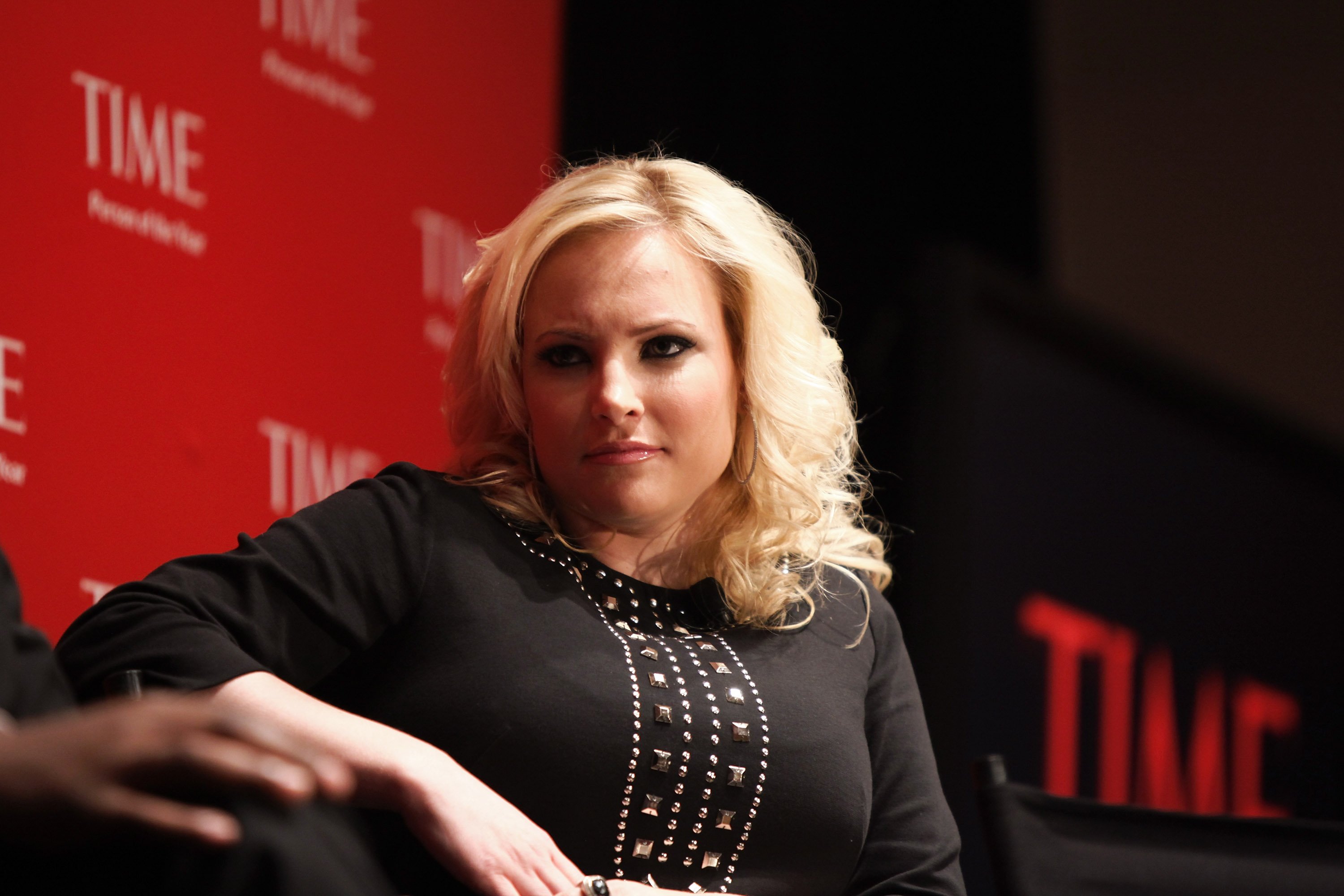 With all the pressing issues going on, McCain could not help but reminisce about her pre-pandemic date nights with her husband. She recently posted a photo of them together in an all-black wardrobe.
The talk show host wrote about how thankful she is for having Domenech as her partner for three years. She is also happy that he is supporting her all throughout her pregnancy.