Watch Taraji P Henson Give Detailed Updates about Her Health and Fitness in a New Video
Taraji P Henson is asking her fans to hold her accountable as she goes on a fitness journey. Check out the video now.
After being stuck inside for months, most people have experienced a little weight gain brought on by bored snacking and a sedentary lifestyle, and celebrities are not immune either. 
Taraji P Henson shared a video revealing that she had found herself with a little extra weight and adding that she was going on a health and fitness journey. 
In the video, the actress revealed that she had turned her garage into a home gym and introduced her trainer Mike who would be whipping her into shape. 
Henson also revealed that she had been joined by her friend Mundi G who would be taking her fitness journey with her. She said:
"Yeah...I gained a little weight during the quarantine, and I feel like, In order for me to get it together before my birthday September 11th, I need to come clean because I feel like you guys would hold me accountable."
While in quarantine, Henson revealed that she also had to tackle her own hair and makeup. However, since she has her own hair care collection, "TPH by Taraji," this definitely wasn't a difficult task. 
The "Empire" star shared a stunning photo of herself rocking red curls with a beautiful face of makeup as she joked that if she didn't make it as an actor, she could have a career as a stylist. 
She revealed that she had wanted to move the wedding to the summer due to her busy work schedule.
Henson has also had to postpone her wedding to former NFL star Kelvin Hayden due to the coronavirus pandemic that spread globally.
During an interview she revealed that she had wanted to move the wedding to the summer due to her busy work schedule, adding:
"It's overwhelming because in my work, I have dates and emails and now in my personal life its like ,'Ah!' I don't think people understand what goes into wedding planning, trying to match everything up is so crazy."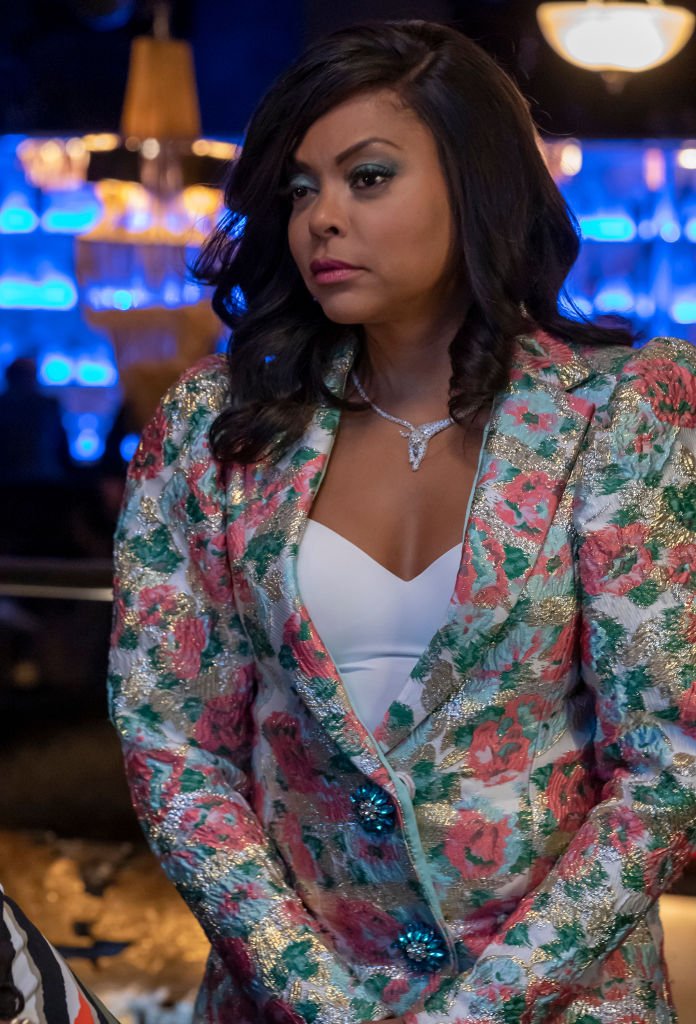 Henson shared that she was worried about getting their elderly grandparents to the wedding while ensuring that they stayed safe. 
While the couple's relationship is strong, The actress revealed that they had gone to therapy together. She added that a person should work on themselves before entering a relationship. 
In 2018, there had been rumors that the pair had secretly gotten married after Henson shared an Instagram story calling him "#hubbybear."
However, the couple has yet to tie the knot. They announced their engagement that year on Mother's Day, with a photo showing off her new diamond.