Take a Look at This Charming Photo of Alfonso Ribeiro's Daughter Ava in a Lavender Field
Actor and comedian Alfonso Ribeiro's daughter looks absolutely beautiful in a recent photo of her playing in a lavender field.
For Alfonso Ribeiro's family, summer seems to be a blissful and colorful time. Angela Ribeiro, the wife of the actor and comedian shared a breathtaking photo of their adorable 1-year-old daughter, Ava, enjoying nature in a lavender garden. Angela wrote,
"Lavender paradise.? @willapa_valley_lavender_farm #lavenderfields #washington #rvlife #familyrving #fieldsoflavender."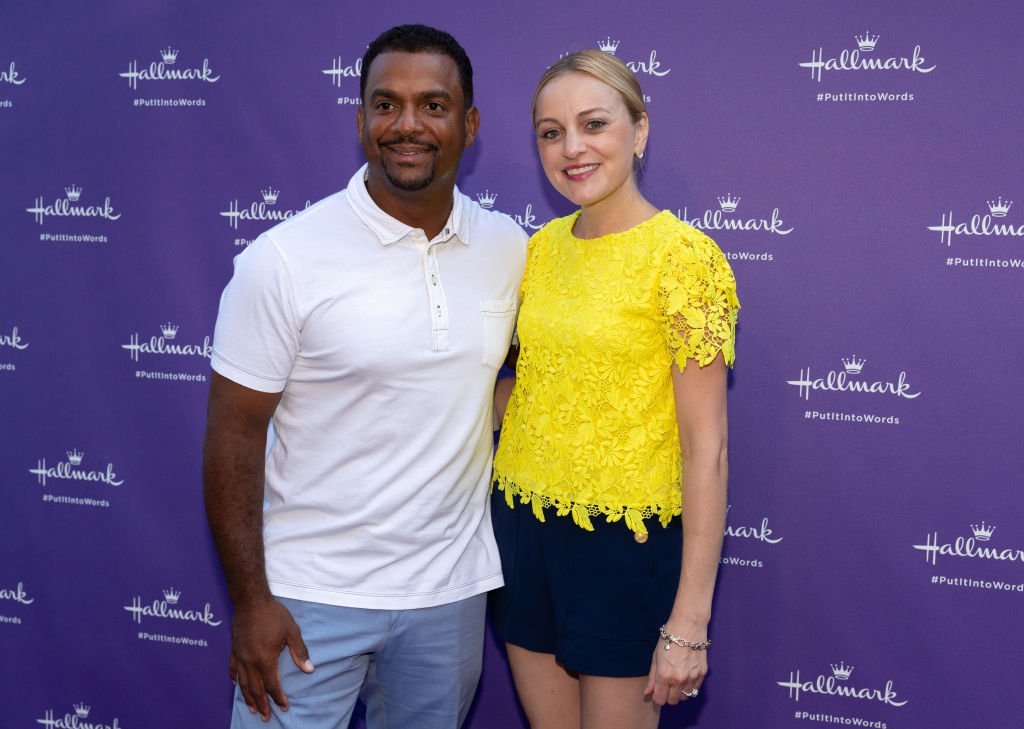 The gorgeous photo featured little Ava dressed in a pink hoodie with the hood down and flat on her back while her short curls played in the wind.
The adorable toddler had her back turned to her mom's camera as she reached out to touch a lavender flower in childish wonder. 
All around her were unending rows and rows of lavender, a stunning purple sea that only made the scenic shot much more eye-catching. Angela's followers fell in love with the perfect shot of her daughter and commented just as much.
Although she has only been around for just a little while, Ava has succeeded in stealing her mom and dad's fans' hearts with her irresistible cuteness.
Alfonso and Angela welcomed their cute bundle of joy back in 2019 on May 13 which was Mother's Day. Overcome with joy and excitement, the actor raced to Instagram to share the wonderful news. He announced, 
"Ava Sue Ribeiro finally decided to send @mrsangelaribeiro1 to the hospital on Mother's Day and came into our world early yesterday morning."
The picture was a heartwarming snap of the newborn swaddled in baby blankets like a tiny human burrito with a small purple and pink beanie on her small head. There was no better introduction picture.
Not long after her birth, Ava had already started ushering a new era of joy into her family. The actor gushed all about his daughter in a People exclusive.
He shared that Ava was a really happy baby that was always smiling and connecting with everyone around her. She was a little sweetheart and their home was filled with more than enough love.
Besides little Ava, Alfonso and Angela have three other children. The oldest is their daughter, Sienna, born in 2003, whose biological mom is Alfonso's first wife, Robin Stapler. Alfonso was married to Stapler from 2002 to 2006.
Six years later, he found love again in the arms of a then-Angela Unkrich, a former springboard diver and gymnast, and they reportedly tied the knot in a golf club.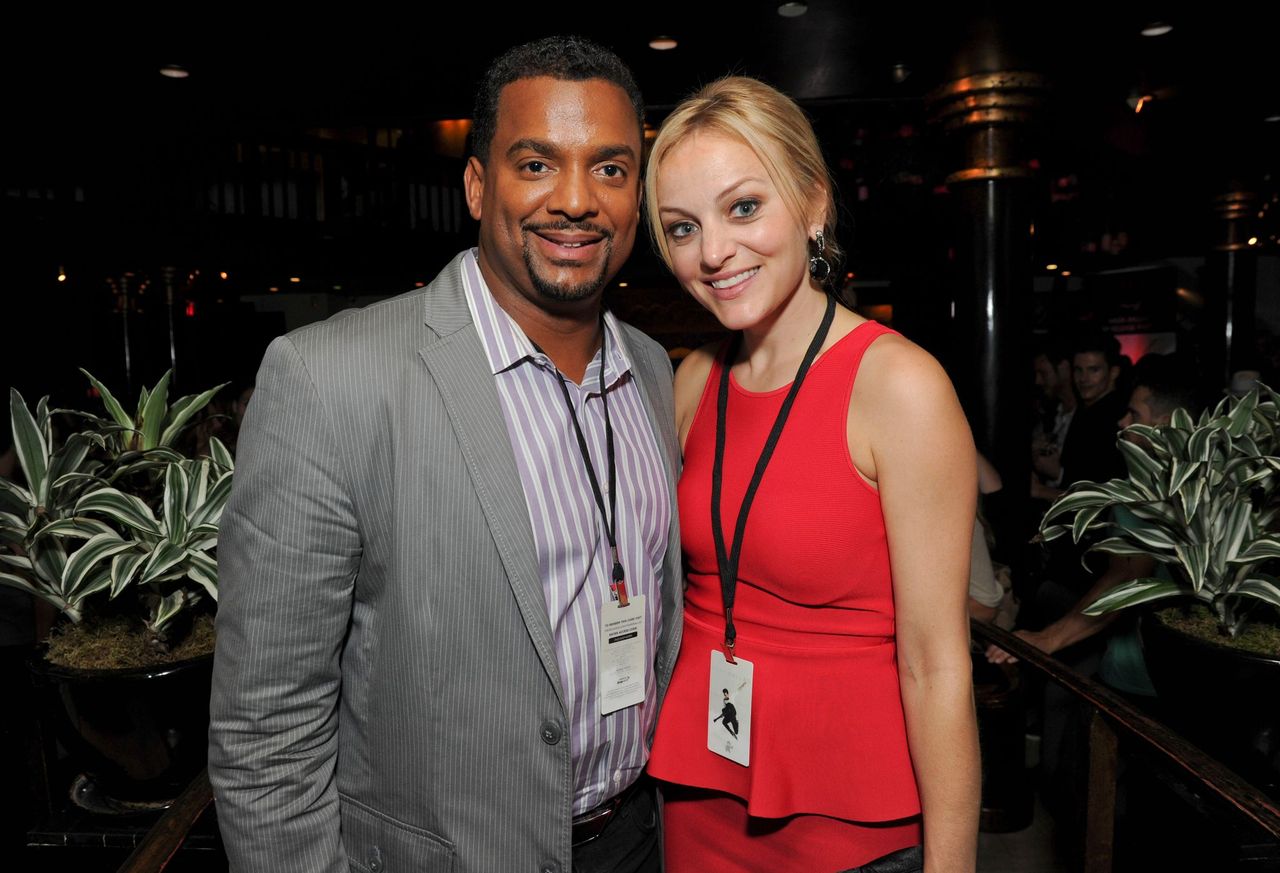 Angela and Alfonso's first biological child together was their son, Alfonso Jr. born in 2013. Their second was their son, Anders who was born in 2015.