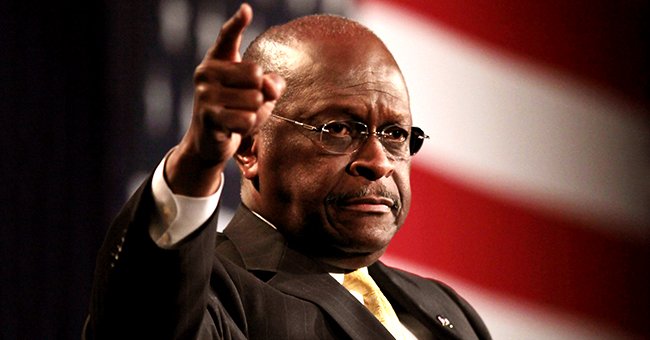 Getty Images
Businessman Herman Cain Dies of COVID-19 at the Age of 74 — Remembering His Legacy

Business executive and one-time presidential candidate, Herman Cain has passed away at the age of 74 after battling with the novel coronavirus.
Friends, family, associates, and lovers of Herman Cain are mourning the loss of a great man. It was announced that Cain passed away from complications of the novel coronavirus. According to his website:
"Herman Cain... passed away. He's entering the presence of the Savior."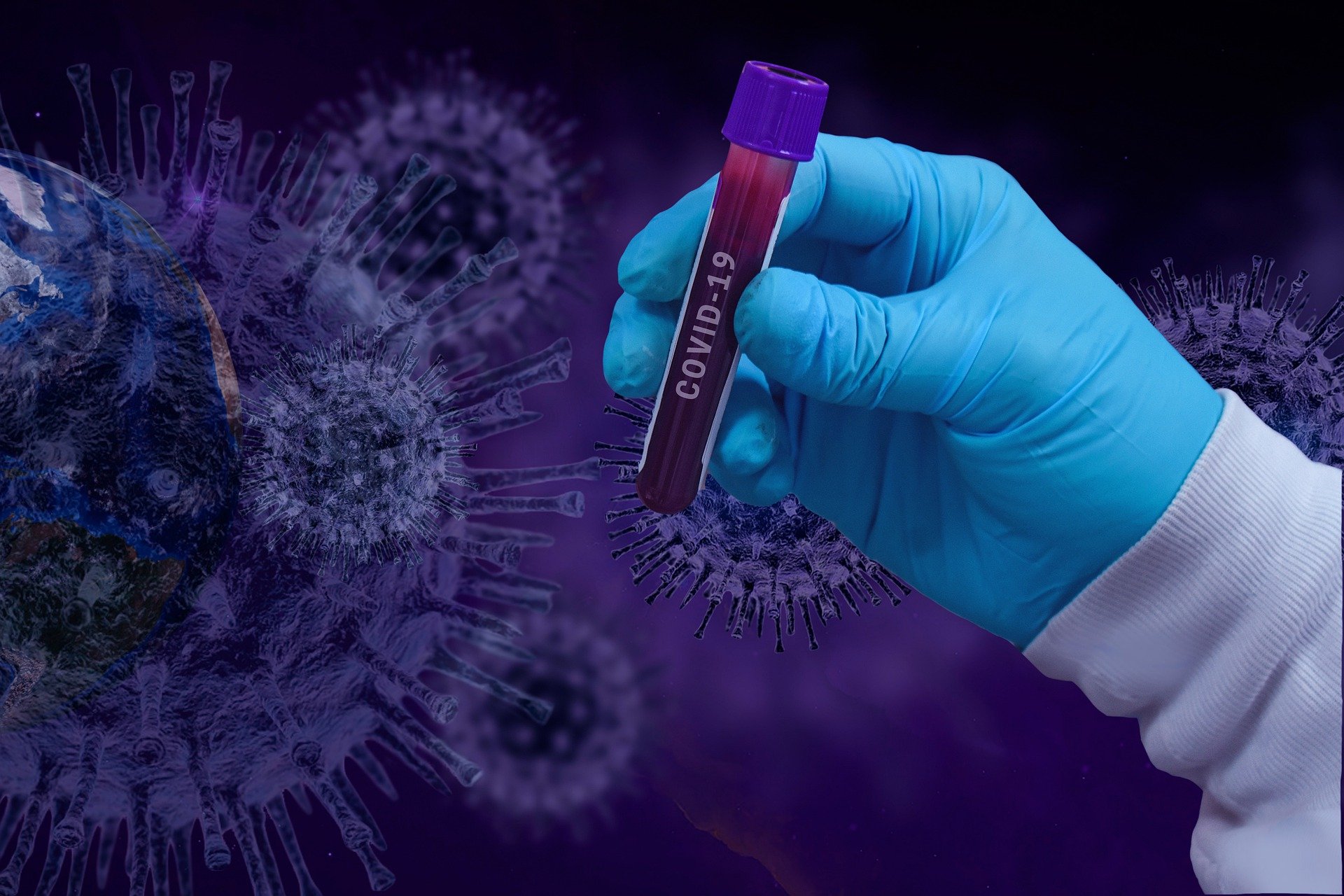 Illustration of blood drawn to test for COVID-19. | Photo: Pixabay
Cain, who served as a business executive at some top organizations was also an associate minister at the Antioch Baptist Church in Atlanta. It was further revealed that:
"We knew when he was first hospitalized with COVID-19 that this was going to be a rough fight..."
Cain's infection with the virus was one of major concern as he was in the high-risk category and had battled with colon cancer a while back. Although he was in good health up until he contracted the virus, it proved fatal and led to his death.
Cain is survived by his wife, Gloria, his children, Melanie and Vincent, and his lovely grandchildren who are among the people he held dear in his life. To Cain, family was important.
Cain started his career as a civilian employee of the Navy. A mathematics graduate from Morehouse College, he went on to pursue a master's degree in computer science at Purdue University.
A renowned business executive and astute analyst, Cain worked with Coca Cola and Pillsbury before going on to become the CEO at Godfather's Pizza.
He decided to run for the presidential post under the Republican party but had to back off from the race following sexual misconduct allegations which he denied.
Cain was an ardent supporter of Donald Trump until his death and it was after a Trump rally held in June that he became infected with the virus.
A man who impacted the lives of those he met, Cain's legacy will continually live on as the world bids him goodbye.
Please fill in your e-mail so we can share with you our top stories!