James Paxton Plays Late Father Bill's Character on 'Agents of SHIELD' — Get a Glimpse of the Storyline
Fans are thrilled that James Paxton will appear on the hit TV series, "Agents of S.H.I.E.L.D." The 26-year-old actor will replace his late father Bill Paxton for the character John Garrett.
James posted on Instagram a teaser video for the new episode of the "Agents of S.H.I.E.L.D." In his July 29 post, the actor expressed his gratitude for being a part of the Marvel series.
Many fans are as grateful that James is getting his father's role. One fan noted that James' father would be "incredibly proud" of him.
Early this month, Clark Gregg, one of the stars of the TV series hinted about a "tribute casting." The 58-year-old actor also spoke about working with Bill.
Soon enough, James was tapped to play as young John Garret. The show's executives found him to be the perfect person to play the character. In 2014, his father Bill appeared on the six episodes of season 1.
James's first appearance was on season 7's 10th episode, titled "Stolen." It features a scene from the past involving the young Garrett.
On the show, James sports slicked-back hair and has mannerisms like Bill's role. Many of the young actor's fans were in awe of his ability to portray his father's villainous character.
As for James, playing the iconic role was not just for fun. It was also his way of paying tribute to his father, who was a prolific actor. He said:
"It was truly a blast bringing it to life. Also an emotional roller coaster. But a blast nonetheless."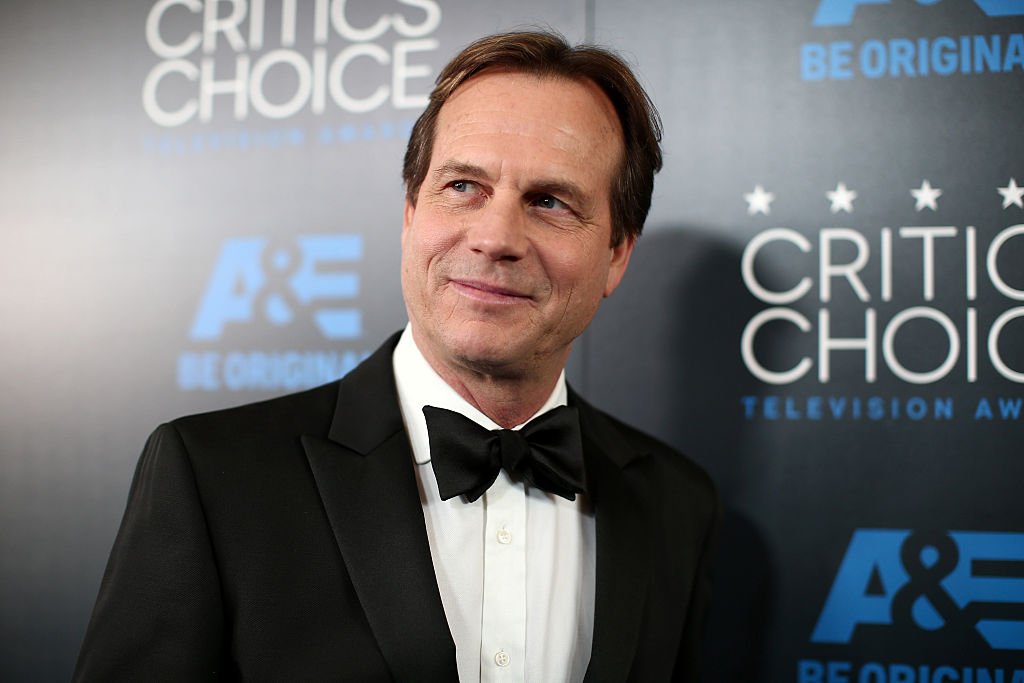 In  February 2017, Bill died from stroke, 11 days after going through a heart surgery. He was 61. Many of his celebrity friends mourned and paid an emotional tribute to the iconic actor during the 89th Annual Academy Awards.
Bill's wife, Louise Newbury, and children Lydia and James were devastated by his death. James took to Twitter to express his love for his father, writing: "We are not two, we are one."
A month after his death, he also penned a heartwarming tribute to his father on Instagram along with a throwback photo.
The Marvel TV series was not the only show where James took on a role as a tribute for his father. He also honored his father by appearing in two short films where he performed the latter's role in "Aliens" during the 40th anniversary of the original Ridley Scott movie.
Before the Marvel series, Bill appeared in a number of notable movies in the past. He had roles in 1984's "The Terminator;" 1997's "Titanic," and 1996's "Twister."
Like his father, James also has quite a few films under his belt. He appeared in the "Spy Kids 3-D," "Velvet Buzzsaw" on Netflix, and "The Fanatic."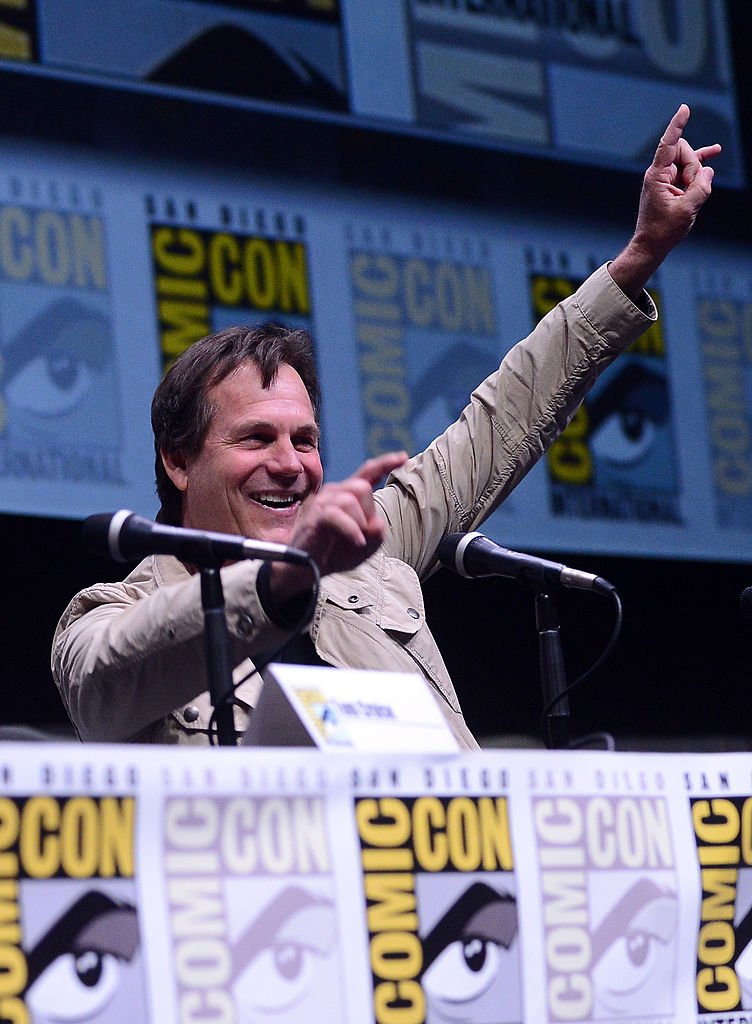 Another legendary Hollywood star who recently passed away was Olivia de Havilland. The lead star of the 1953 film "Gone with the Wind" died at 104 years old. 
Considered as the last remaining star of Hollywood's golden age, de Havilland portrayed "Melanie Hamilton" in a critically-acclaimed performance.