'Mother of Black Hollywood' Jenifer Lewis Was Once Conned by an Ex-lover — What Happened?
American actress and singer Jenifer Lewis, popular known as the "The Mother of Black Hollywood," revealed that an ex-lover of hers successfully swindled her in the past. 
Many people have been conned by fraudulent men or women and have tales of their experiences. However, when one is duped by a person they planned to spend the rest of their lives with, it becomes quite damning. 
That was the case of actress Jenifer Lewis of "Black-Ish" fame, who revealed that she was the victim of an alleged con man who was also her ex-lover.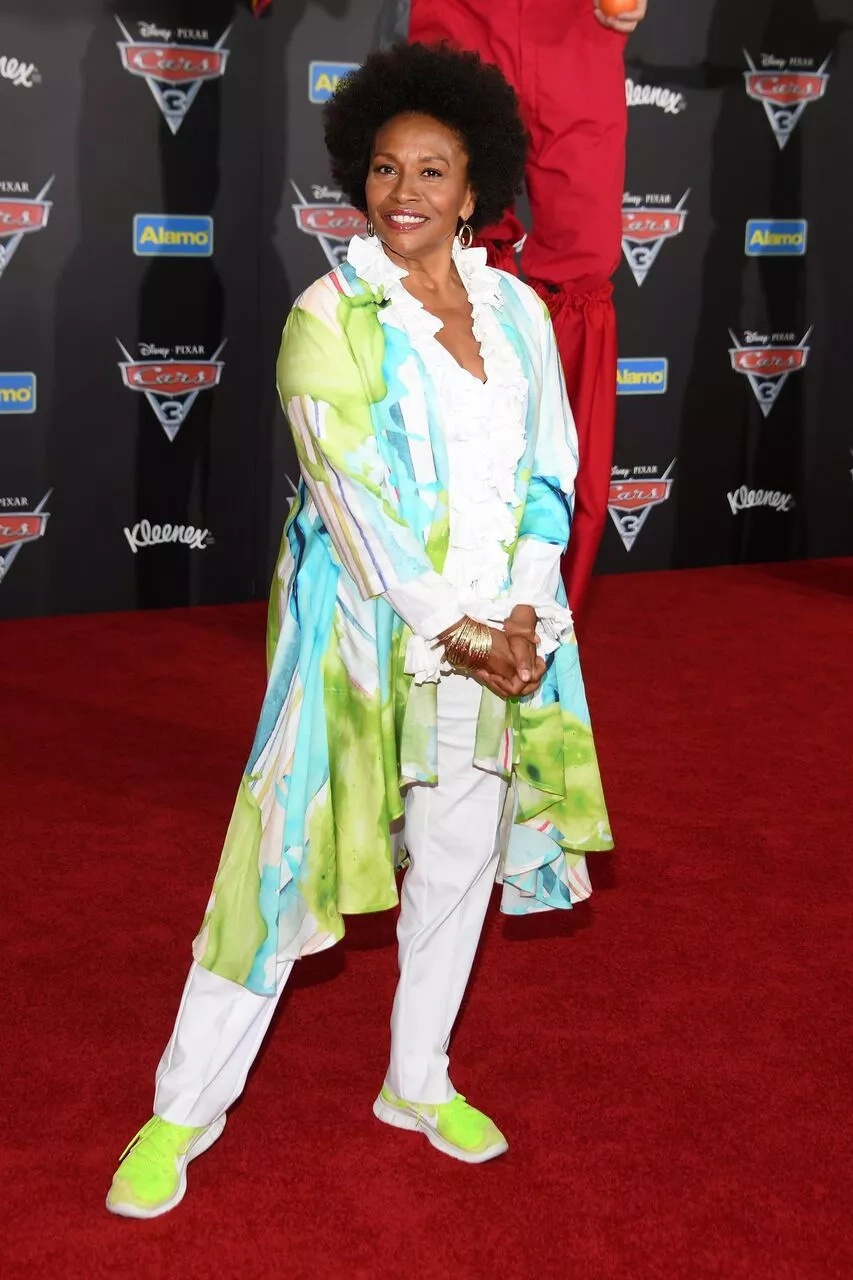 The "Black-Ish" actress released a statement on her Facebook page in which she revealed that she had filed a lawsuit at the Los Angeles Superior Court against her ex-lover, Tony Wilson, and his former employer, LA Fitness. 
In the statement, Lewis also revealed that Wilson duped her for $50,000, that his real identity was Brice Carrington, and that he was an ex-convict. She wrote: 
"On September 11, 2015, only hours before my mother passed away, I learned that the man I planned to build a life with was a convicted felon and con artist." 
Lewis further revealed that Wilson's criminal career spanned over 25 years and that he was skilled in swindling women. He previously served a four-year jail term in federal prison for duping investors of $4 million and was out on parole. 
The actress said she met Wilson while working out at LA Fitness where he worked as a manager. After she found out about his past, Lewis reported him to the fitness center but they protected Wilson and told her to stop going there for her workouts. 
The actress's hope to see Wilson go down for his crimes came to fruition this year.
The actress sued LA Fitness in her lawsuit for their role in protecting Wilson, saying that they should never have employed such a person. She settled for $13,000 with the center. 
Lewis revealed during an interview with Ebony that Wilson researched about her before approaching her and that she fell in love with him after meeting his children which he used to further his con, telling her that he was divorced. 
She agreed to invest in his business, a fake one, for which he served time in jail. Lewis later found out that Wilson was married and the realization that she was conned became more painful for her as she discovered this on the same day she lost her mom. 
Despite the disappointment, the actress is not ashamed of what happened to her, saying she had many things to be grateful for in her life. However, she said that she was determined to see Wilson go down for his crimes. 
Lewis added that she came out with her story because she cared and wanted to stand up for other women even though the experience caused her shame and humiliation. 
The actress's hope to see Wilson go down for his crimes came to fruition this year following reports that the con man was arrested by authorities and pleaded guilty to charges bordering on wire fraud involving four ex-girlfriends, including Lewis. 
Wilson duped his victims of money, running into almost $400,000. If convicted, he faces 20 years in jail.