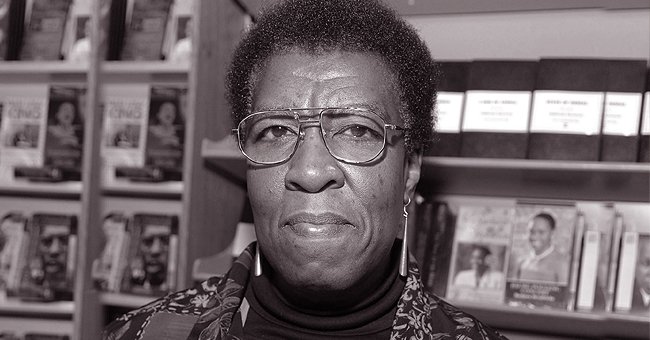 Getty Images
Remembering Octavia Butler — Facts about the Award-Winning Science Fiction Writer's Life, Work, and Death
Fourteen years after she passed away, multi-award-winning science fiction author Octavia Butler and her works are still relevant and highly revered in the world today.
Author Octavia E. Butler stunned the literary world with her immense prowess when it came to merging science fiction with African American spiritualism. Her novels were often described as one of a kind and unforgettable. The author herself was just as incredible.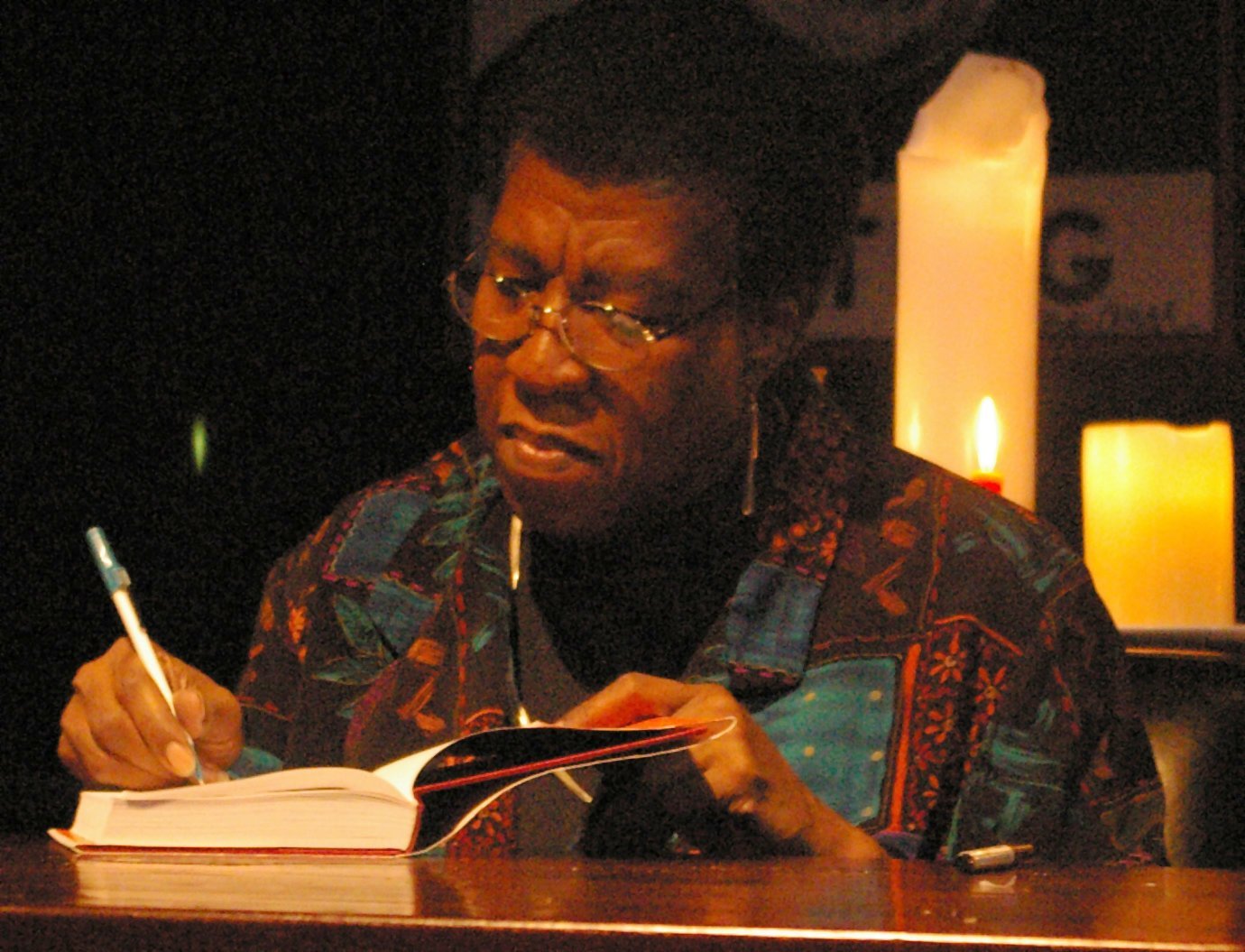 Octavia Estelle Butler signing a copy of "Fledgling" after speaking and answering questions from the audience on October 25, 2005. | Photo: Nikolas Coukouma, Butler signing, CC BY-SA 2.5
Born on June 22, 1947, in Pasadena, California, Butler was known as a shy child despite her remarkable height. As she grew up, it was discovered that she had dyslexia, but apparently, this did not stop her from becoming a groundbreaking writer.
Butler began writing her own little stories in those days as a young girl. She wove new worlds and universes with only her mind and her hands and she was amazing at it. So amazing that at the age of 10, she decided that was what she wanted to do for the rest of her life.
To hone her skills, Butler studied at several learning institutions. She also earned an associate degree from Pasadena City College and studied her art with Harlan Ellison at the Clarion Fiction Writers Workshop.
The author lost her father at a young age and her mother worked as a maid to provide for her. When she was much older, Butler took on all sorts of jobs to make ends meet. Simultaneously, she maintained a strict writing routine.
In 1976, Butler released her first novel, "Patternmaster." This book was the starting point for her incredible success.
"Patternmaster" was the first in a series of novels that followed the lives and adventures of a group of people who had telepathic powers. She called them Patternists. "Patternists" went on to become the name of the series as it all came together and made a rocket launch into recognition.
Somehow, with her brilliance, Butler was able to break the barrier in the literary and science fiction world, a field dominated by White males but there she was, a prolific African American female writer breaking new ground.
After the "Patternists" series, Butler did not stop the good work. In fact, her first standalone novel, "Kindred," focused on a Black woman who went back in time to rescue a White slave owner, her ancestor.
The novel forced readers to feel the history and face a reckoning within themselves about the pain and fear that Black people had to endure. That too was a huge success.
Many more of Butler's books envisaged a future that was much like the one the current world seems like in several aspects, such as the ominous big pharma and the downturn of humanity and power. BBC reported that her words and works were still as relevant as they were then.
With her excellence came many awards. The recognition was exhilarating. In the mid-1980s, she started receiving critical recognition for her work. In 1984, she won the Best Story Hugo Award for her novel, "Speech Sounds."
That same year, her novelette, "Bloodchild" won a Nebula Award and later on, a Hugo. By the year she died in 2006, her works — series, standalone novels, and short stories - were being read in different parts of the world by millions of people.
Butler passed away on February 24, 2006, reportedly due to a stroke. What lived on in her stead was an unforgettable legacy of brilliance and excellence.
Please fill in your e-mail so we can share with you our top stories!