Lil Scrappy Shares Pic with His Grandma BJ When He Was a Child — See the Sweet Message That Came with It
The rapper and TV personality has shown he is very close to his family and usually feels inspired or guided by them. He shared his grandmother's picture and explained how important she has been to him. 
36-year-old "Love And Hip Hop: Atlanta" star and rapper, Lil Scrappy recently took to Instagram to post a lovely old family photo of himself as a baby while being held by his grandmother, BJ.
The rapper is a family guy. Besides sharing this image, he also wrote about the importance that his grandmother has had in his life and how much love and admiration he feels for her.
In the caption, he wrote, "I'm her sugar pie darling and she will always be my BJ love you granny, I'm glad your still moving and grooving and got me looking sexy cause I get it from you lol. Love you BJ #tbt"
It is not the first time that Scrappy showed how close he is to his family. In 2013, during a "Love And Hip Hop: Atlanta" episode, he went to his father for advice on the relationship he had at the time with his former girlfriend, Erica Dixon.
His dad listened to him and told him to be aware of what weighs the most, the good or bad emotions. His father asked him, "Is it worth fighting for? If it's not worth fighting for, leave it alone."
THE COUPLE
After his relationship with Dixon ended, Scrappy met and married his "Love And Hip Hop: Atlanta" costar, Adiz "Bambi" Benson. The couple had an on-and-off relationship with many struggles they fortunately overcame.
Bambi and Scrappy were married in an intimate ceremony in September 2017. It was announced only a month later and their fans were both surprised and pleased. They made it work and only a couple of weeks after their first wedding anniversary, they welcomed their first child, a boy named Breland. 
Breland was born on September 21, 2018, and he's Bambi's first child. Meanwhile, Scrappy is also the father of a 15-year-old girl, Emani, who he shares with his ex-partner, Erica Dixon.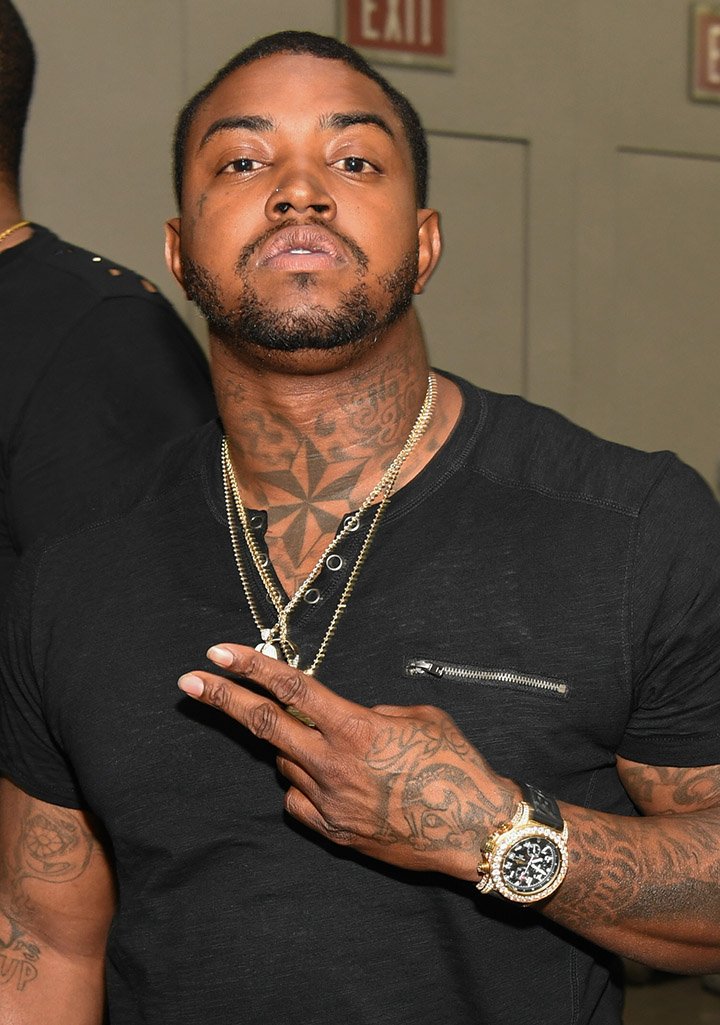 NEW BABY
One is not enough for the family as the couple announced right before the quarantine began that they were expecting their second child together. Recently, they had a special intimate party to reveal the baby's gender.
Since they were not able to host a big party, the couple, joined by Emani and one-year-old Breland, went to their backyard wearing Lakers' gear to honor Kobe Bryant.
They threw pink powder-filled mini tubes to reveal their unborn baby to be a girl. After that, many fans commented and wished the family the best.