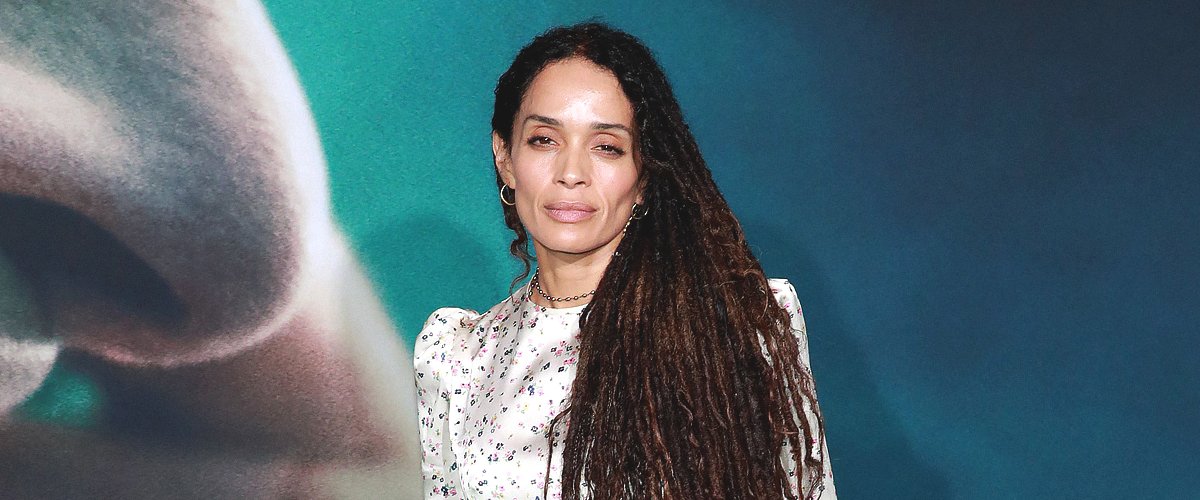 Getty Images
Lisa Bonet Once Said Daughter Zoë's Birth Saved Her Life — Glimpse into Her Motherhood

Lisa Bonet credits giving birth to daughter Zoë Kravitz for saving her life and teaching her to become a better person.
"The Cosby Show" and "A Different World" star Lisa Bonet, 52, is the devoted mother of 3 children, two of whom she shares with her husband, Jason Momoa.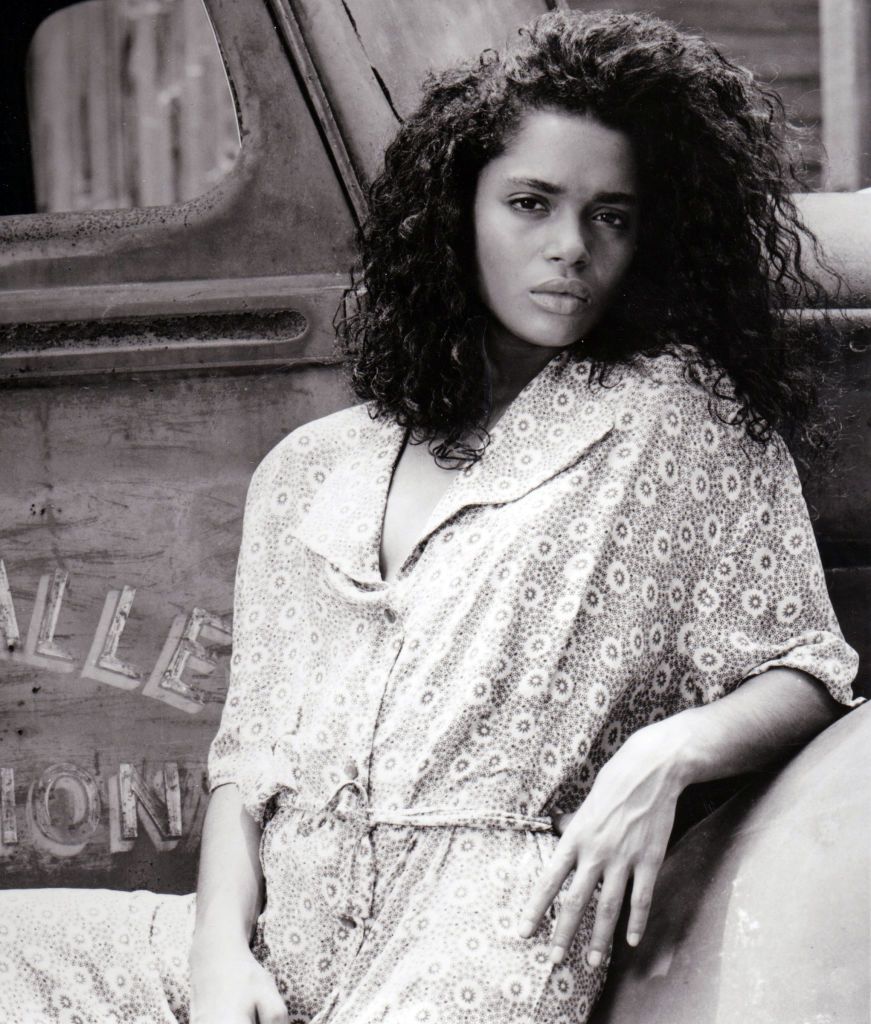 Lisa Bonet in 1987, on the set of the Alan Parker film "Angel Heart" in New Orleans | Source: Getty Images
Bonet gave birth for the first time at age 21, to daughter Zoë, whom she shares with ex-husband, rock star Lenny Kravitz. For Bonet, Zoë's arrival in her life heralded a transformation and put her on a different path.
Motherhood in her 40s, Bonet revealed, is profoundly different from having a child at 21.
LISA BONET - THE REBELLIOUS HUXTABLE
The world watched Bonet "grow up" on "The Cosby Show" as Denise Huxtable, the family's rebel and fashion icon. The real Bonet was also something of a free, independent spirit.
She was shunted to a spin-off sitcom, "A Different World," but at 18, she ran afoul of the show's creator and producers by starring in her first movie, "Angel Heart," with some sizzling R-rated scenes.
Then followed a topless spread in Interview magazine, not at all what Cosby had in mind for his "family-oriented" sitcom -- a curious moral dichotomy in a man currently serving a three-to-ten years sentence for sexual assault.
ELOPEMENT WITH A ROCK STAR
Bonet was already well on her way to acquiring a reputation as a "wild child" when she eloped to Las Vegas with rock star Lenny Kravitz, 23, in 1987, at the age of 20. At 21, Bonet gave birth to her first child, Zoë. But when their daughter was just five, the couple divorced.
They were both, Lenny would later confess, just too young for marriage. The 26-year-old Bonet was left to raise her daughter on her own. She revealed in a 1999 interview, as quoted by BuzzFeed:
"Having Zoë saved my life. It was my wake-up call. There were so many things I didn't want to pass on to her, so I really made a decision to change."
DIVORCE AT 26
But going through a divorce at such a young age was traumatic -- something Bonet was determined would not scar her daughter. She and Kravitz have remained close friends and, to this day, often attend events with their daughter, and Bonet's husband, Momoa.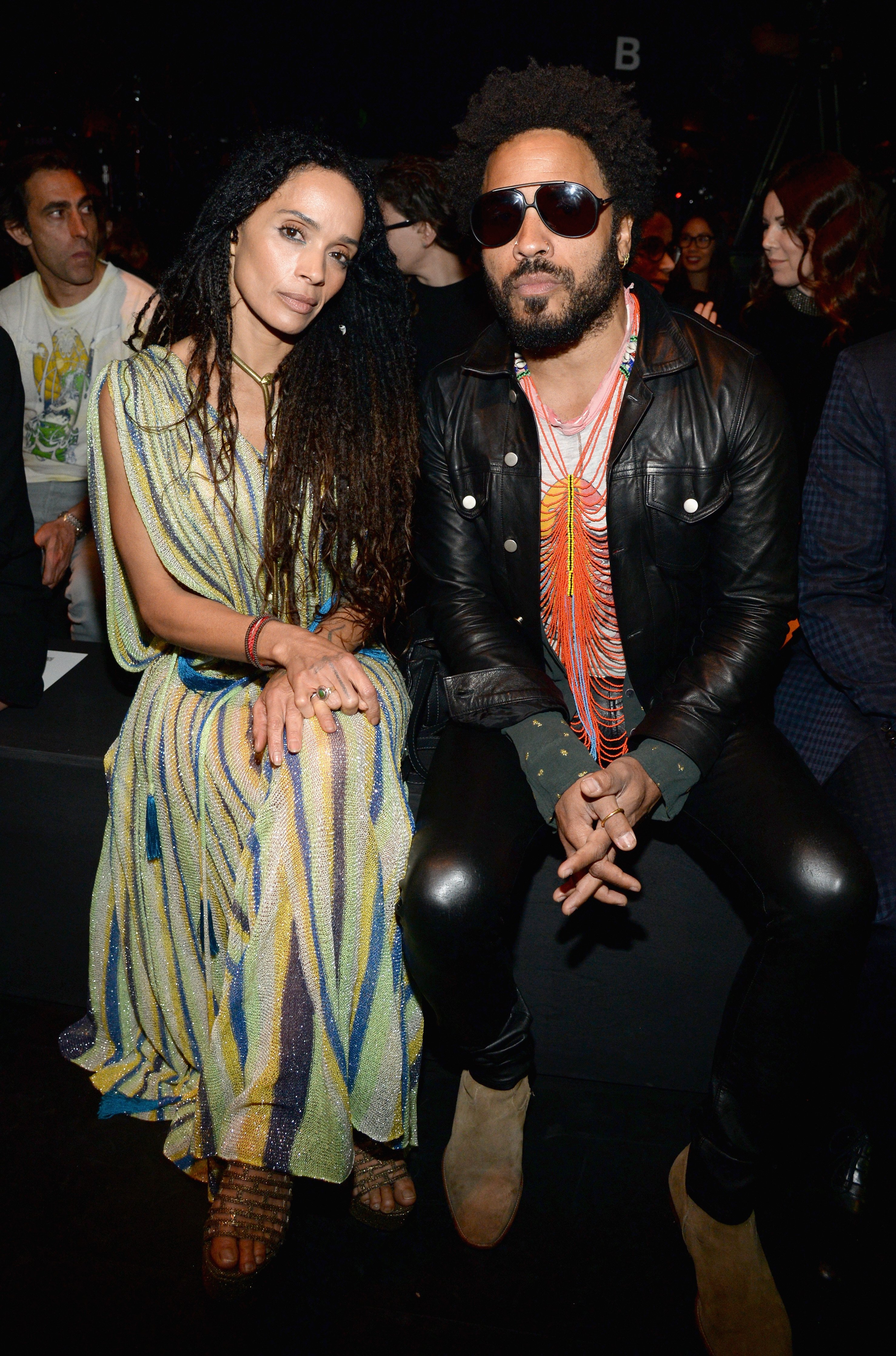 Lisa Bonet and Lenny Kravitz attend Saint Laurent at the Palladium on February 10, 2016 in Los Angeles, California | Photo: Getty Images
A NEW LOVE
Bonet focused on raising her daughter, but in 2005 she met actor Jason Momoa, eleven years her junior, who admitted he'd had a crush on her since seeing her on "The Cosby Show" at the age of 8.
In 2007, the couple welcomed their first child together, daughter Lola Iolani, and a year later, their son Nakoa-Wolf.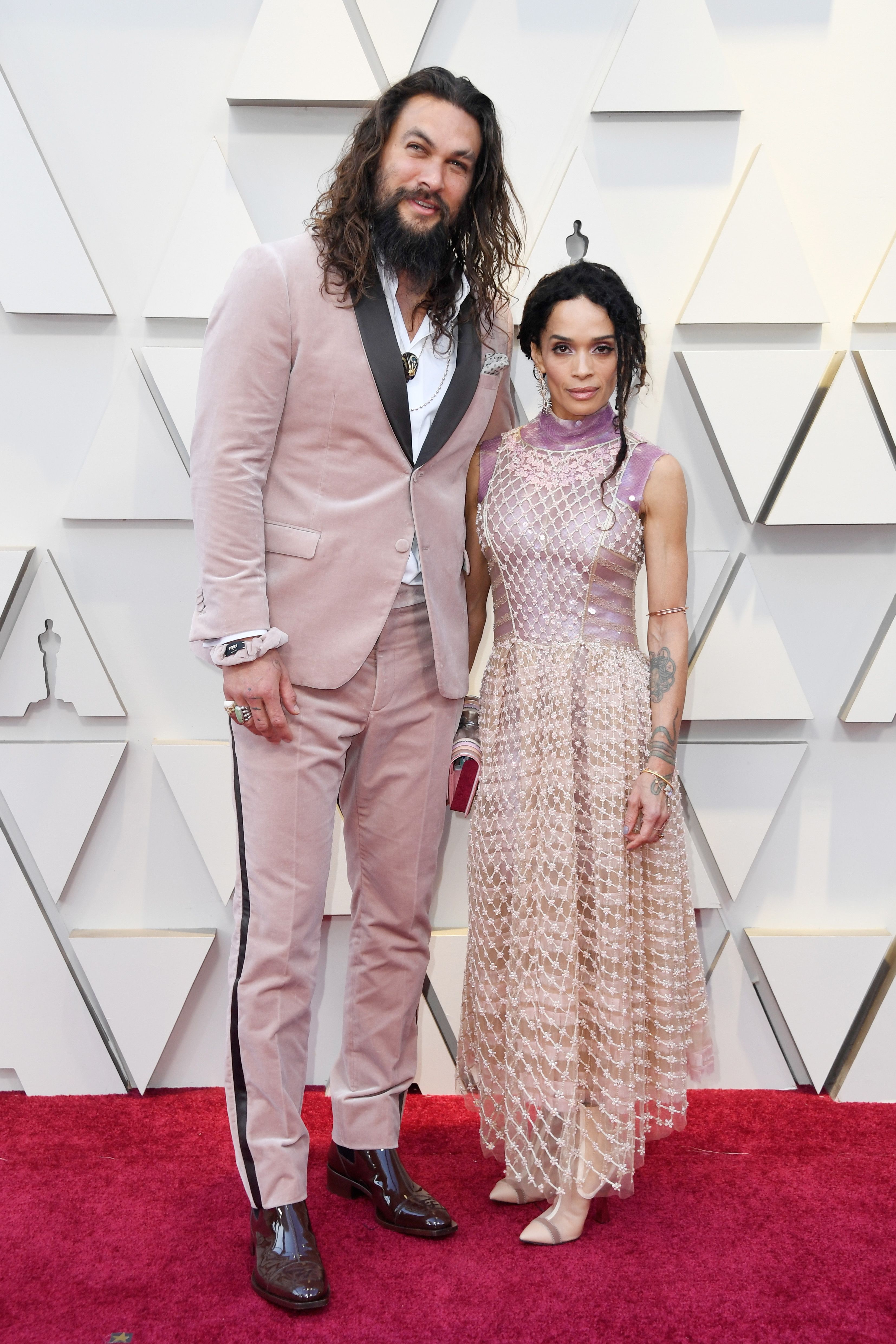 Lisa Bonet and Jason Momoa at the 91st Annual Academy Awards in 2019 in Hollywood | Source: Getty Images
Motherhood in her 40s, Bonet revealed, is profoundly different from having a child at 21. Raising Lola and Nakoa-Wolf alongside Momoa has given Bonet a new perspective on life, and how quickly time goes by. Zoë is now 31, and a celebrity in her own right.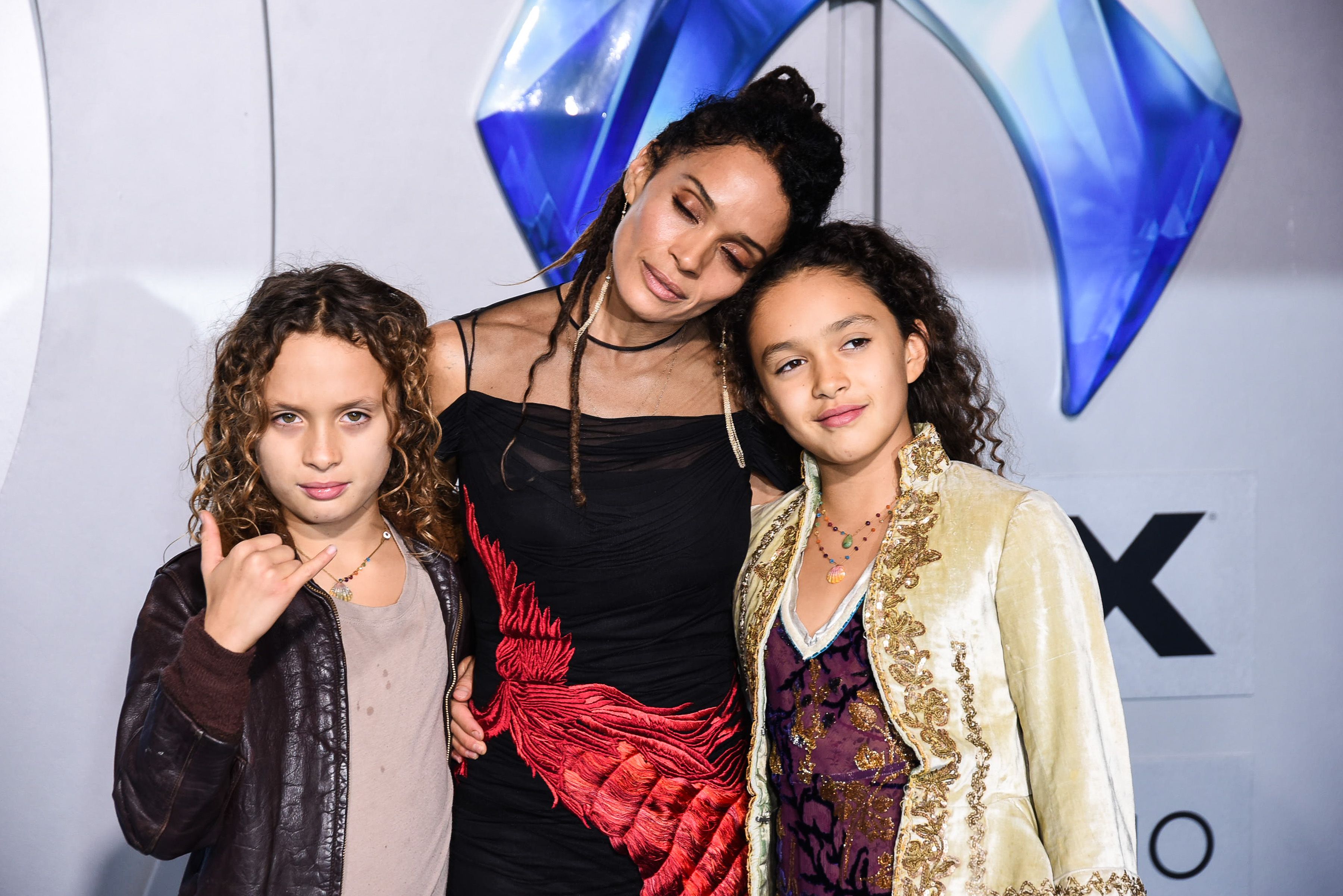 Lisa Bonet, Lola and Nakoa-Wolf at the premiere of "Aquaman" in 2018 in Hollywood | Source: Getty Images
As for her children by Momoa, Lola is now 13, and a fully-fledged teen, while Nakoa is 11. Bonet confided that one of her proudest moments was when Nakoa answered a question:
"'Well, what is life for?' and he said without missing a beat, 'To protect Mother Earth, of course. But God also wants to play with Mother Earth.' I just thought, 'My work is done!'"
KEEPING LIFE SIMPLE
The Bonet-Momoa family lives in Topanga, California, with assorted pets, and strict no-media policy. Lola and Nakoa are encouraged to play -- without video games. Bonet said:
"I love that they can go off and play for hours making paper airplanes."
MOTHER TO A WOMAN
Bonet is justly proud of daughter Zoë, who has taken pages out of mom and dad's playbooks and is an actress, a singer, and a successful model. Zoë married actor Karl Glusman a year ago, and Bonet paid her the ultimate compliment:
"She's a well-balanced young woman, and so not affected [...] for a parent to have a child out in our insane world and not have to worry about her [...] that's such a great thing."
Bonet married Momoa in 2017, and the "Aquaman" star is devoted to his tiny wife, and mother of his children whom he refers to as "the goddess." Earth mother and nurturer -- that seems to be the perfect description of Lisa Bonet.
Please fill in your e-mail so we can share with you our top stories!