Watch Nick Cannon's Son Golden Count in Hebrew in a New Video Shared by Proud Mom Brittany Bell
Brittany Bell recently shared an Instagram video of her and Nick Cannon's son, Golden counting in Hebrew, and there is no doubt that the toddler is a brilliant kid.
Nick Cannon has a 3-year-old son, Golden who is already proving to be a very smart toddler. In a recent Instagram video, Golden was seen wearing a green t-shirt alongside black shorts as he counted numbers in Hebrew.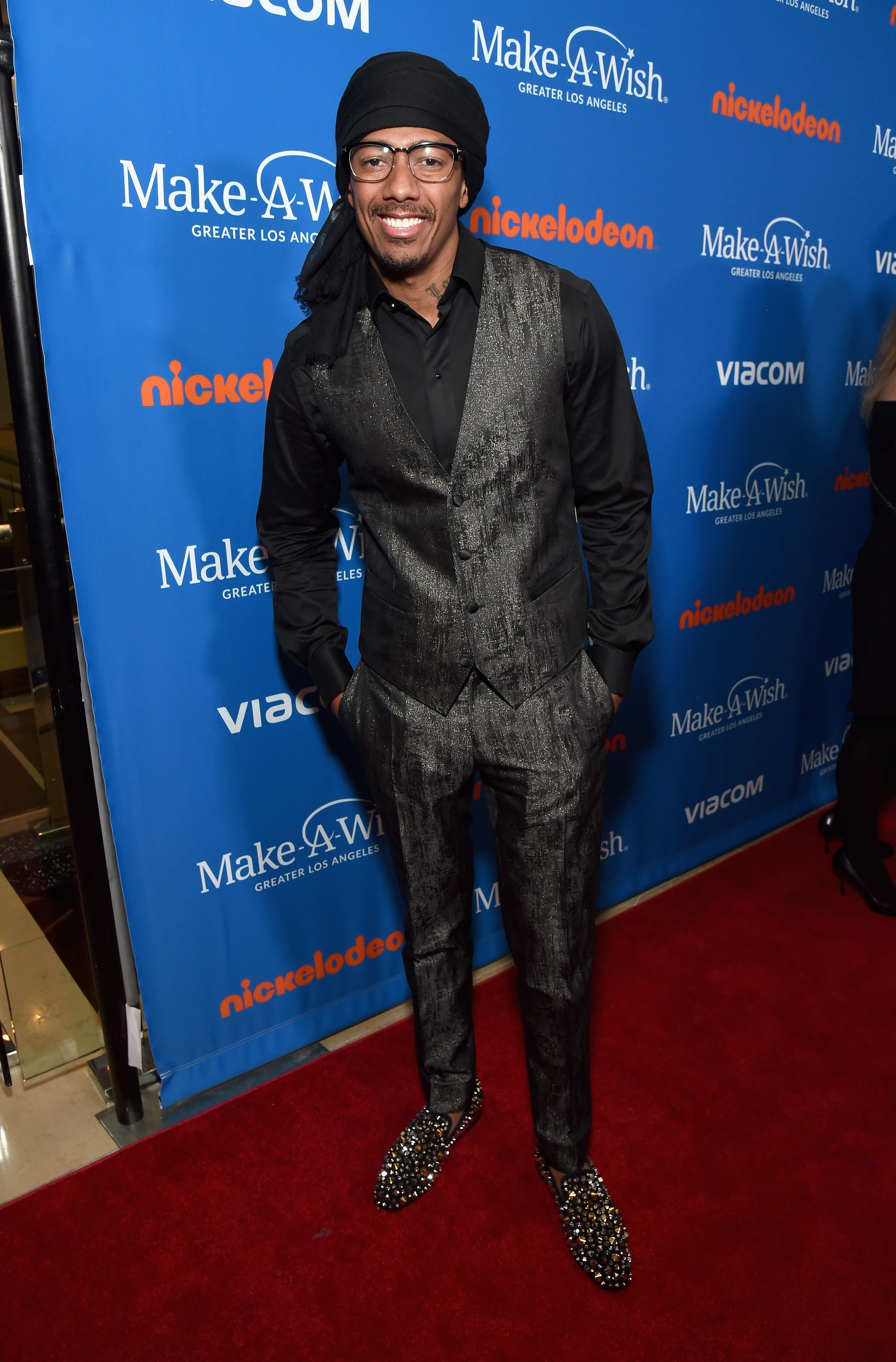 With Golden sitting on a colorful mat, he confidently read out the numbers as he counted along with his fingers. After saying the last number, Golden's mom, model Brittany Bell excitedly let out a scream and praised him for a job well done.
In her caption, Bell indicated that it was Golden's first time trying to count in Hebrew solo after one day of learning. She added:
"...So many beautiful languages and history to learn, but he inspires me to learn with him."
The video garnered a lot of reactions from fans and followers who were clearly impressed by Golden's counting skills.
One user wrote, "Wow!!! He's a genius," while another added, "Very gifted. Sounds like he has great support, congratulations." Many others left similar comments.
According to him, that is what he was put on earth to do.
Cannon and Bell welcomed Golden in February 2017. In addition, the television personality is also father to nine-year-old twins Moroccan and Monroe, whom he shares with his ex-wife, singer Mariah Carey.
Cannon and Carey were married for six years before the duo split in 2014. Since then, they have maintained an amicable co-parenting relationship.
While speaking about co-parenting with Carey, Cannon noted that they learned to put their egos aside and that helped them put their kids first.
In June, Cannon reportedly explained that his children are scared of the police and he often tries to talk to them about the reality of police brutality against the Black community.
Cannon added that he teaches his children how to interact with the police if they are ever in any situation with law enforcement. His comments came amid the Black Lives Matter movement which sparked after the killing of George Floyd in May.
Along with his job as an entertainer, another thing Cannon enjoys doing is being a father and according to him, that is what he was put on earth to do.
From all indications, there's no doubt that Cannon is a great father and his kids are incredibly lucky to have him in their lives.