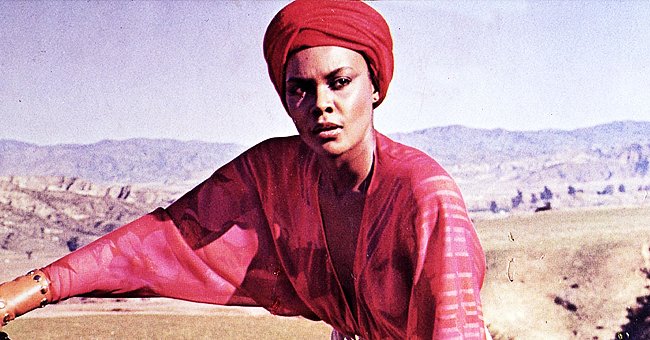 Getty Images
Remembering Tamara Dobson Who Played Cleo on 'Cleopatra Jones' –– Facts about Her Marriage-Free Life

Famous model-turned-actress, Tamara Dobson, who played Cleo on "Cleopatra Jones" died single in 2006. Here are a few facts about her career, life, and death.
Tamara Dobson was a talented actress famous for her role as the gorgeous, daring and lethal government agent, "Cleo" in the blaxploitation films, "Cleopatra Jones," and "Cleopatra Jones and the Casino of Gold."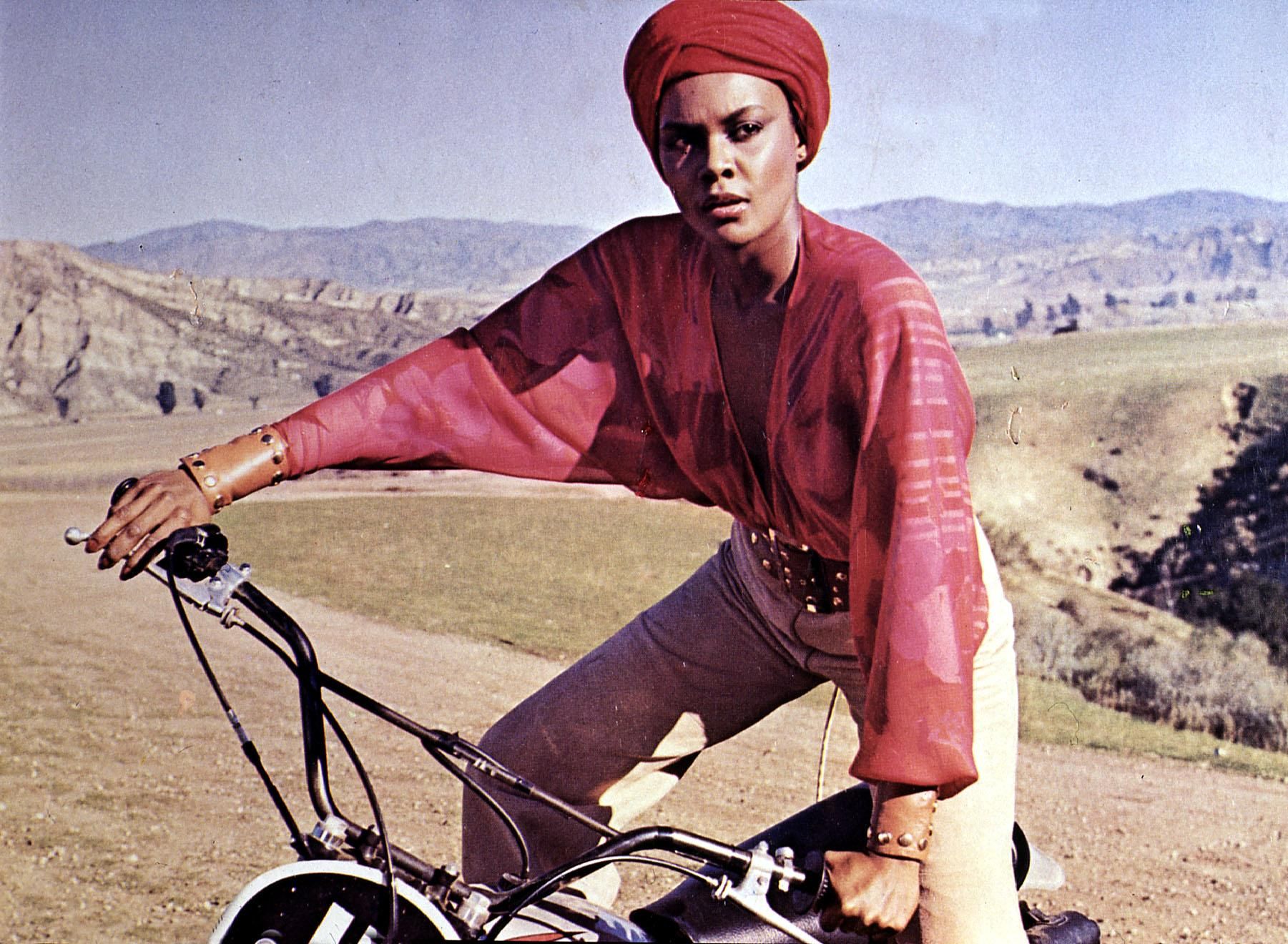 Tamara Dobson in "Cleopatra Jones" circa 1973. | Photo: Getty Images
She was born Tamara Janice Dobson on May 14, 1947, in Baltimore, Maryland, to a cosmetologist and a railroad clerk. She graduated from Western High School and went on to pursue a career in modeling.
It began with fashion shows at the Maryland Institute College of Art. She studied fashion illustration before moving to New York where she lived out the majority of her adult life.
Dobson would go on to feature in numerous magazines including Essence and Vogue. She also made several appearances in TV commercials for the likes of Chanel, Revlon, and Fabergé.
With a near-perfect hourglass figure and an impressive height of 6'2, Dobson excelled at modeling. Her film career started in 1972 when she played the girlfriend of the "deaf man" villain played by Yul Brynner in the film titled "Fuzz."
She was distinguished by her elaborate costumes and her afro hairstyle.
The following year, her height and perfect figure made her the ideal candidate for the role of the fashion-savvy, kung-fu fighting government agent "Cleo" in the blaxploitation film titled, "Cleopatra Jones" in 1973.
In 1975, she reprised her role as Cleo and returned for a sequel of the film, "Cleopatra Jones and the Casino of Gold." She also starred in a couple of other movies including, "Come Back, Charleston Blue," and "Chained Heat."
Dobson also landed TV roles around the early 80s in "Jason of Star Command" and "Buck Rogers in the 25th Century."
As a performer, she was distinguished by her elaborate costumes and her afro hairstyle. Her brother, Peter Dobson, had this to say about her:
"With the knowledge from her degree and her natural creativity, she helped develop elegant fashions, especially for tall women."
Dobson died at the age of 61 from complications caused by pneumonia and multiple sclerosis. According to her publicist, she passed away at the Keswick Multi-Care Center, where she had reportedly resided for the two years preceding her death.
Please fill in your e-mail so we can share with you our top stories!