Magic Johnson Wrote a Touching Tribute for His Mom Christine on Her 85th Birthday –– See It Here
Magic Johnson celebrated his mother Christine Johnson's birthday in a pretty special way. Here is how the former president of the Los Angeles Lakers paid tribute to the woman who showed him the world. 
Former NBA legend Magic Johnson has myriad things to be grateful about in his life and his mother Christine definitely tops the list. 
The mother of the legendary basketballer just celebrated her 85th birthday and her son would not miss the opportunity to make her feel loved for the world.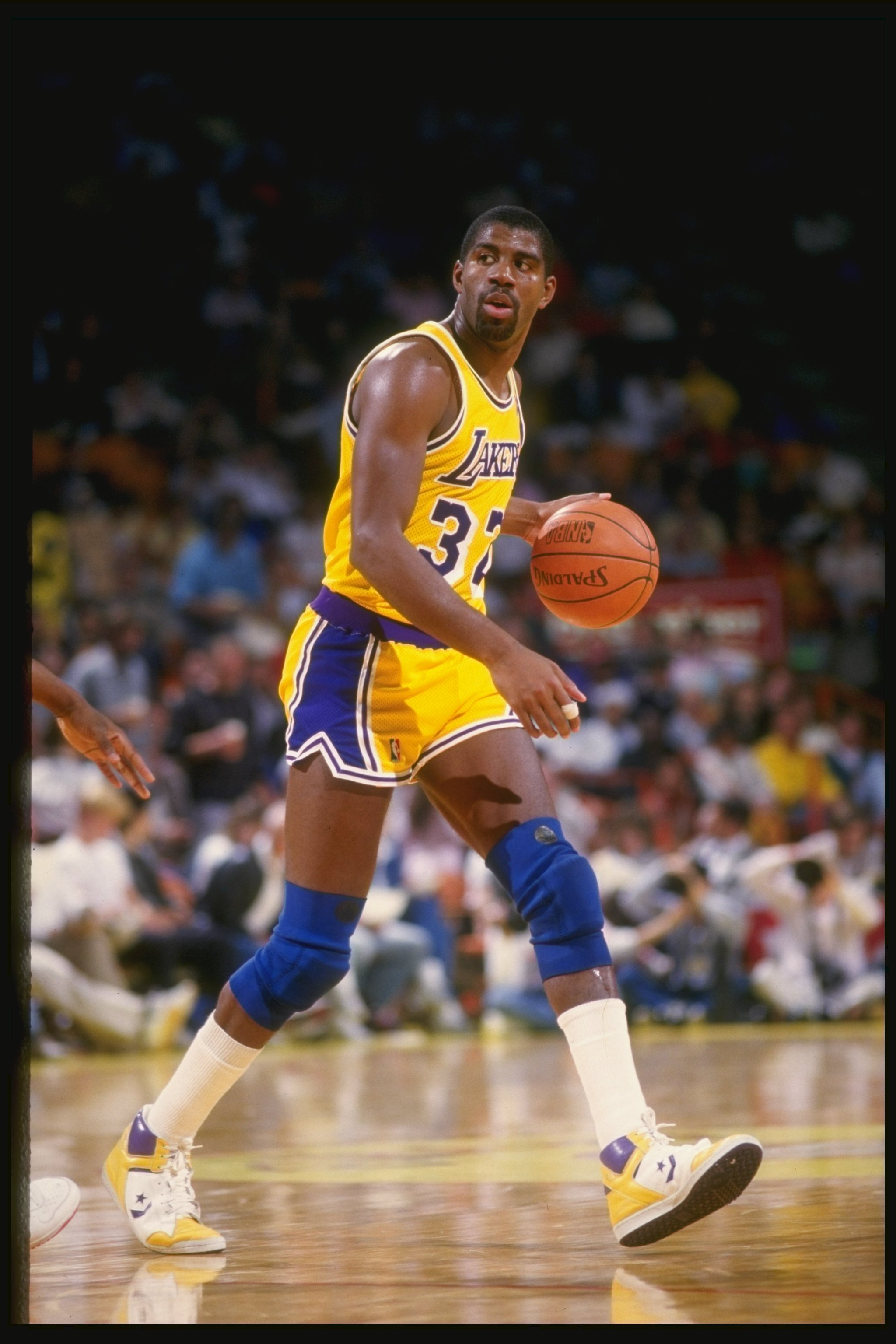 HAPPY BIRTHDAY TO MAMA JOHNSON!
Magic would not have been the man he is today without his mother and he knows that. In a heartfelt Instagram post, the former president of the NBA expressed his gratitude towards the matriarch. He wrote:
"I thank God for each year we are able to spend with you and may he bless you with many more."
To better express his emotions, Magic noted verse 31:28–29 from the Bible, saying that the proverbs perfectly portray how he feels about his mother. 
Magic and Cookie do not play when it comes to birthdays.
HOW COOKIE WISHED HER MOTHER-IN-LAW
In the photo alongside the post, Magic smiled alongside his mother who cozied up to him. On the other side, his wife Cookie beamed at the camera. 
Meanwhile, Cookie wished her mother-in-law a happy birthday in a sweet Instagram post. "You are the best Mother-in-law a girl can have, I thank God for you every day," she wrote. 
The post featured two pictures, one of which saw Cookie huddled together with her mother-in-law as they posed. In the second snapshot, the two beautiful women posed with their significant others.
Magic and Cookie do not play when it comes to birthdays. Last year, the duo celebrated their 60th birthdays in St. Tropez and it was as lavish as it could get. 
MAGIC AND COOKIE'S 60TH BIRTHDAY BASH
The longtime couple headed out to St. Tropez, France, for a weekend-long celebration with their family. It was a star-studded event attended by the likes of Jennifer Lopez, Nicole Ari Parker, Boris Kodjoe, Chris Tucker, and Angela Bassett.
Magic and Cookie have been married since 1991 and are going strong to this day. According to the basketball legend, marrying his wife was one of the best decisions of his life.