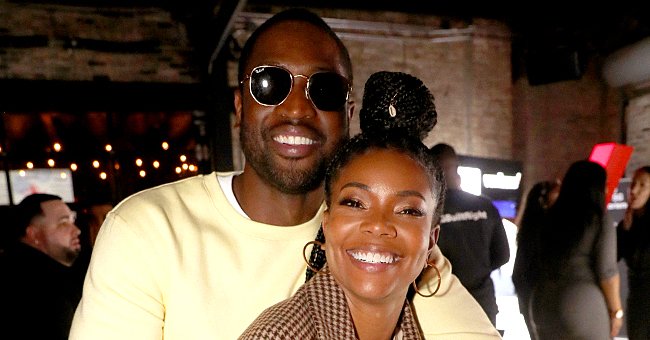 GettyImages
Check Out the Mess Dwyane Wade & Gab Union's Daughter Kaavia Made While Doing a Fun Art Project
Dwayne Wade and Gabrielle Union's sassy daughter Kaavia James is a messy eater and she has no regrets. The baby girl is back with yet another shady mood that the netizens can relate to.
The internet did not dub Kaavia James the shady baby for no reason. The daughter of Dwayne Wade and Gabrielle Union is a whole mood that anybody can relate to.
Kaavia shows no mercy when it comes to stealing people's hearts with her cute shenanigans and this time, she did so like an expert with her art project.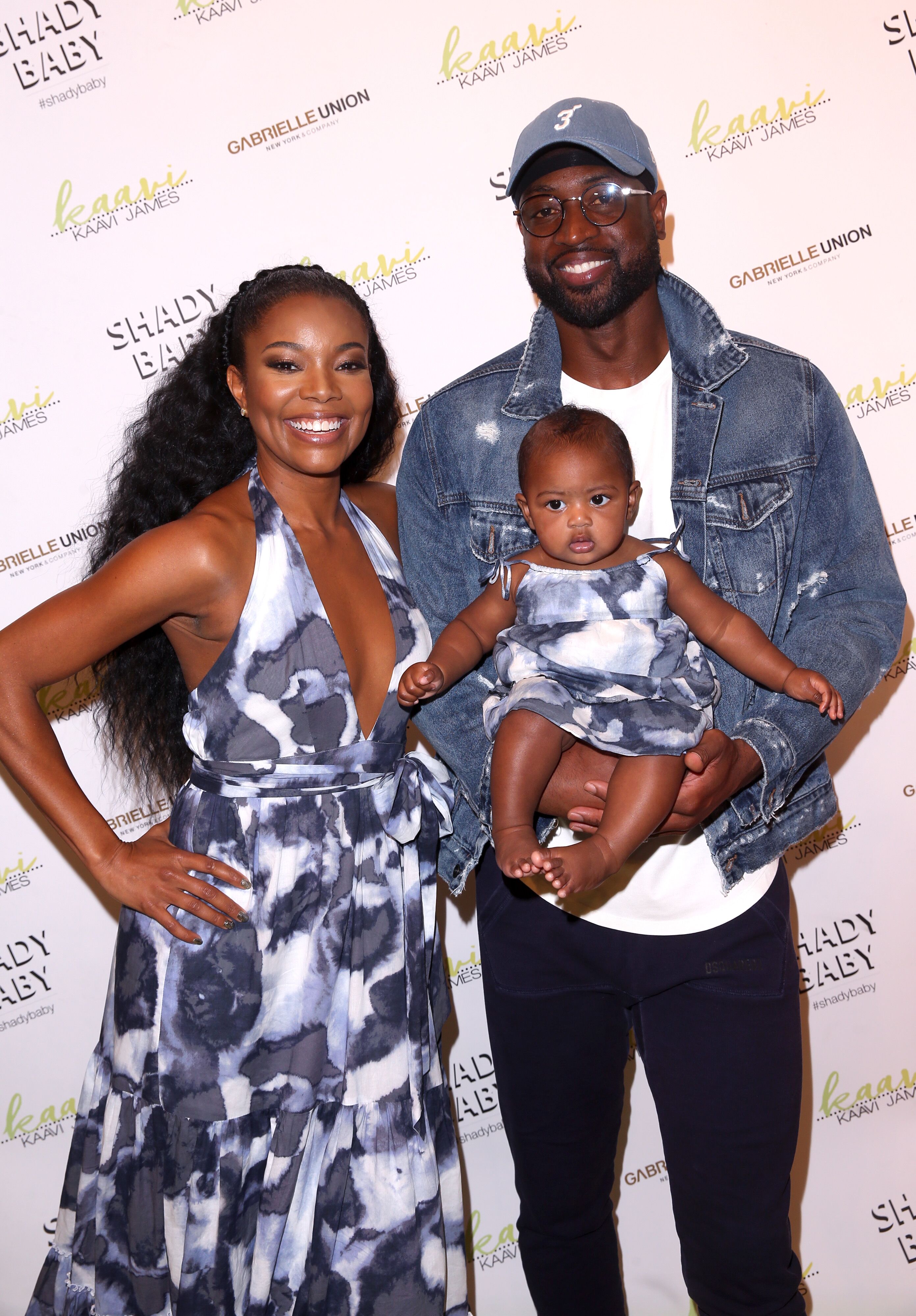 Gabrielle Union, Dwyane Wade, and Kaavia James Union Wade visit New York & Company Store in Burbank, CA to launch the Kaavi James Collection on May 09, 2019. | Source: Getty Images
KAAVIA IS A SHADY BABY
In a post shared to her Instagram account, the baby girl appeared to be nonchalant about the messy aftermath of her artistic moment.
Judging by the looks of it, Kaavia had a rush of creative insight prior to her photoshoot as one can see in the pictures. She seems to have created something abstract.
Kaavia brought out the artist in her with a few shades of pastel paint which she had rubbed all over her chest and belly. She had some paint on her face as well.
Swimming and DJying are amongst the newest skills that Kaavia has learned this quarantine.
UNRAVELING HER INNER PICASSO
What makes the photos all the more special is Kaavia's expressions that people find relatable. Her fans have long opined that she is one of the sassiest babies on the internet.
It is the baby girl's personality that effectively won the hearts of thousands of people and earned her over a million followers on Instagram. Not bad for someone who is not even 2.
In fact, people love Kaavia so much that they feel like her expressions and reactions have been the most relatable to quarantining amid the COVID-19 pandemic.
According to her father, Kaavia has his face but she acts more like her mother. He also said that she is very particular about the things she likes and does not like.
THE QUEEN OF SASS
The little one continues to lighten up her fans' mood with her quirks and cute pictures amid the chaos that surrounds the world.
Swimming and DJying are amongst the newest skills that Kaavia has learned this quarantine. Fans are excited to see how the baby girl will grow up to be.
Please fill in your e-mail so we can share with you our top stories!