Dale Moss Is Reportedly Engaged to 'Bachelorette' Clare Crawley — Meet the Former Football Player
Clare Crawley reportedly left the "Bachelorette" after falling in love with Dale Moss. Here's a look at the former athlete and likely reason behind Crawley's decision to walk away from her ABC contract.
Speculations revealed that Tayshia Adams would be taking Clare Crawley's place on the "Bachelorette"s new season after the latter reportedly fell in love with the former football player, Dale Moss.
According to production insiders, the show's star has fallen so hard for Moss that she refused to leave her room to be with other men. Meet the man who captivated Crawley's heart.
GETTING TO KNOW DALE MOSS
Dale Moss first rose to fame as a football player in the NFL. He was a wide receiver, playing for the Chicago Bears, Tampa Bay Buccaneers, and Green Bay Packers, which launched his successful career.
His enthusiasm and tendency to connect with people from different walks of life allowed him to pursue various talents, such as hosting, modeling, producing, and creative directing for top global brands.
The multi-talented athlete is also passionate about helping others, thus, his advocacy for youth inclusion, development, and diversity to athletes with intellectual disabilities.
His philanthropic work extends to different organizations, some of which include the Wounded Warriors Project, The Tiger Woods Foundation, and the NFL Play 60.
She revealed that she once lived in her car as she earned minimum wage, went through an abusive relationship, and mourned her father's death. 
His striving for success and kind heart, which he acts upon to make an impact in society, is perhaps among the many reasons the "Bachelorette" star fell for Moss.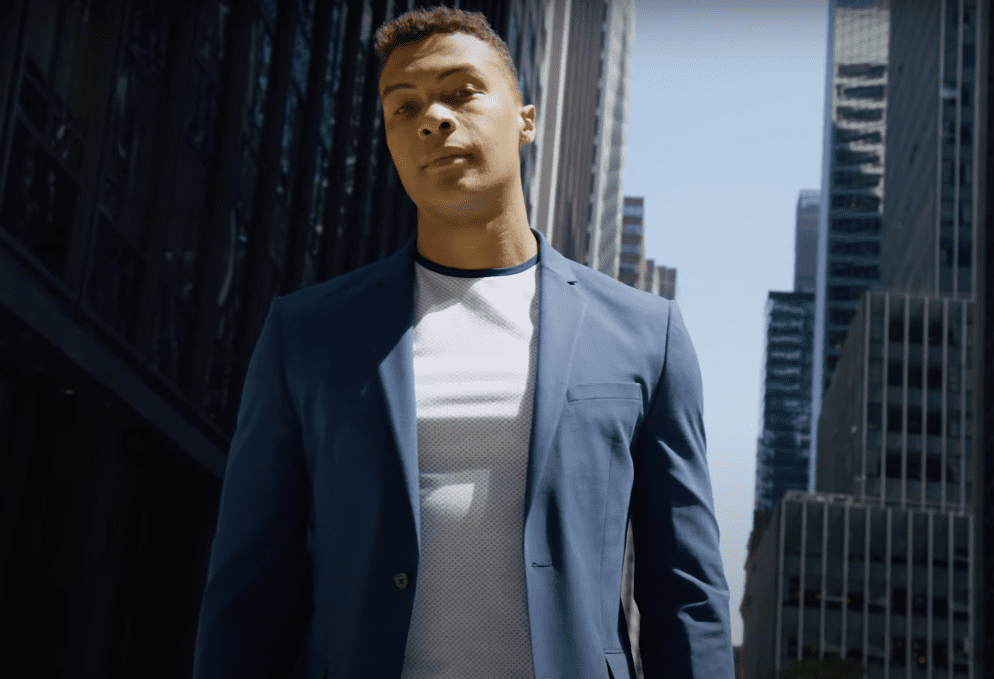 A GOOD INFLUENCE
Moss is also a man supporting women. He partnered with The Lonely Entrepreneur to "ensure women, minorities, former athletes, and the less fortunate are empowered with the entrepreneurial skills they'll need to be successful in today's competitive business world."
The former athlete's outlook towards women empowerment came from the impact his mother and sister left on him.
Moss credits the two women in his life for molding him into the person he is and showing him how strong and powerful women are. "They're part of my team, my core, and that's definitely what keeps me grounded," he said.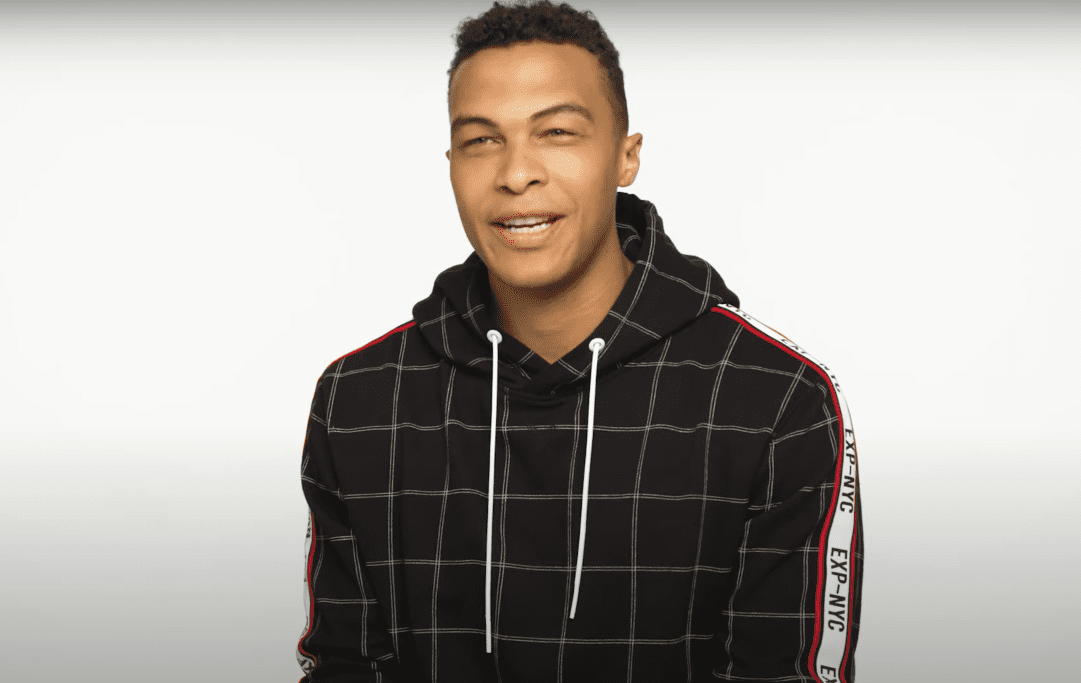 The philanthropist's father was not involved much in his life because of the disapproval he received from the conservative society they grew up in.
Moss' father was a black man, whereas his mother was white. Hence, the racial tension surrounding their family. After the couple tied the knot, Moss's maternal grandparents disowned her for choosing to be with a man of color.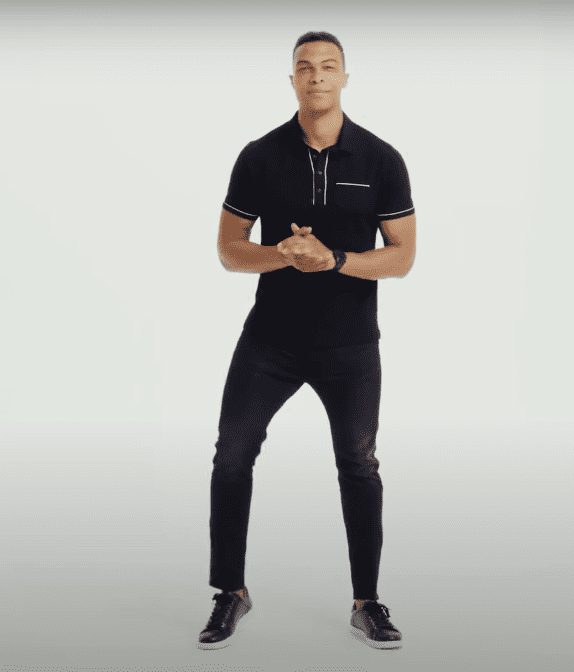 MOSS AND CRAWLEY'S RELATIONSHIP
Now, there may be a new woman in Moss's life as rumors about him and Crawley heat up. According to a source:
"He got her first impression rose and that was basically that. She did not want to go through the motions of pretending to be interested in other men. She was done."
Although nothing has been confirmed by ABC, sources say that the cameras will capture Crawley's love story, and only at some point will Adams take over.
"Tayshia arrived and went into quarantine. They have already started filming with her," the source said. If one thing is certain, it is that season 16 will be one of the most memorable.
Several other productions under Warner Bros. Television Group were put to a halt after the coronavirus pandemic broke out.
Because of the situation, the "Bachelorette" had to film in isolated Palm Springs, California, instead of traveling around the globe.
CRAWLEY'S PREVIOUS RELATIONSHIP
Crawley previously opened up about her past abusive relationship, which she used to be embarrassed talking about.
She revealed that she once lived in her car as she earned minimum wage, went through an abusive relationship, and mourned her father's death. 
The "Bachelorette" star hoped to find a man who would love her for all that she is and all she has endured in life. However, her relationship with Juan Pablo on "The Bachelor" was quite the opposite.
She revealed that Pablo's words came out as "insulting" and "offensive," especially after their last date, which was the last straw before their split.