'Cosby Show' Star Keshia Knight Pulliam Goes Twinning with Adorable Mini-Me Daughter Ella
The "Cosby Show" star Keisha Knight has shared a sweet photo of herself and her daughter Ella, and they look exactly the same!
The "Cosby Show" star Keisha Knight looks just like her daughter, int the latest photo shared onto her Instagram page. 
In the picture, the actress and her mini-mi Ella Grace are even wearing matching grey t-shirts and sporting the exact same smile. 
Knight shares her daughter with her ex-husband Ed Hartwell, and the proud mother often shares photos of her adorable daughter to her social media.
It's clear to see that the bond between the mother and daughter is very close, and in the latest photo, Knight makes it even more apparent, captioning the snap:
"Twinning with my little best friend!! #MommyAndEllaGrace."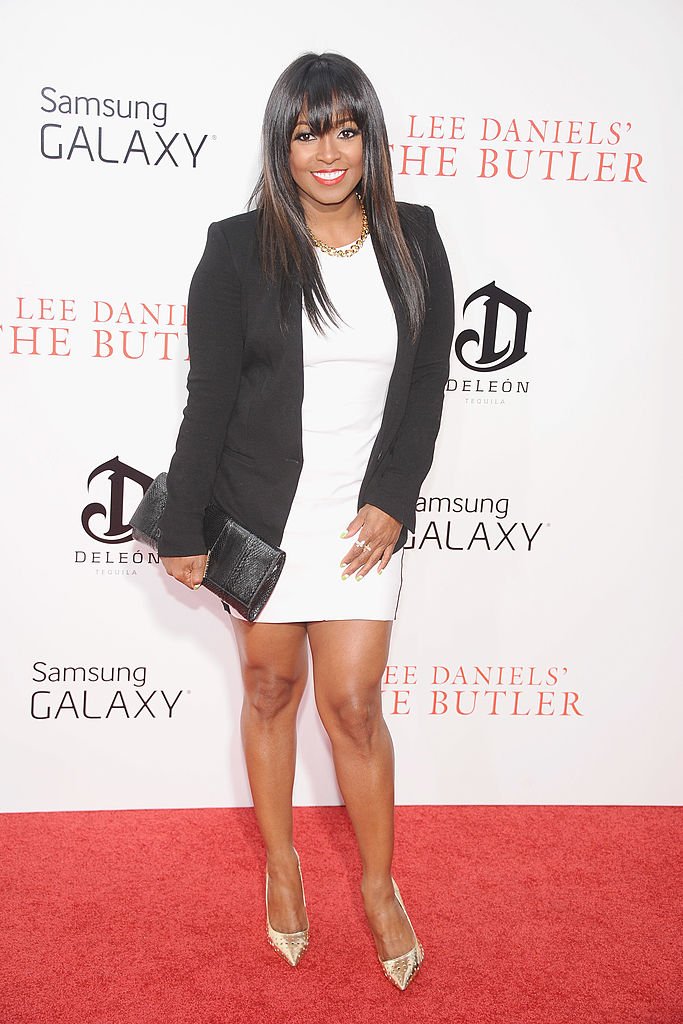 Knight and her ex-husband were married on New Years Day 2016 after a whirlwind romance lasting only four months. 
The couple met at the actress' annual summer camp "Kamp Kizzy," with Knight saying that she knew it was real immediately. Unfortunately, they did not live happily ever after. 
Knight shared that she had been hurt by Hartwell's demand for a paternity test.
After being married for just seven months, Knight revealed that she was pregnant, with the former NFL star filing for divorce after requesting a paternity test. 
During an interview, Knight shared that she had been hurt by Hartwell's demand for a paternity test, even claiming that it was him that had been unfaithful. She said:
"Early in my marriage when I was faced with this cheating, I was ready to leave , I had divorce papers ready , I presented them to him. He begged for another chance, he said, 'Please, I want my family.'"
What followed was a messy divorce with Hartwell accusing his estranged wife of refusing him access to his daughter.
However, Knight called the accusations fabricated, adding that he had only exercised his one-hour visitation twice in a month and missed child support payments. 
In 2018, their divorce was made final, and Knight was awarded full custody of their daughter, with Hartwell ordered to pay $3,007 a month in child support. 
Last year the former football player tried to get joint custody of his child, claiming that he was being denied visitation; however, the judge ruled that the arrangement would stay the same.