See How Jon B Paid Tribute to His Grandmother Who Just Turned 108
The singer published a beautiful photograph and accompanied it with some very special words for his grandmother who has a huge happy smile on her face.
Jon B, 45, is a musician and songwriter, yet his highest priority in life is his family. For more than twenty years that he has dedicated to his musical career, he has taken the time to be with the most important people in his life.
He recently used his Instagram account to celebrate and honor his grandmother who was on his birthday. To share his love for her, next to the photograph where her grandmother appears holding her birthday cake, the singer wrote a beautiful message in the caption.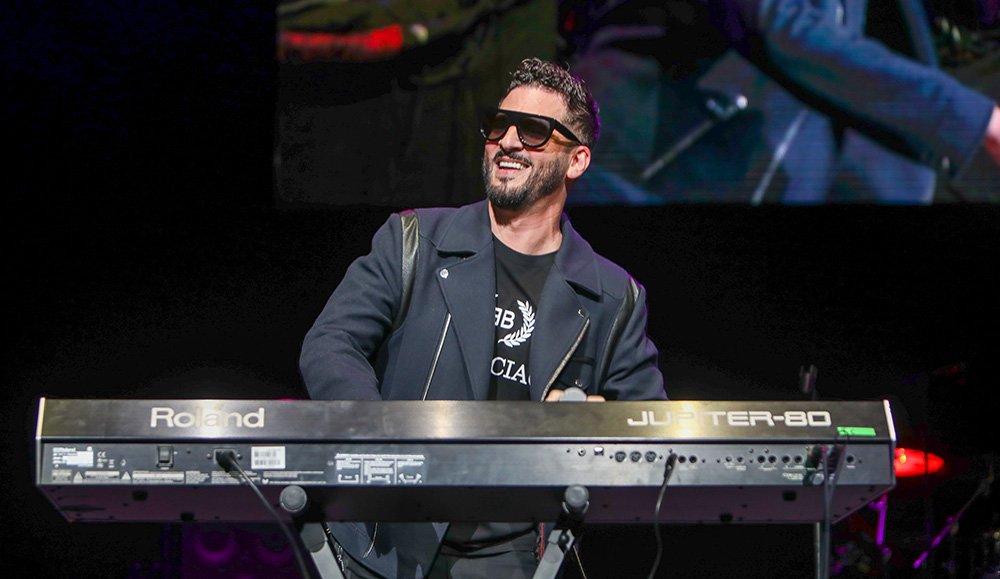 EARLY YEARS
Jon B was born into a musical family by the name of Jonathan David Buck in Providence, Rhode Island, and was raised in Altadena, California. His mother Linda Buck is a pianist and his father David is a teacher.
The singer has an older sister, Debora, a younger brother, Kevin, and like him, they are both professional musicians. Since he was in high school, he spent summers writing songs and promoting his music in his environment.
He was married to Musiic K. Galloway in 1997 and after their divorce, he married Danette Buck. They have been married since 2007, and have two children together: L'Wren and Azure.
MUSICAL CAREER
The artist has worked during his musical career with many renowned musicians. For Jon B, music is like therapy, composing is something he constantly does. His beginnings with Baby Face at 18 and his works with Toni Braxton, Michael Jackson, and the Spice Girls, among other artists, demonstrate this.
He has been nominated for a Grammy and Billboard Music and three of his albums have been certified as Platinum and Double Platinum. With this impressive talent, it is not a surprise that he continues to collaborate to bring good music.
With his distinctive R&B sound, the singer has been the ivory-soul singer, and has
worked to stay
in tune with the changes music has undergone for two decades. One of the things he has done is to support the new talents who have sung his songs.