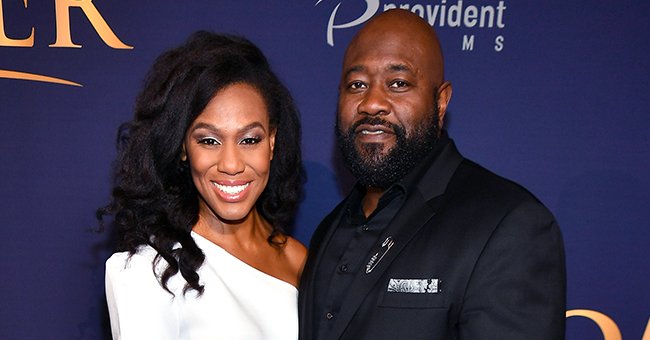 Getty Images
Priscilla Evans Shirer & Husband Jerry Have Been Married for 21 Years — Interesting Facts about Their Lasting Union
Actress and author Priscilla Evans Shirer took to Instagram to celebrate her 21st wedding anniversary with her husband, Jerry Shirer, in a touching post.
Priscilla Evans recently celebrated her 21st marriage anniversary to her husband, Jerry Shirer. The actress shared a heartwarming tribute in honor of their marriage with a slideshow of several photos and a sweet message.
Shirer's caption added that she and her husband, Jerry, could not even imagine all those years ago that they would make it so far together, but there they were celebrating 21 years as husband and wife.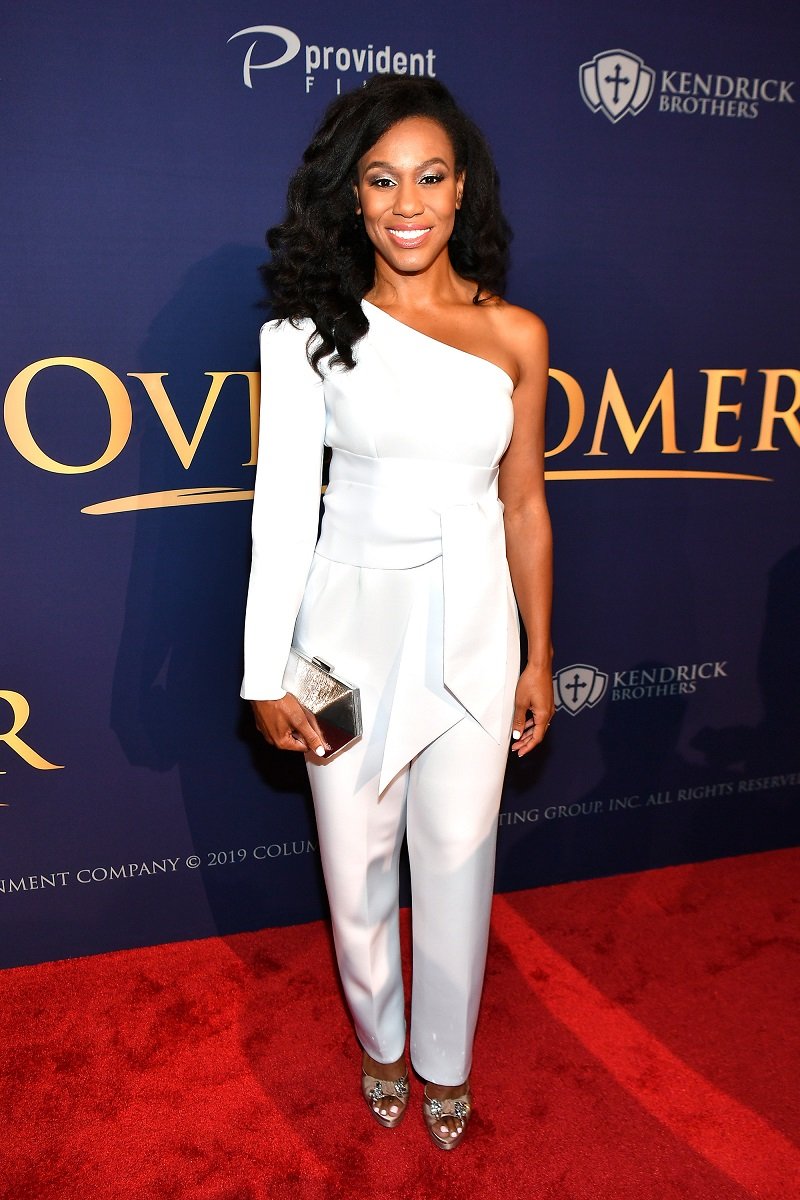 Priscilla Shirer at an event in Atlanta on August 15, 2019. | Photo: Getty Images
The first picture on the slideshow featured a snapshot of the husband and wife at their wedding. Evans was wearing a simple white dress with a matching headband around her bun.
Shirer wore a classic black tux with his arm looped with his wife's as they shared a sweet kiss. The second slideshow was a video of the lovebirds peacefully swaying in each other's arms to Lonestar's romantic song, "Amazed."
Following the clip of them dancing was a more recent picture of the Shirers all dressed up for an event. Evans was in a structured white outfit and Shirer in an all-black suit ensemble.
Shirer has been Evans' number one fan and motivator as they navigate their married and the ministry life with their three kids.
According to Evans
in an interview with Going Beyond, she and Shirer first met in March 1998, about a year before they eventually tied the knot.
At the time, he was the Director of International Operations for Hilton Hotels, and she had been invited to speak at the company's quarterly luncheon for their executive team.
The woman who invited her decided from her pictures that she would be a perfect match for Shirer and tried to match them up.
Evans was not even interested in meeting a guy at that time in her life, but alas, when she finally met the man behind the name, she was blown away. They started going out and they both fell deeply in love. She revealed:
"I knew he was the one for me about 6-7 months after we met...It was just a progressive awareness that came to me over time."
The actress described Shirer as a soothing balm to her emotional wounds with the way his care, concern, and protection came so "overwhelmingly stunning."
Evans has been an inbred spiritual leader right from the time she was born as the daughter of Tony Evans, the pastor of Oak Cliff Bible Church.
It turned out Shirer had been attending her father's church for years but the congregation was so large that they never crossed paths.
Together, they navigate their married and ministry life. Evans, an evangelist and motivational speaker, finds herself in front of crowds very often, speaking about several empowering topics.
Shirer was her number one fan and motivator. The couple shares three children, Jerry Jr., Jude, and Jackson.
But as always, she is a wife and a mom first and above all, putting her marriage and her family very close to her heart. It has been that way for 21 years and as she hoped in her anniversary tribute, it would go on for many more.
Please fill in your e-mail so we can share with you our top stories!