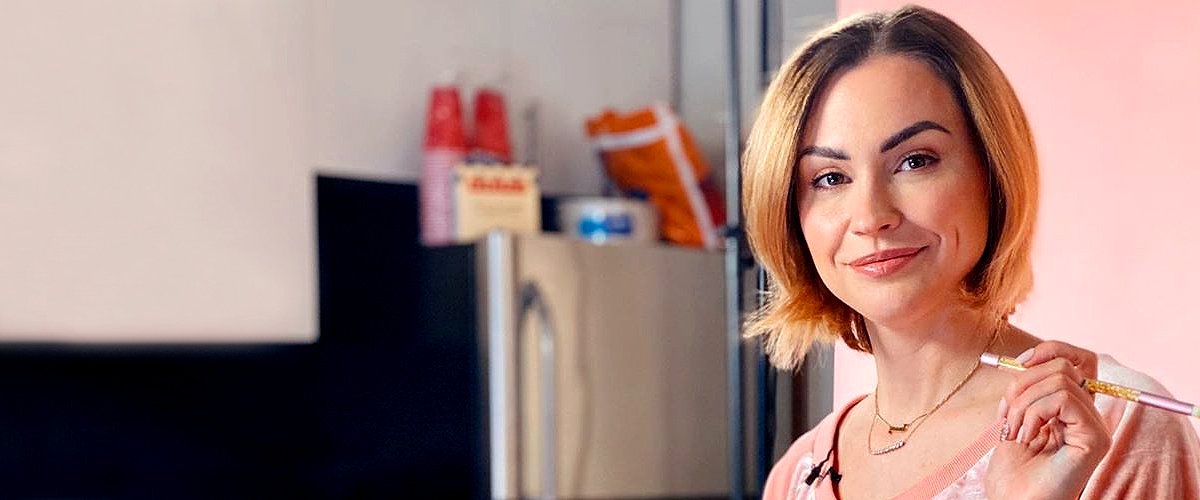 instagram.com/lisastelly
Lisa Stelly Was Jack Osbourne's Only Wife — What to Know about His Ex-spouse

Lisa Stelly, Jack Osbourne's ex-wife, is now a successful entrepreneur and is moving on to a new relationship.
Actress and model Lisa Stelly was married to Ozzy Osbourne's son Jack Osbourne for 7 years, and the couple share three daughters Andy, Pearl, and Minnie Osbourne.
Since her divorce, Stelly has started a new life, which includes a new business venture, and a romance with "Pitch Perfect" actor Skylar Astin.
Just months after the separation, police registered a battery report against Jack for punching his former wife's new boyfriend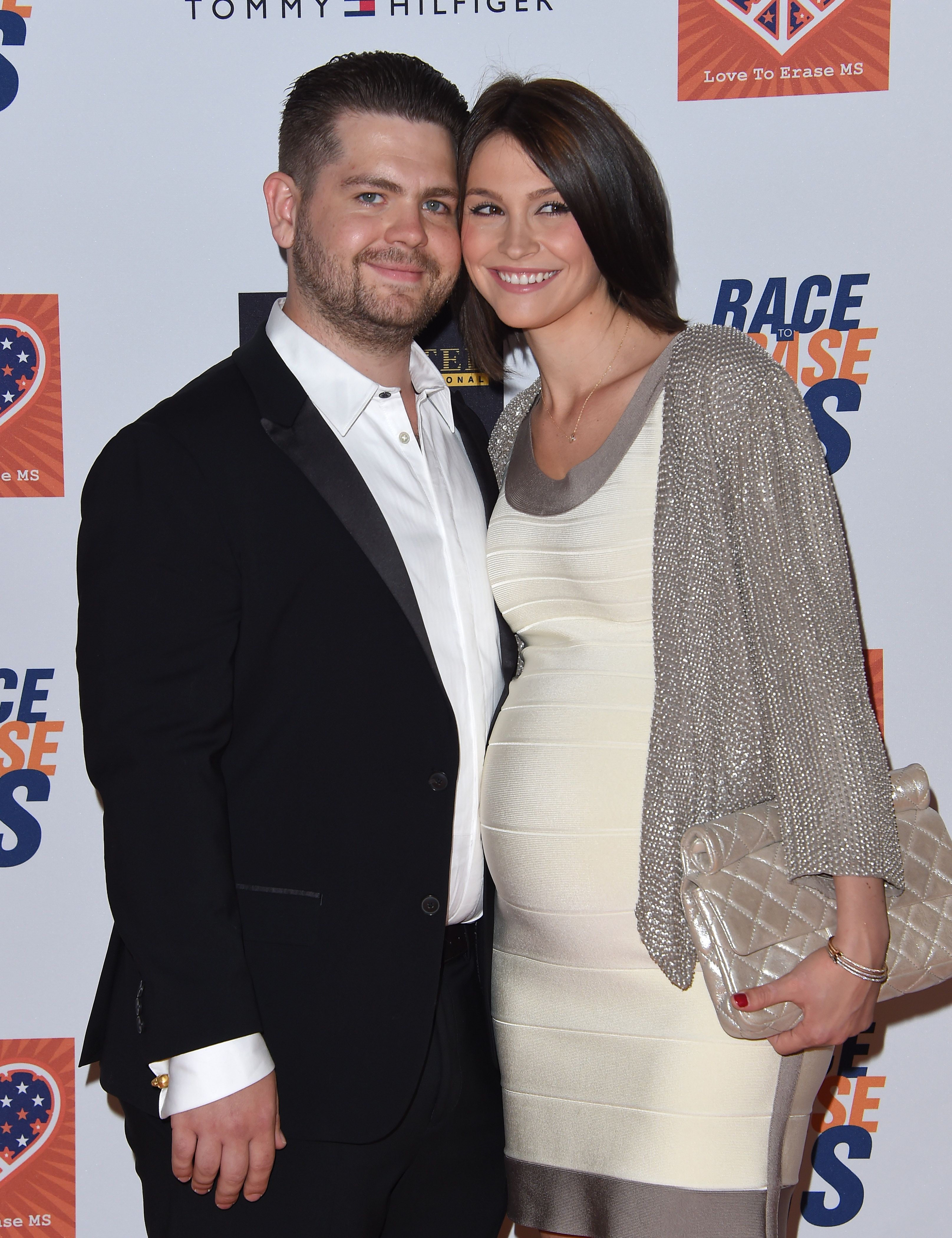 Jack Osbourne and Lisa Stelly at the 22nd Annual Race To Erase MS in 2015 in Century City, California | Source: Getty Images
THE PERFECT MARRIAGE
For 7 years it seemed as if Jack and Stelly had the perfect marriage. They married in 2012 in paradisiacal Hawaii, months after welcoming their first child together, daughter Pearl.
Then, in 2013, the couple announced joyfully that they were expecting their second child, but the pregnancy tragically ended in a miscarriage. Jack and Skelly later revealed the baby was a boy they would have named Theo.
THE END OF A CELEBRITY ROMANCE
In 2014, Skelly was pregnant again and welcomed their second daughter, Andy, in June of 2015. In February 2018, the Osbourne family celebrated the birth of a third baby, another sweet little girl named Minnie -- but all was not as it seemed. In May Skelly and Jack announced their separation.
The sudden end to the seemingly perfect celebrity marriage left fans stunned. Their youngest daughter was barely 3 months old at the time of separation. Pearl was 8, and Andy 5. The couple announced:
"What's best for our family right now is that we separate lovingly, and remain best friends who are committed to raising our children together."
Skelly and Jack declared that they "still love each other," and were determined to remain the best of friends for the sake of their three children -- but things did not remain amicable for long. Just months after the separation, police registered a battery report against Jack for punching his former wife's new boyfriend.
Sources hinted that Ozzy Osbourne's son had arrived at the home he'd once shared with Skelly to find model/ actor Michael Gabel on the premises. Jack's intention was allegedly to "make up" with his ex and ended up in an ugly brawl with her new beau.
LISA SKELLY'S NEW LIFE
Perhaps Jack, who is rumored to have cheated on his pregnant wife never expected her to move on so quickly. However, Skelly is thriving in her new life. The edible decorations company she founded, Fancy Sprinkles is a success, and her love life is blossoming.
PITCH PERFECT ROMANCE
Skelly has recently made her relationship with Skylar Astin public, posting a snap of herself and the "Pitch Perfect" actor kissing. She saucily captioned the photo:
"Is that a bottle of mini champagne in your pocket or u just happy to see me @skylarastin?"
On the same day, June 10, 2020, Astin had shared a clip on his Instagram Stories, and revealed to fans that he and Skeller were shopping for furniture, which hints at a serious commitment. Immediately fans started speculating about the new couple moving in together, or even marrying.
Astin is also recently divorced. He and his "Pitch Perfect" co-star Anna Camp called a halt to their 3-year marriage in August 2019. They had no children together. Meanwhile, Jack seems to have gotten over SKelly and is now officially dating journalist Aree Gearhart since September 2019.
JACK OSBOURNE'S HEALTH ISSUES
Jack's woes have been compounded by his health issues. He was diagnosed with relapsing-remitting multiple sclerosis shortly before Pearl's birth, and has been focused on keeping his condition under control. He said:
"My daughter was born three weeks after I got diagnosed with MS. There's this weird association with my life before being a parent and my life before MS."
More recently, Jack was forced to forgo any contact with his family, because his sister Kelly had inadvertently been in contact with a person infected with COVID-19.
Since both Jack and dad Ozy are high risk -- Ozy was diagnosed with Stage 2 Parkinson's -- this meant that the family had to be quarantined apart, until Kelly was tested and declared COVID-19 free.
Jack's mother, Sharon Osbourne expressed her deep sadness at the end of her son's marriage, whom she'd hoped was finally settled after a troubled adolescence, and revealed that she is very fond of Skelly and adores her granddaughters.
Please fill in your e-mail so we can share with you our top stories!