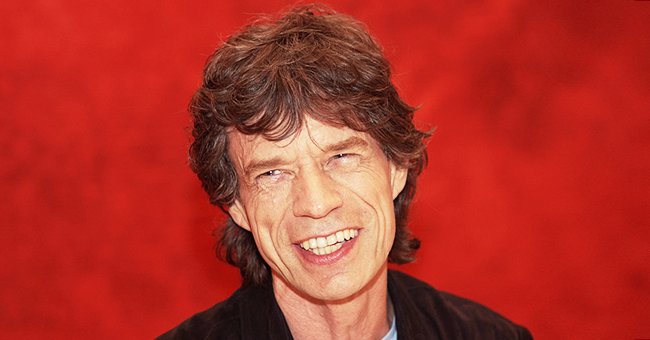 Getty Images
USA Today: Mick Jagger Shares How He Felt after Heart Surgery – Details of His Recovery
77-year-old iconic rockstar and lead singer of the legendary rock band, The Rolling Stones, opens up about returning to work a year after recovering from heart surgery.
More than a year after he underwent surgery to fix a heart valve, Jagger sat down to chat with USA Today. He told the news outlet that he was ready to work.
Jagger also stated that he is getting back into the acting scene after his two-decade hiatus. His first film after the hiatus was the 2019 Giuseppe Capotondi-hdirected film, "The Burnt Orange Heresy."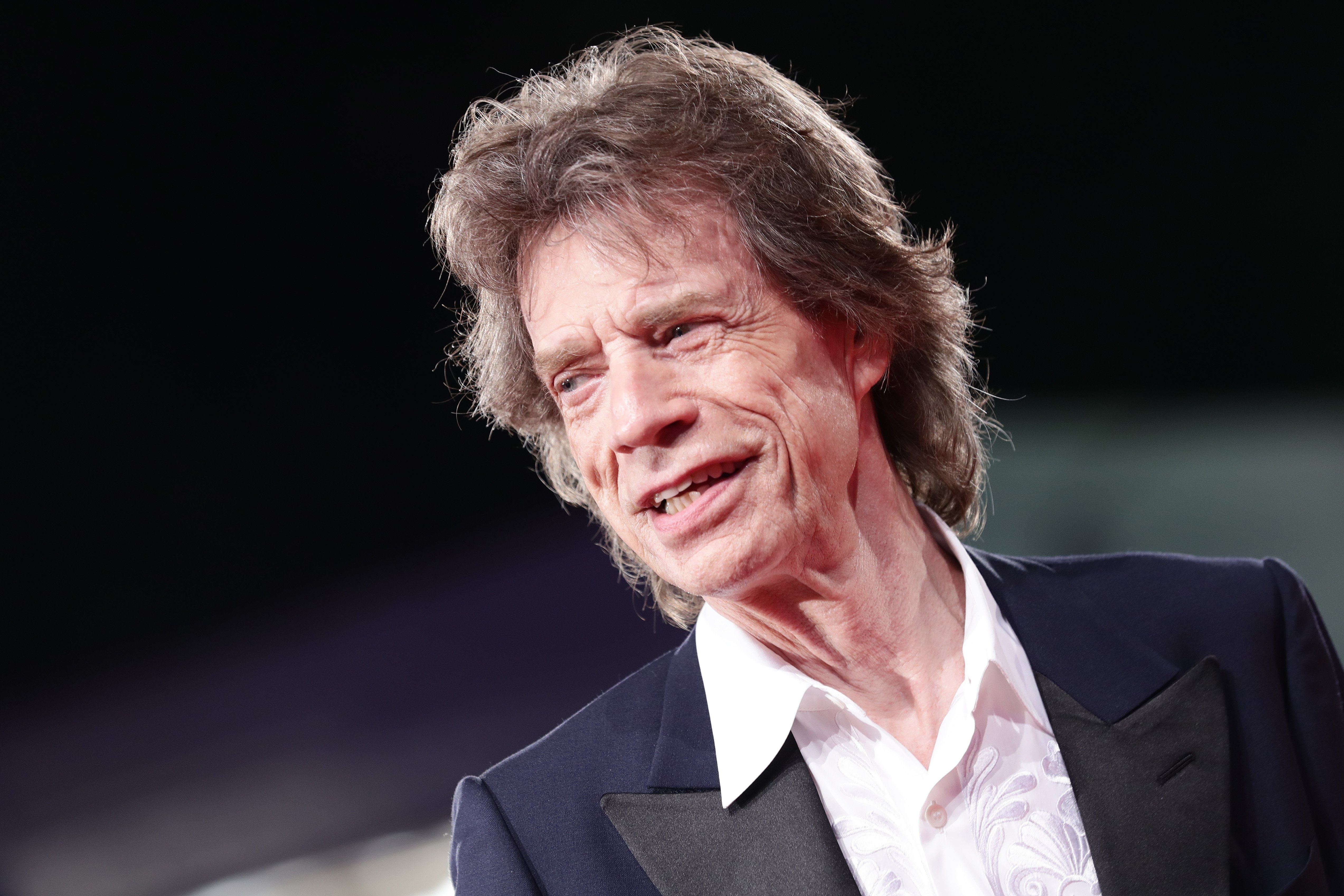 Mick Jagger at the 76th Venice Film Festival at Sala Grande on September 07, 2019 in Venice, Italy. | Photo: Getty Images
According to Jagger, he had other things to do, including going through a health complication. Now, after so much time, he was prepared to continue. Explaining his hiatus, Jagger said:
"[It wasn't for a lack of offers. It came down to] laziness and not getting a decent script. You don't get that many interesting things; you get a lot of rubbish offered to you…"
If there were anyone who could defeat a severe heart condition and be back on his feet in no time, it was Mick Jagger, the lead singer of one of the world's most iconic rock bands ever, the Rolling Stones.
In April 2019, the iconic rockstar underwent surgery in the New York hospital, the Presbyterian Hospital. The Rolling Stones were forced to postpone their North American summer tour as they held on with bated breath for Jagger to come out healthy.
Jagger, as always, decided to do things with a little bit more style. Not only did he come out of the surgery in good health, but he was ready to get back on the road and back into the music.
Days after his surgery, he shared his first post-operation picture on Instagram. The rockstar looked dashing in casual denim pants and shirt ensemble, with a baseball hat and sneakers. He wrote:
"A walk in the park!"
The musician's fans were beyond excited to see him back on his feet and looking great too. They flocked to the comments section to gush over the dashing then-75-year-old.
His daughter, Georgia, his fellow rockstar, Lenny Kravitz, and his son Lucas, were also found in the comments with their own cheerful words, doting on him.
Fran Curtis, a spokesperson for the Rolling Stones, also released a statement on their behalf, announcing to the world that Jagger's treatment was successful, and he was on the mend and expected to recover quickly. Clearly, old Micky did not disappoint.
Several weeks after the surgery, Jagger finally got what he wanted and was soon up and dancing again. The iconic rockstar shared a video of himself dancing to the Wombats' 2011 indie-rock hit single, "Techno Fan," while busting out a couple of his signature dance moves.
His fans were then reasonably convinced that their favorite rockstar is ready to rumble and give them his best. By June, Jagger was on stage to do just that; his first performance since the surgery.
The singer pranced and skipped across the stage at Chicago's Soldier Field in front of a massive crowd, officially kicking off their North American Tour. Watching the icon leap and sing on that stage, no one would have guessed neither his age nor his recent medical complication.
With his declaration of intent to get back into acting, it is clear that Mick Jagger does not plan to take a seat anytime soon, and his many adoring fans definitely would have no complaints.
Please fill in your e-mail so we can share with you our top stories!