Us Weekly: Rachael Ray Revealed How Quarantine Affected Her Relationship with Husband John Cusimano Prior to House Fire
During a recent interview, celebrity chef Rachael Ray explained how having to work closely with her husband amid the ongoing COVID-19 outbreak has helped her develop a greater appreciation for her husband, John Cusimano.
The novel Coronavirus pandemic came and changed the normal order of many things, including how several TV shows and programs were being broadcasted. 
In a bid to curb the spread of the highly contagious virus, many programs switched to remote broadcasting, mostly from the host's homes. TV personality Rachael Ray has also been cooking from her Lake Luzerne home in New York amid the ongoing COVID-19 outbreak.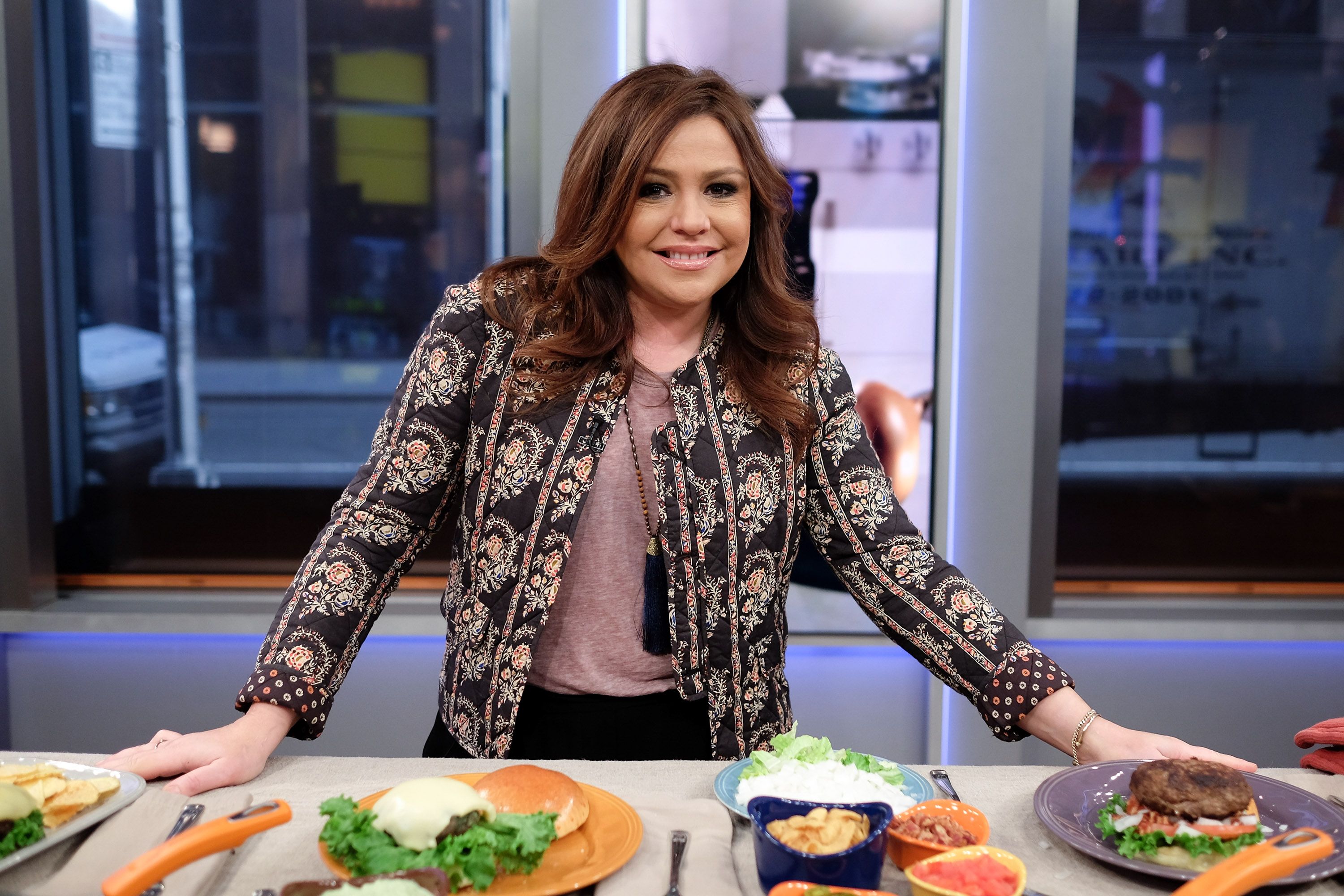 Ray, 51, has been trying to adjust to the unique demands of producing her TV show through so much uncertainty. Amidst all the uneasiness, the best-selling author could not be more grateful for her husband, John Cusimano.
In a recent interview with Us Weekly, shortly before the unfortunate fire incident that gutted her home, the daytime TV show host explained how Cusimano has been supportive of her throughout this period. In her words:
"Since we have been making TV at home, John has had to take on a million roles. He has done 10,000 loads of dishes. He's a cameraman and tech services."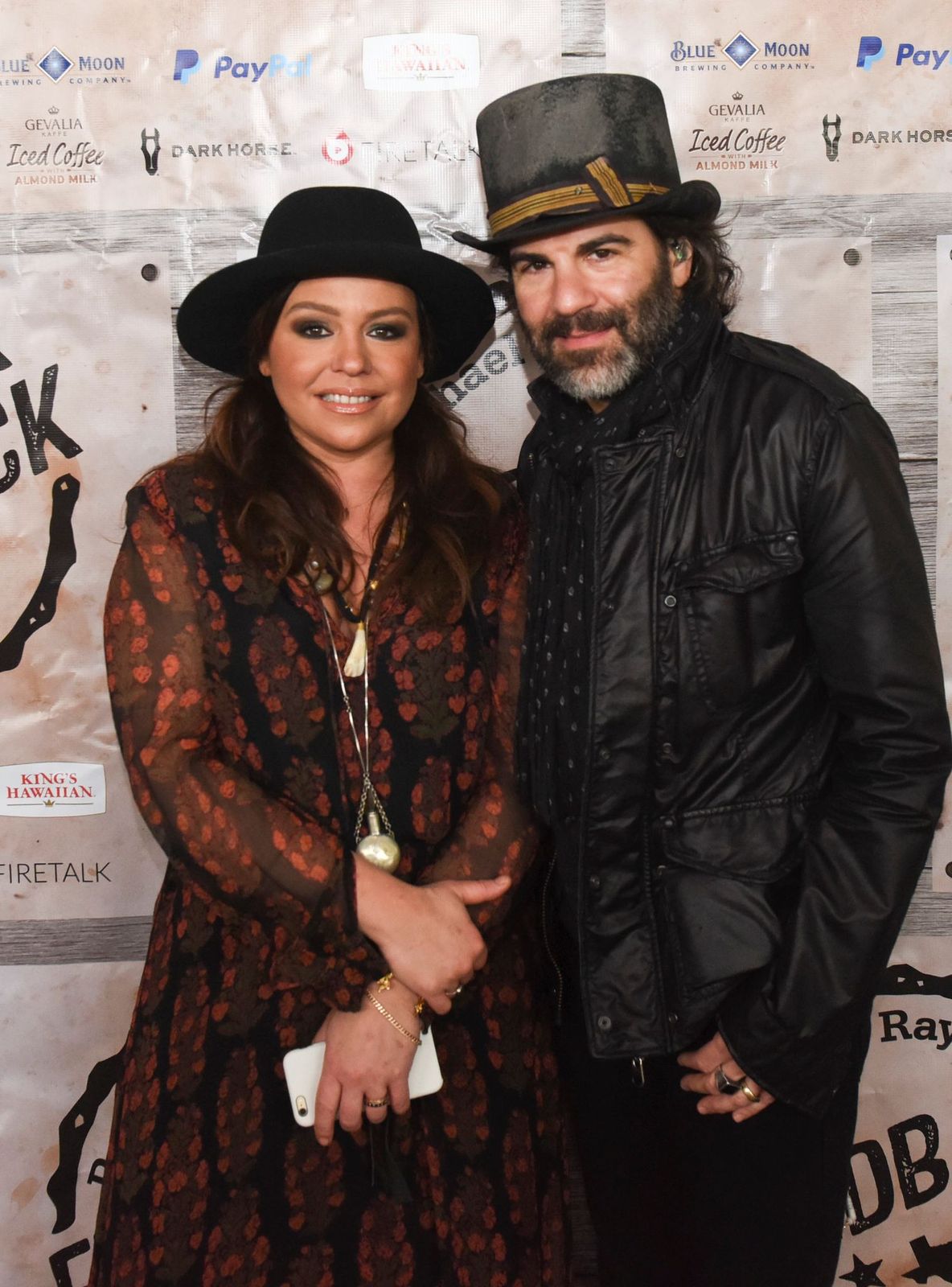 The Food Network star and her husband have always worked together, albeit in separate buildings. Cusimano focused on the business aspect of their brand while Ray primarily deals with giving the fans a great show every time they tune in.
Before the fire incident on Sunday, August 9, that destroyed her home, Ray had been shooting her show from her kitchen twice a week with her husband serving as her makeshift cameraman.
Following the fire outbreak at the residence of the popular talk show host over the weekend, it has been noted that neither the couple nor their pet dog sustained no injuries.
However, there was considerable damage to the couple's home. After the fire, Ray took to her Twitter account to appreciate her fans for the well wishes and thank first responders. She wrote:
"Thank you to our local first responders for being kind and gracious and saving what they could of our home. Grateful that my mom, my husband, my dog… we're all okay."
Ray and her husband, Cusimano, will be celebrating their 15th wedding anniversary in September. The couple tied the knot in Tuscany, Italy, and during an interview with PEOPLE in February, Ray confirmed they would be making a trip to Italy for their anniversary. 
When asked how they have been able to keep their marriage fresh after so many years, Ray revealed that they share the same interests and love being together. 
Despite being married for more than a decade, the couple does not have any kids, and the 51-year-old author claimed she and her husband do not have any plans of having children due to a lack of time.
As the inseparable duo approaches their 15th wedding anniversary, the couple remains committed to each other, and their palpable chemistry has helped them to build an attractive brand over the years.