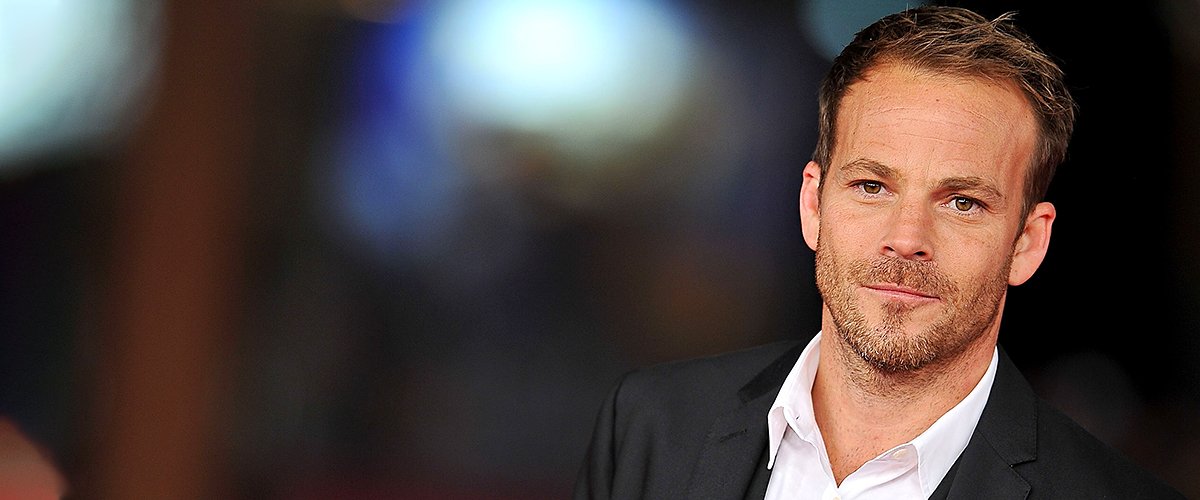 GettyImages
Stephen Dorff Almost Quit Acting after Brother's Death — inside the 'Deputy' Star's Life
Stephen Dorff had a pretty tight relationship with his brother Andrew, a prolific songwriter. So, when Andrew died in 2016, a grief-driven Stephen found himself wanting to quit what he loved the most in life: acting.
For years, Stephen Dorff played the bad guy, the rebel, the life of the party; and although these roles were not too far from his real-life personality, the 46-year-old star always craved something different.
He started as a child star, but Stephen is mostly remembered as the vicious vampire Deacon Frost in Marvel's superhero movie, "Blade," where he played opposite Wesley Snipes.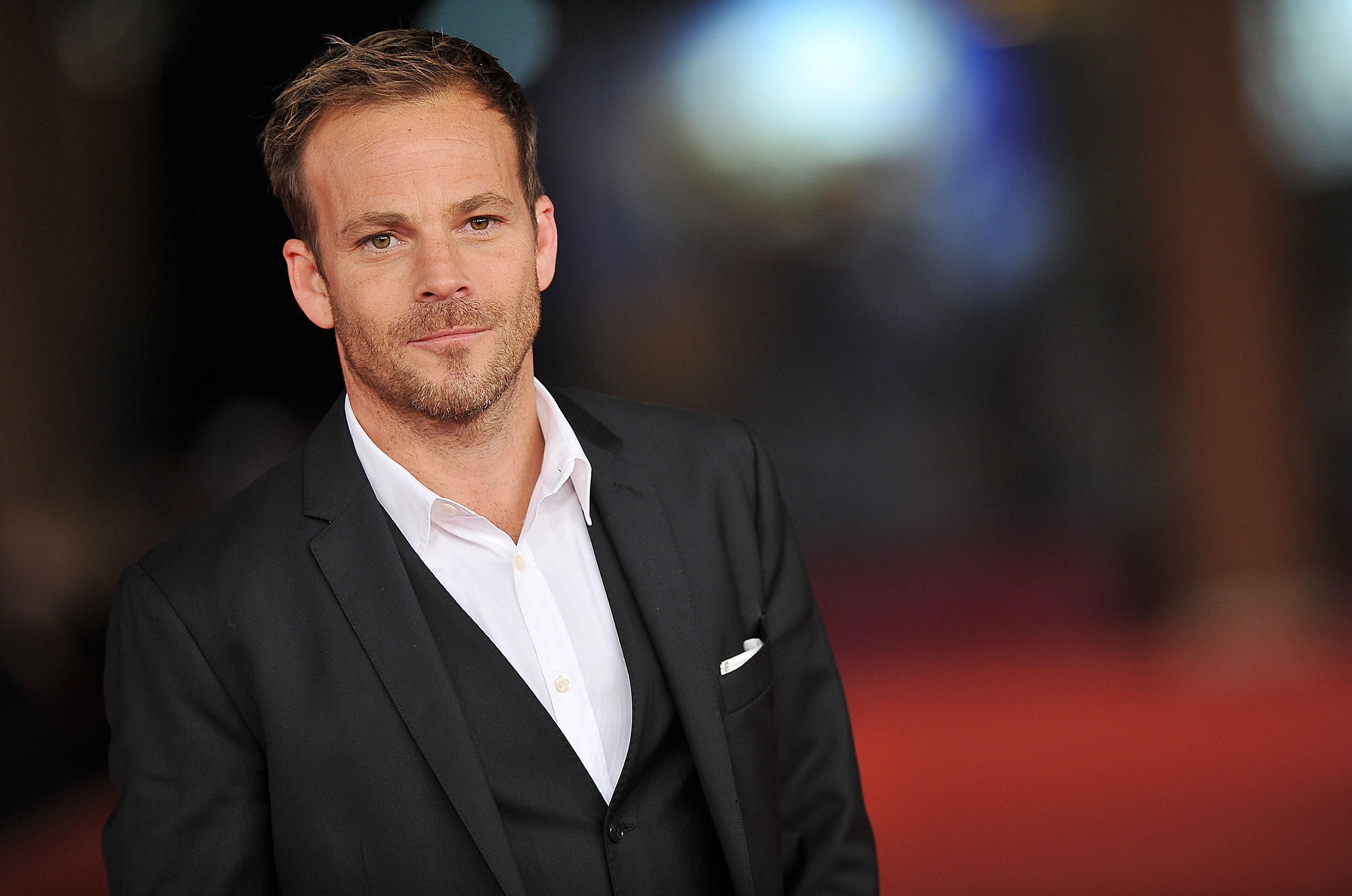 Stephen Dorff attends "The Moral Life" Premiere during The 7th Rome Film Festival on November 16, 2012 | Photo: Getty Images
Although he appeared in many T.V. series at the start of his career, Stephen is not a fan of "episodic television," which is why most of his adult career developed on the big screen.
Still, when Stephen had decided to stop making movies and receiving scripts—claiming to be done with the industry in its entirety—it was a T.V. script that managed to make him change his mind.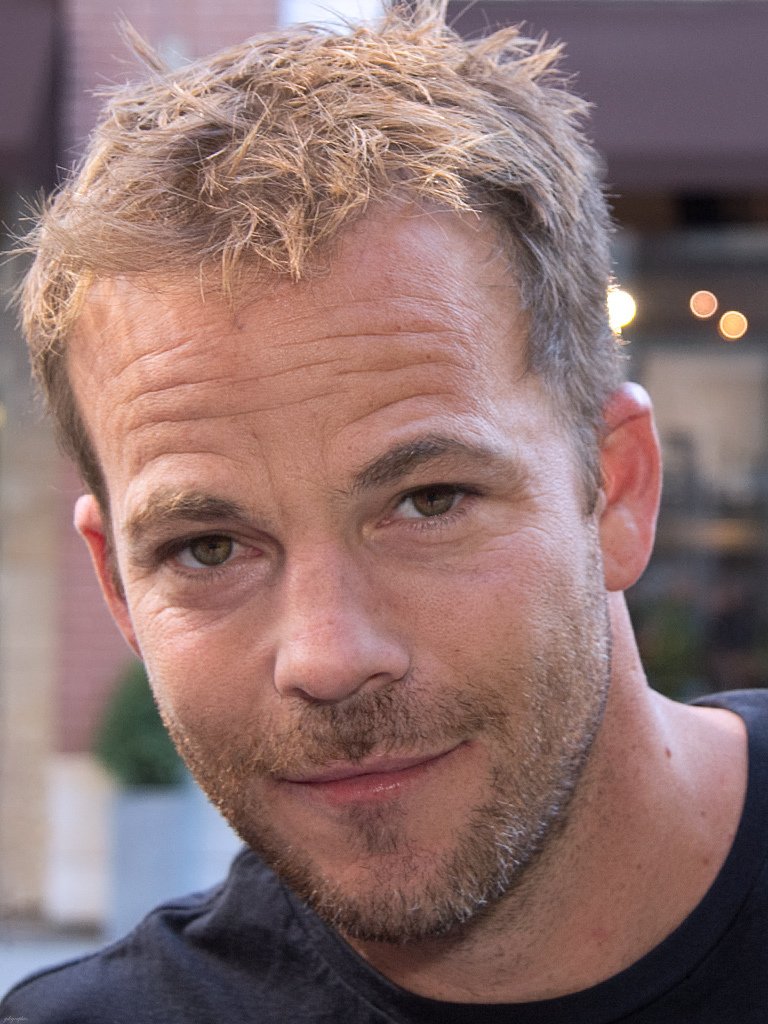 Stephen Dorff at the Toronto International Film Festival 2012 | Photo by Gordon Correll, CC BY-SA 2.0, Wikimedia Commons Images
A CREATIVE FAMILY
Stephen's father, Steve Dorff, is a successful songwriter who has worked with big names like Whitney Houston, Barbra Streisand, Kenny Rogers, and Garth Brooks, among many others.
The details of Andrew's death are scarce [but] Stephen explained [that] there was alcohol and a jacuzzi involved.
Steve and his wife, Nancy, moved to Los Angeles when Stephen was three months old, and by the time he started going to school, his dad had already bagged some hits in the competitive music industry.
Recalling his childhood, Stephen admitted that the was a troublemaker, always causing headaches for his sweet mom. He started acting at a young age, and being able to attend auditions became a motivation for him to do well in school.
His little brother, Andrew, was the total opposite. Where Stephen was boisterous and unapologetic, Andrew was shy and well-mannered. Instead of acting, Andrew decided to follow his dad's steps into singing and songwriting.
Stephen considered Andrew as his "distant best friend." Although in their adulthood, they had busy lives—one traveling around the world while making movies, the other in Nashville—the siblings were a tight-close unit.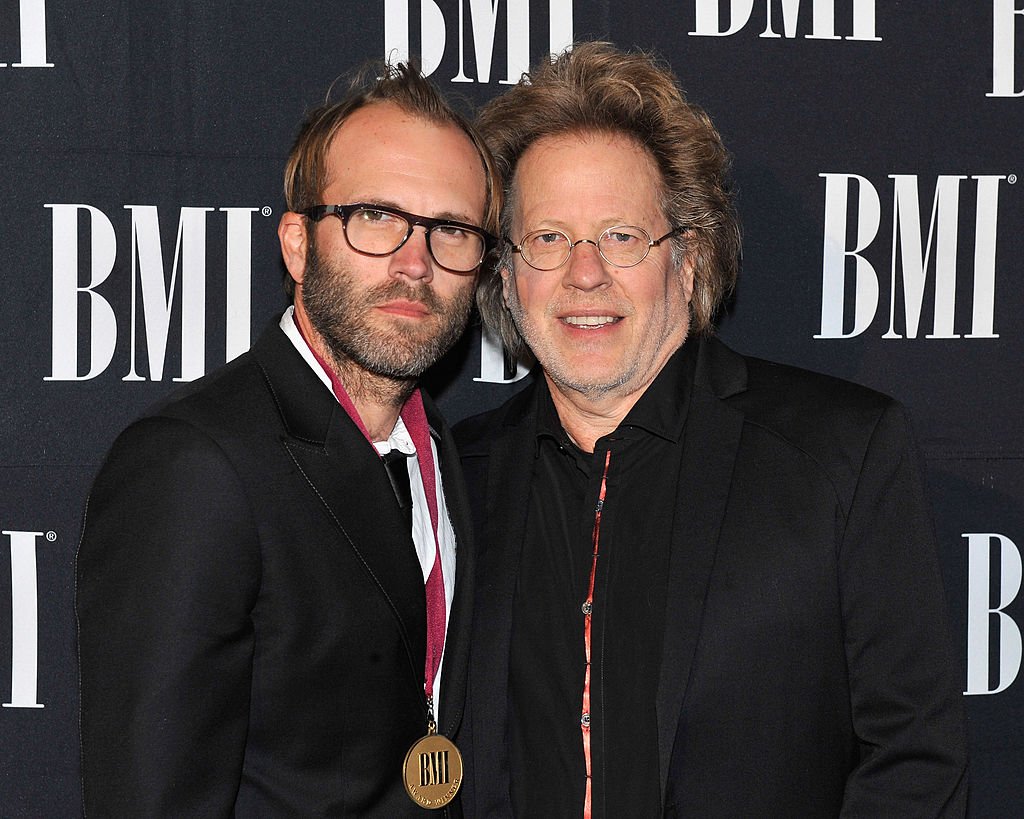 Andrew Dorff and Steve Dorff attend the 60th annual BMI Country awards at BMI on October 30, 2012 in Nashville, Tennessee. | Photo by Erika Goldring/Film Magic/Getty Images
STEPHEN DORFF'S BROTHER
Andrew Dorff first tried to make it as a singer, but after two failed record deals, he decided to shift gears and move to Nashville, the music city, to try his hand at songwriting.
Stephen tried to convince Andrew to move back to L.A., worried that his brother was not seeing quick results. Still, Andrew reassured him, saying, "Nashville's a different beast, I'm building something here."
Andrew eventually signed a publishing deal with Universal Music. Soon after, he was working with country music stars such as Blake Shelton, Kenny Chesney, Hunter Hayes, Rascal Flatts, and more.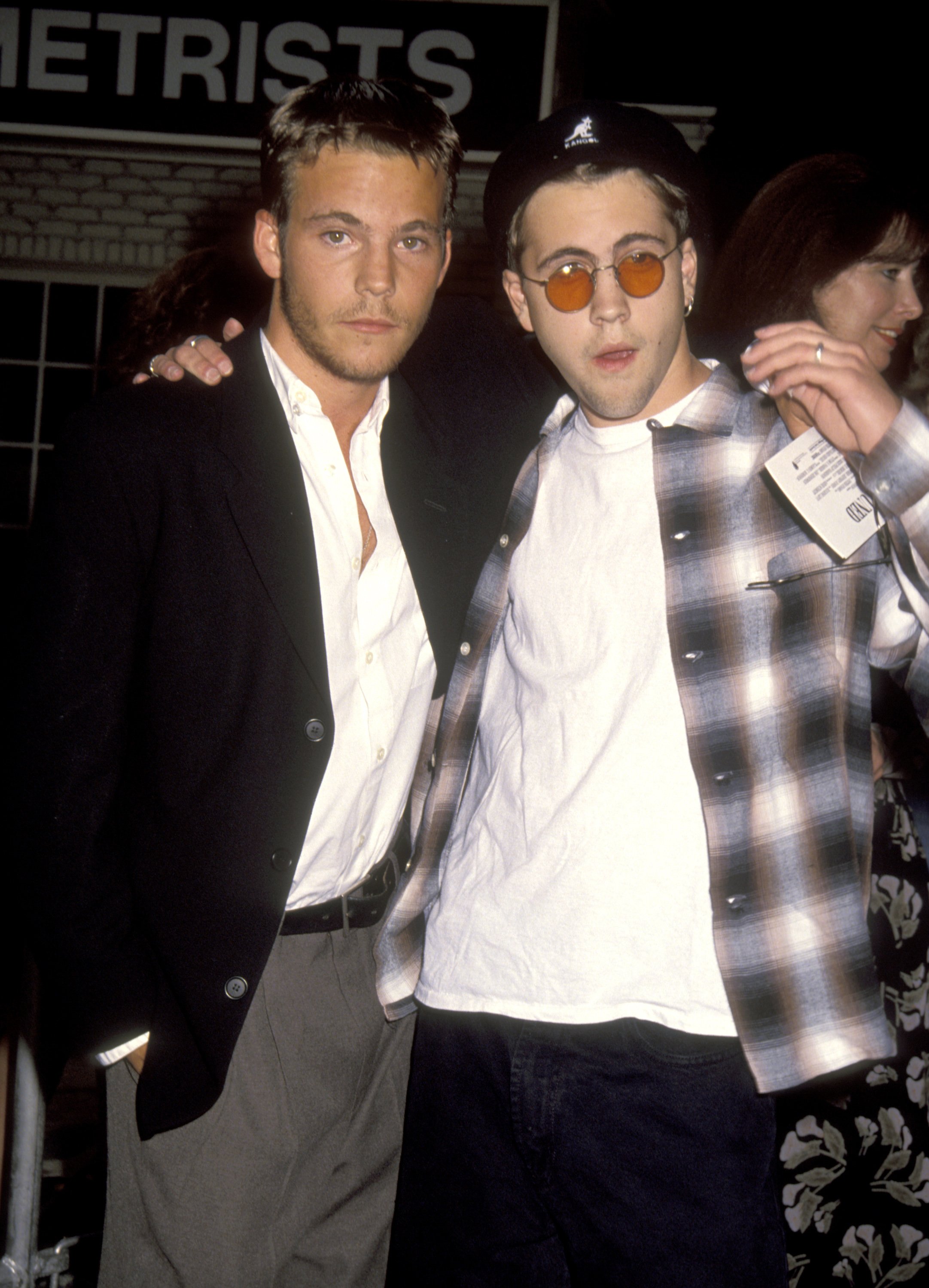 Stephen Dorff and Brother Andrew Dorff at the "Stay Tuned" Hollywood Screening - August 13, 1992 | Photo by Ron Galella Collection via Getty Images
At 40, Andrew had four songs at the top of the charts, and he was even earning more money than his older brother. Sadly, Andrew's life was cut short in December 2016 during a trip to Turks & Caicos with friends.
GONE TOO SOON
Although the details of Andrew's death are scarce, Stephen explained in an interview with Larry King that his family only learned there was alcohol and a jacuzzi involved.
Andrew Dorff attends the Hunter Hayes & BMI Nashville - No. 1 Song Celebration For "Somebody's Heartbreak" at BMI on June 25, 2013 in Nashville, Tennessee | Photo by Rick Diamond/Getty Images for BMI
The loss was a devasting one for Stephen and his father—Stephen's mom passed away in 2008—with the actor telling Rolling Stone magazine in February 2017:
"My brother got to enjoy his success but he was robbed of so many years and I miss him so much. […] I still can't [expletive] believe it. This world is trippy, man."
That same month, Stephen saw the release of "Wheeler," a movie he co-wrote and for which Andrew helped pen the leading single, "Pour Me Out of This Town," before his tragic death.
Stephen, who plays a country musician in the film, made his debut in the Grand Ole Opry with a heartfelt performance of that song that he dedicated to Andrew.
"I'm broken inside," he said afterward. "But to be at the Ryman, to be able to [look up and] say, 'I miss you' on the Ryman stage, that's better than any review or any box office."
A SHORT BREAK FROM THE SCREENS
After Stephen was done with the promotions for "Wheeler," he shut down and was ready to abandon acting altogether, telling family and friends that he was done and asking everyone he knew not to send any script or call him.
"I was maybe just gonna go do some music, travel, and try to figure out the next chapter of my life," he told Collider about that time.
Almost a year after his brother's passing, Stephen was offered a role in "True Detective," the HBO hit series, opposite Mahershala Ali. It was precisely what he needed to restart his life.
The series became Stephen's first job since his brother's passing and a crutch to rediscover his passion for acting while healing from such a tragic loss.
"I went from not wanting to do anything to having a lot of options and a lot of interesting opportunities come my way," he told People. "It was where I needed my head to focus in on. It was such a rich character."
After "True Detective," Stephen went on to star in "Deputy" as Sheriff Bill Hollister. Both series gave Stephen the chance to fully immerse into a character for an extended period, something he doesn't get with films.
Stephen said earlier this year that he's "in the best place" he's ever been, at least professionally.
The handsome actor has expressed before his desire to start a family, and although he has been romantically linked to several women throughout the years, he still hasn't settled down. Maybe that's a goal he can still look forward to.
Please fill in your e-mail so we can share with you our top stories!