Tiny Harris Defends Her Pregnant Daughter Zonnique's Decision for Not Rushing into Marriage
Rapper T.I. and his wife Tiny's daughter, Zonnique receives criticism after revealing her pregnancy and saying she is not ready to get married. Tiny steps up to defend her daughter's decisions.
Zonnique Pullins, the daughter of Tiny Harris and rapper T.I. recently revealed that she and her boyfriend of two years, rapper Badhunta Izzy were expecting a child. 
However, many people expected that the 24-year-old would take that as enough reason to settle down and get married so that she and Badhunta would raise the child together.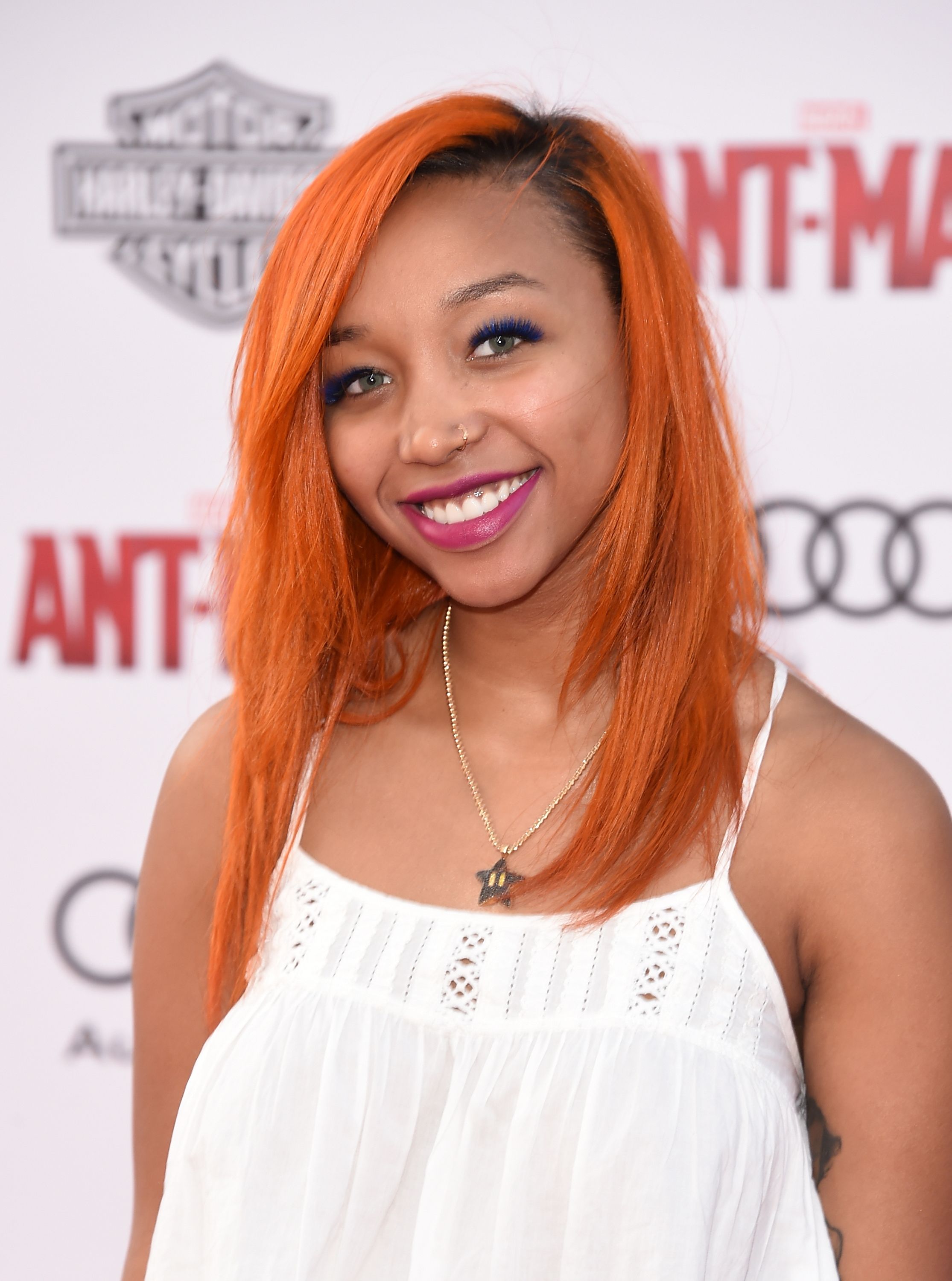 Pullins did not share in that ideology which resulted in a lot of backlash with many people on social media criticizing her decision. Her mom stepped up to defend her daughter's decision in an exclusive with Page Six. Harris stated:
"Zonnique is a very well-rounded woman. She's not 'fast.' She's not doing nothing no different than most women or her peers out there."
Harris added that she was not married when she had her daughter, Pullins, and she turned out perfectly fine. She did not struggle, and her daughter never lacked for anything as she was "out there getting her money" to take care of her child.
Harris also said that the fact that a person is married does not mean that they are going to stay married. The 45-year-old acknowledged that that scenario of parents splitting is even worse and also terribly hard on the child involved.
Pullins herself made her decision known in an exclusive interview with Hollywood Life in which she admitted that she does not want to get married, putting her age into consideration and the obvious reality that marriage was a bigger commitment than having her baby. She said:
"My mom is always like," Girl if your man is talking about marriage you need to be like, yeah!' And I just don't feel that way. Maybe down the line I'll be like, 'Yeah, OK…"
Marriage seemed like so much and that was not what she wanted to do. On the other hand, Badhunta Izzy whose real name is Israel James was ready to tie the knot according to the expecting mom. 
Pullins also spoke about her stepdad, T.I.'s reaction to finding out about her pregnancy in another Hollywood Life interview. At first, he thought it was a joke and then transitioned to being completely shocked. 
The rapper later settled into the big unexpected news and was fine with the new development. His wife, however, was all over the place with excitement. She was even already picking names according to Pullins. 
T.I. and Tiny have had a strong marriage that has stood in the face of many challenges over the ten years that they have been husband and wife. 
While Pullins might respect and want that someday, she is just not there yet mentally, and when she is, she believes that everything will fall in place the way she dreamed it to be.