Page Six: Meghan Markle & Prince Harry Secretly Move – Inside Their 1st Home in Santa Barbara
The latest updates on Prince Harry and Meghan Markle show that they have future plans underway as they reportedly purchased their first home in Santa Barbara, Los Angeles.
Prince Harry and Meghan Markle are determined to establish a legacy outside the royal house as Page Six exclusively reports that the duo just made a significant purchase.
The duo recently acquired a family home at Santa Barbara, which would become their permanent residence. The upscale home is the couple's first.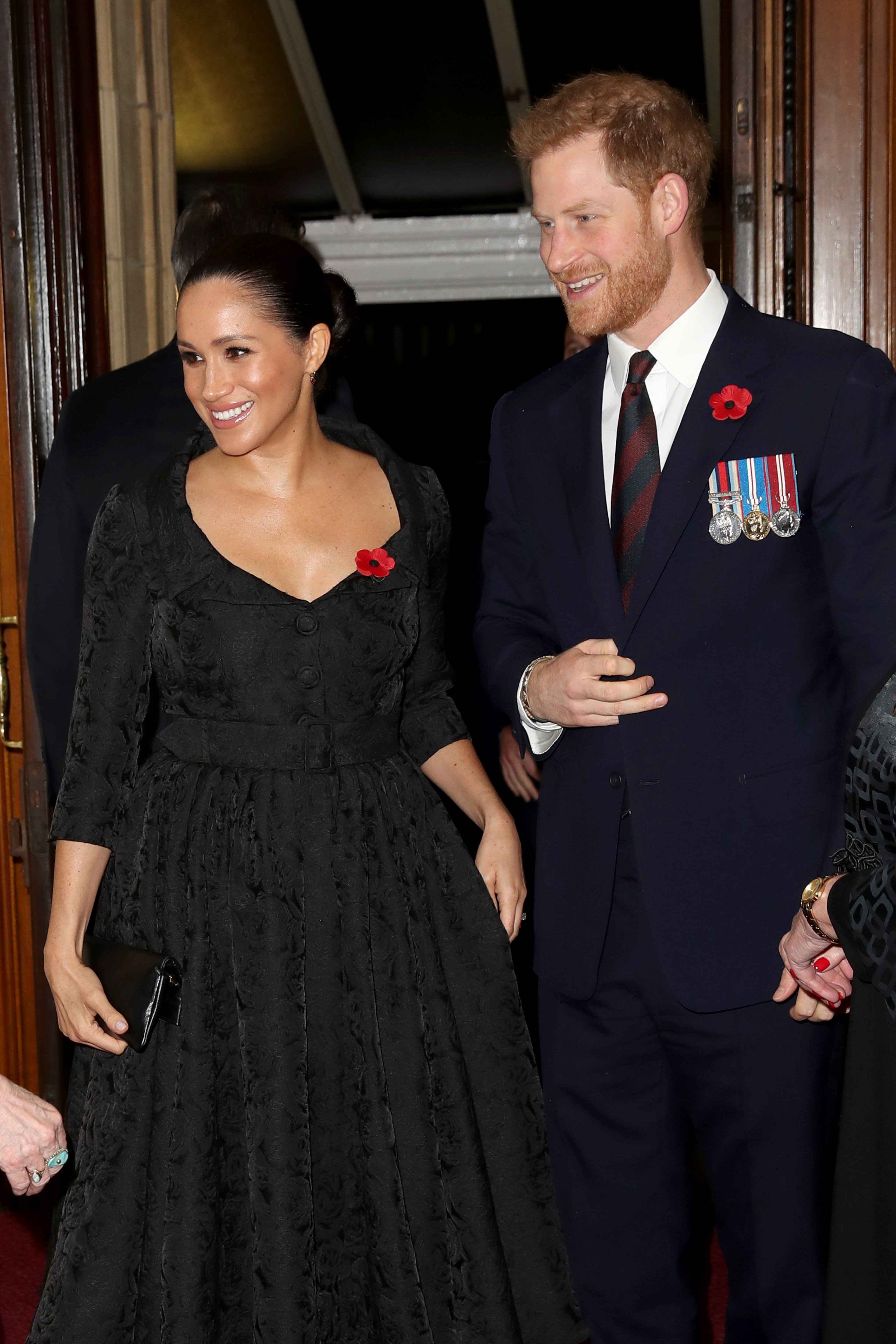 HARRY AND MEGHAN'S FIRST HOME
Page Six reports that Prince Harry and Meghan Markle privately acquired their new property amid different speculations concerning the location of their purchase. A source shared that the royal couple has been living in their new home for a while. The insider shared:
"Harry and Meghan have been quietly living in their own home in Santa Barbara since early July. They are not houseguests of Oprah or anyone else…"
In their new neighborhood in California, Prince Harry and Meghan are neighbors to fellow stars like Oprah Winfrey and Ellen DeGeneres. The royal pair chose their Santa Barbara home because it provides much-needed privacy, and so far, they have been enjoying their personal space.
THEY RESIDED AT TYLER PERRY'S HOME
Before making a final move to their own property, Meghan Markle and her family temporarily lived at the 8-bedroom mansion of the TV icon, Tyler Perry. After fans got wind of their temporary home, the Duke and Duchess of Sussex filed a lawsuit. 
The two were quite upset as they worried about their privacy while claiming that helicopters and drones were flown around the house by paparazzi. They also complained about their son, Archie's pictures, which were circulated.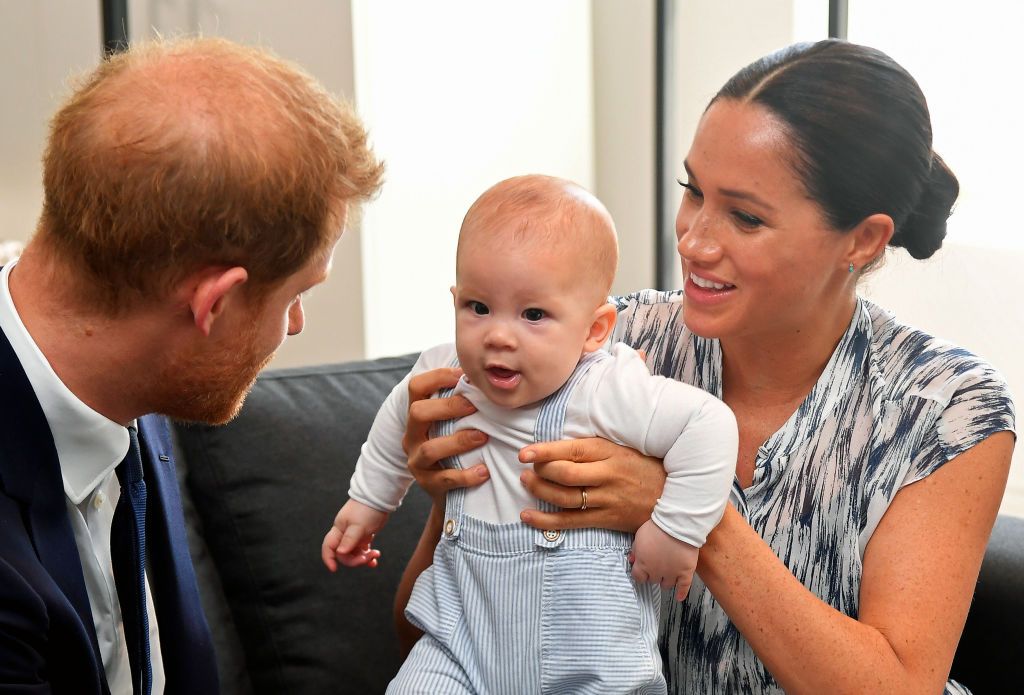 SNIPPETS FROM "FINDING FREEDOM."
News about one of Britain's most celebrated couples, Harry and Meghan, show that a new book, "Finding Freedom," which is dedicated to their love story, provided insight on the duo's reason for exiting the royal household. 
The book, which was published recently, centered on how Prince Harry and Meghan first met, up to their acclaimed royal wedding. The book also channeled the couple's life after they left for Los Angeles.
PRINCE HARRY'S ALLEGED FEELINGS
According to some of Prince Harry's anonymous friends, he has been having nostalgic feelings about leaving the army to start a new life with his family. 
One of the sources shared their opinion, making it known that Prince Harry's change of environment would have been easier on him, had he remained in the army. 
The insiders further noted that the Duke of Sussex expressed how much he missed the army, as the armed forces have always helped him with stability.