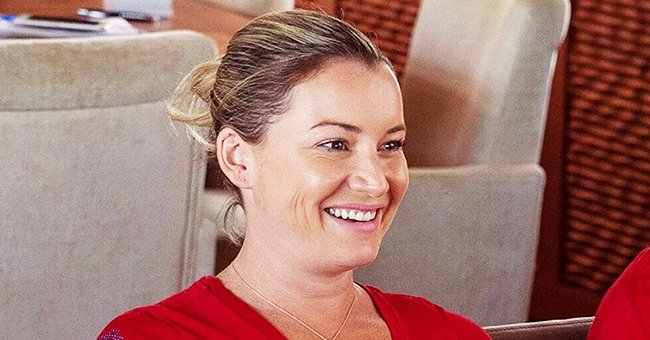 instagram.com/hannahferrier2344
'Below Deck Mediterranean' Star Hannah Ferrier Announces She's Expecting a Baby Girl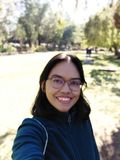 Reality star Hannah Ferrier has announced that she is expecting a baby girl. The 33-year-old chief stewardess revealed her delightful news on social media.
On August 11, Hannah Ferrier happily updated her fans on Instagram that she will soon have a daughter. In a short video clip, Ferrier can be seen throwing off red rose petals towards the camera.
The video has amassed 442, 605 views. Many fans sent Ferrier heartfelt messages, including wishes that her daughter will grow up to be funny and quick-witted like her mother.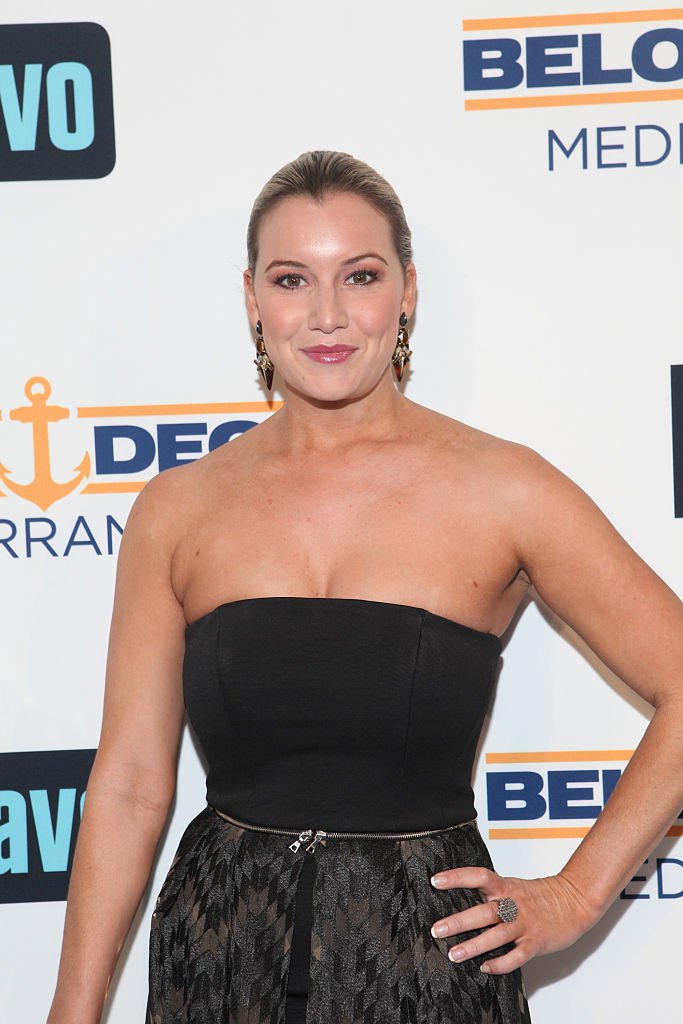 Reality star Hannah Ferrier attend the 2016 premier of the "Below Deck Mediterranean" TV show in New York City. | Photo: Getty Images
Prior to her simple and direct gender reveal, the "Below Deck Mediterranean" star announced in June that she is expecting a child with partner, Josh. Their baby is expected to arrive in late October.
Ferrier earlier said that she chose to have a simple pregnancy announcement, adding that she is not a fan of extravagant occasions.
In preparation for her daughter's arrival, Ferrier set up a baby registry with Australian charity, Lifeline.
Third stewardess Anastasia Surmava, one of Ferrier's co-stars on the show, was thrilled over Ferrier's news. She said the child is going to be a "sassy angel," even sassier than Ferrier.
Ferrier and her boyfriend have yet to pick a name for their child, although it was one of the first things the couple thought about right after Ferrier became pregnant.
Similar to her simple gender reveal announcement, Ferrier also plans to have a "chill" baby shower. A simple celebration would be more meaningful to her than a grand occasion, she said.
She wants to throw a simple get-together in her new home in Australia. She plans to have a "massive barbecue" for a day with friends and family, and games will not be part of the celebration.
In preparation for her daughter's arrival, Ferrier set up a baby registry with Australian charity, Lifeline. She shared her plan on Instagram on August 3. Ferrier wrote:
BLOCK: "My little one is very blessed that we can provide all they need but in place of that I have set up a baby registry with one of my favourite charities @lifelineaustralia,"
Her chosen charity would assist people struggling with mental health issues and raise awareness on suicide. Any large and small donations, Ferrier said, will be appreciated.
She announced her pregnancy shortly after she said the show's fifth season will be her last. She said "she's probably done" and that she didn't want to spend the rest of her life yachting.
Ferrier, who started yachting in her early 20s, said that while being a captain may be a joyful experience, to work as a chief stew is not.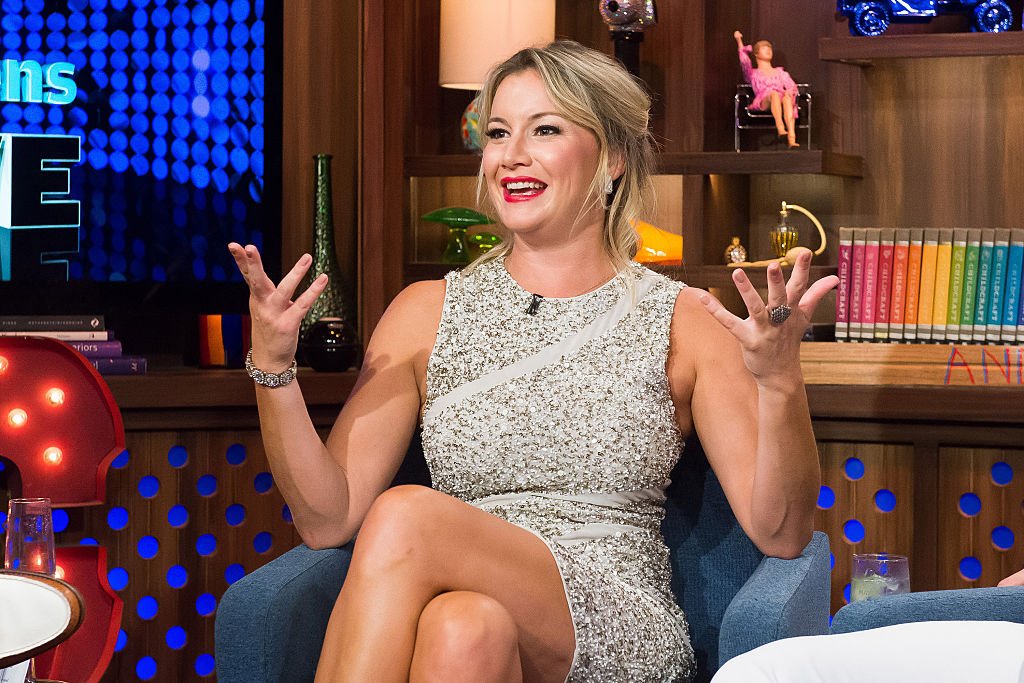 Hannah Ferrier is leaving the fifth season of the show "Below the Deck Mediterranean" after she announced her pregnancy. | Photo: Getty Images
The reality star, who has impressive work ethic and charm, is known for her ability to tackle the needs of demanding guests on board.
It was earlier reported that Ferrier's exit from the famous yacht show was involuntary, and that she was fired, contrary to her earlier statement that she quit.
Please fill in your e-mail so we can share with you our top stories!