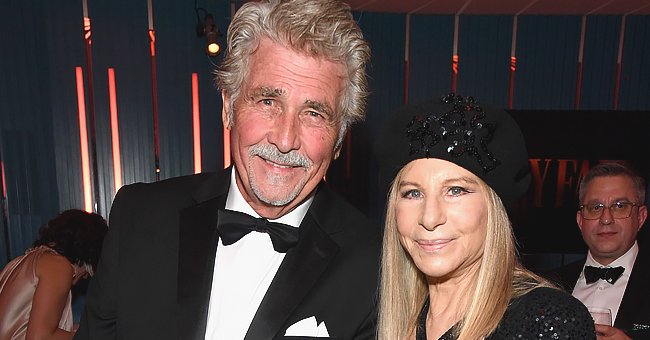 Getty images
Barbra Streisand & James Brolin Share Their Excitement about Welcoming Their 4th Grandchild
Barbra Streisand and her husband, James Brolin, are one of the celebrity couples with a perfect relationship. They recently celebrated their son, Josh Brolin's baby news, after he shared it with them.
Iconic singer and her actor husband, James Brolin, have been together for nearly three decades. The couple does not share any child but has kids from their past relationships.
This has not affected the way they love each other's kids. The pair adopted a blended family that made it easier for everyone to fit in.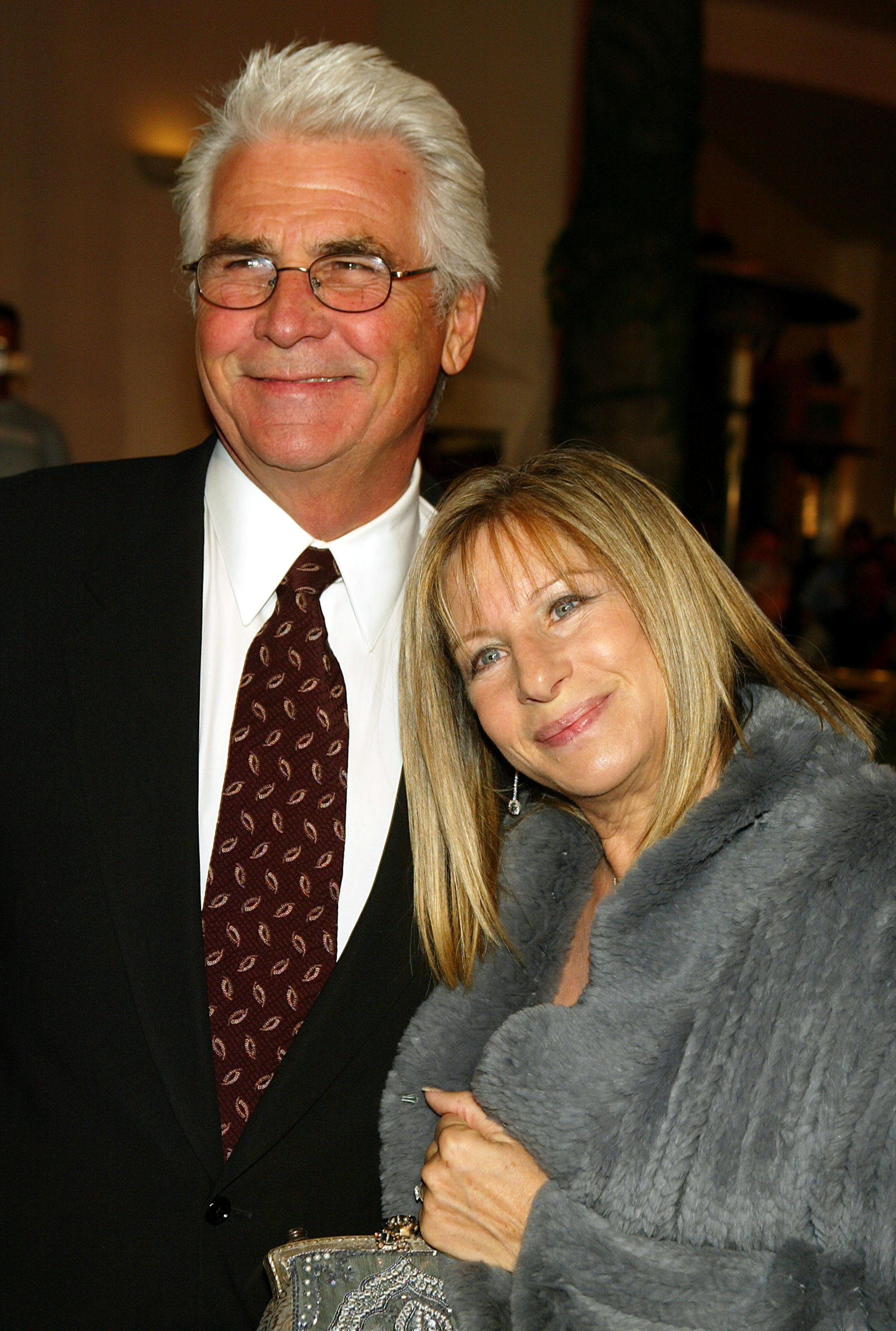 Barbra Streisand and husband James Brolin at the premiere of Universal's "Meet the Fockers" at the Universal Amphitheatre on December 16. 2004 in Los Angeles, California. | Photo: Getty Images
James, 80, has two kids from his first marriage and one from his second. He shares sons Josh and Jess with his first wife, Jane Agee, and a daughter, Molly, with his second wife. Recently, news of Josh's soon-to-be-born child reached the father of three, and he explained that he and Streisand were excited.
However, the couple is already grandparents to three grandkids, Trevor, Eden, and Westlyn, all from Josh. When describing how they received the good news, James said:
"When they found out it was another girl and they told us, we just were jumping up and down. Barbra, by the way, these are not her blood grandchildren, and she is just mush..."
As the interview progressed, the actor explained his relationship with all his grandkids. He stated that Trevor and Eden are grown, and they live across the country.
Shortly after her divorce with Gould, she met her current husband at a dinner, and the two sparked a connection right from the moment they met.
He talks to them once in a while. However, his youngest grandkid is a charmer, and she visits grandpa now and then with her parents.
Even with the grandpa and grandma's responsibilities, the actor still makes out enough time for his wife. James explained that he is grateful to have an exciting relationship where it's nothing but happiness radiating around them.
This quarantine has made their bond stronger and love deeper. They have been spending it in their luxurious Malibu home. Though they have times when things seem a little unsettled, the lovebirds have chosen to understand each other, and they waste no time settling their differences.
While James has been married twice, the singer has said "I do" with someone else in the past. She was married to actor, Elliot Gould. Their union lasted for three years, and they share a son named Jason Gould.
Shortly after her divorce with Gould, she met her current husband at a dinner, and the two sparked a connection right from the moment they met.
The entire family happens to be in a happy and fulfilling place at the moment. James is blessed with a loving wife, who is also a caring grandma, and the actor also has a growing family!
Please fill in your e-mail so we can share with you our top stories!