Remember 'Are We There Yet?' Siblings Kevin and Lindsey? Here's How They're Doing 15 Years Later
Former child stars Philip Bolden and Aleisha Allen gained recognition for their adventurous roles in 2005's "Are We There Yet?" These days the duo is grown and exploring their Hollywood careers further.
Fans would gleefully visit old-time memories of watching TV siblings, Kevin and Lindsey work their mischievous wiles around Ice Cube's Nick Persons in "Are We There Yet?" and its sequels.
Presently, Philip "Kevin" Bolden and Aleisha "Lindsay" Allen are all grown and almost unrecognizable. Fans get to keep up with them via their social media pages.
BOLDEN AND ALLEN ON SOCIAL MEDIA 
Allen, who is now 29-years old, captured the hearts of many as Lindsay with her fictional brother, Kevin. However, Allen found a new passion in the medical field.
On her Instagram page, she gives fans updates on how she is faring. As an essential worker, she has been busy fighting against COVID-19.
Meanwhile, Bolden, 25, is living his best life and copping more roles in Hollywood. On Instagram, fans get to see his styling prowess which is always a delight.
THE DUO ON "ARE WE THERE YET?"
Allen and Bolden gave early 2000s kids their adventurous wishes and rib-cracking fun in "Are We There Yet? and its sequels "Are We There Yet? 2" and "Are We Done Yet?" In their latest interview, the fictional brother-sister duo relished their on-set memories.
His chance to prove himself comes as Kingston asks him to help take her kids to Vancouver where she was held up.
While the two considered their roles an honor, they showed gratitude for being part of something that meant a lot to many kids around the world. Bolden made it known that he intended to widen his acting horizon.
  WHY ALLEN CHOSE MEDICINE 
Although Allen expertly delivered her childhood roles in movies, the 29-year-old actress always had the medical field at the back of her mind. She revealed that she would often win accolades at her school's science fair.
Despite having a busy schedule as an essential worker, the TV star said that she was open to taking more roles and would be delighted to reprise her role if an "Are We There Yet?" sequel pops up.
ARE WE THERE YET?
The 2005 adventure movie revolves around Nick Persons, a chronic bad boy and a player who enjoys his bachelor's life until he meets Suzanne Kingston.
Persons, played by Ice Cube, falls for Nia Long's Kingston and tries to win her heart. His chance to prove himself comes as Kingston asks him to help take her kids to Vancouver where she was held up.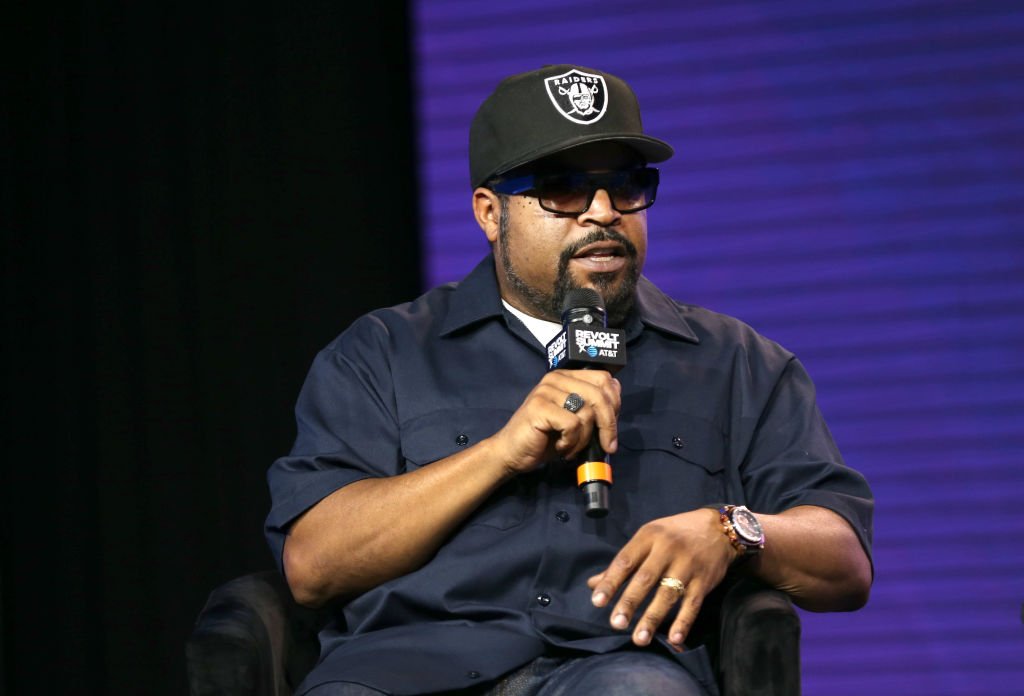 After missing their flight and a train ride, the trio is left to drive down to Vancouver. Persons tries to babysit but Kevin and Lindsay have mischief up their sleeves.