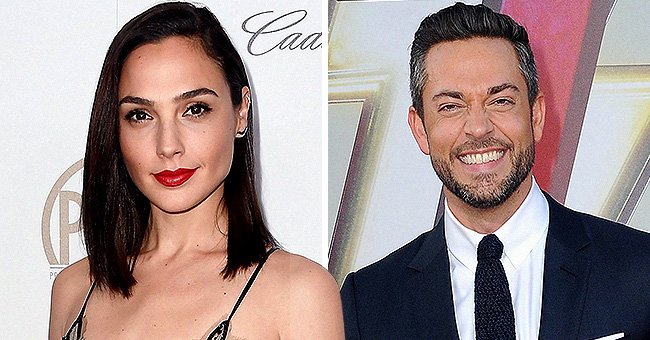 Getty Images
Gal Gadot & Zachary Levi Ask Fans to Suit up as Their Fave DC Superheroes on Tiktok's #DCSuitUp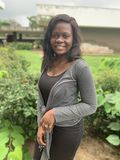 The summer is finally here, and comic book fans would ideally be gearing up for conventions and other gatherings. Despite most of them now holding virtually this year, fans can still partake in some of the fun.
Recently, DC Comics announced the #DCSuitUp Challenge on TikTok. The initiative is in anticipation of the company's DC FanDome virtual event, which will hold later this month.
In the announcement, viewers see Gal Gadot and Zachary Levi, who play "Wonder Woman" and "Shazam" respectively. Both actors dressed up in casual clothes and point up to a graphic that asks DC fans to suit up and show their power.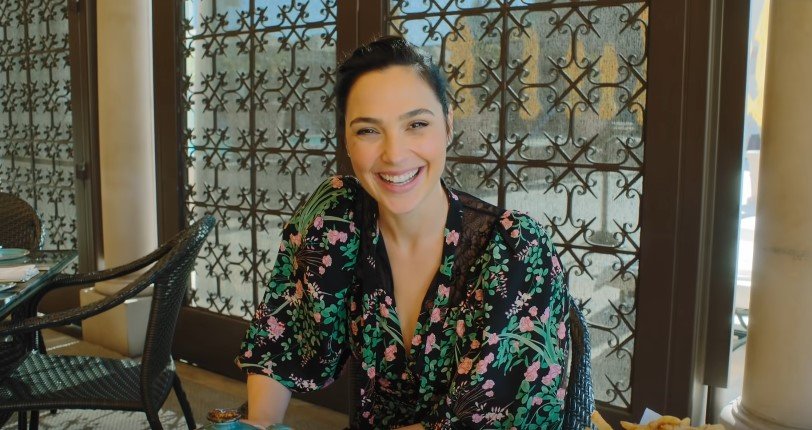 Photo of Gal Gadot during an interview with Vogue | Photo: Youtube / Vogue
Like the famous #DontRush Challenge that took over TikTok months back, the actors cover the screen and open up to fans dressed as their characters. Captioning the TikTok video, DC said:
"To the amazing fans around the world, YOU are who ‪#DCFanDome is made for. Only on Aug. 22 ‪#DCSuitUp."
While Gadot and Levi headlined the #DCSuitUp Challenge, several other DC stars joined in too. These included Dwayne "The Rock" Johnson, Margot Robbie, and Ezra Miller. The three play Black Adam, Harley Quinn, and The Flash in different DC movies.
The DC FanDome will be holding virtually this year, as physical gatherings are still impossible due to the novel coronavirus pandemic.
His character, Black Adam, will be the villain in the second "Shazam!" movie.
FanDome isn't the only comic-centric event to hold virtually this year. San Diego Comic-Con, arguably the largest of these conventions, also took place digitally.
This year would have been the 50th anniversary of San Diego Comic-Con. Sadly, it also marked the first time that fans couldn't gather for the program.
So far, DC has tried several iterations to revive its universe of characters. Over the past few years, the company began with the iconic Superman and Batman roles, casting Henry Cavill and Ben Affleck to play both roles, respectively.
However, they've also done a rather good job of adding a strong group of characters to back them up. DC also has an exciting line-up of movies coming up. These include a standalone Batman movie, which will star Robert Pattinson as the caped crusader.
Of all the actors who participated in the #DCSuitUp Challenge, Johnson is the only one not to appear in any movie. His character, Black Adam, will be the villain in the second "Shazam!" movie.
Comic book fans definitely have a lot to look forward to when the novel coronavirus pandemic blows over.
Please fill in your e-mail so we can share with you our top stories!