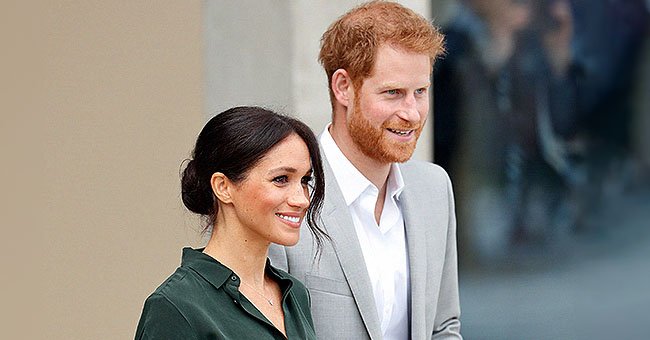 Getty images
Meghan Markle & Prince Harry Purchase a $14.7M Montecito Compound – Details of Their Gorgeous Property
Meghan Markle and her husband, Prince Harry, have moved into their luxury $14.7 million California estate. Here's a look into their exquisite home.
Meghan Markle and Prince Harry are now proud owners of a luxury California compound which they purchased for a whopping sum of $14.65 million.
The estate, which sits on a 7.4 acre of land, is in the heart of Montecito — home to several Hollywood stars.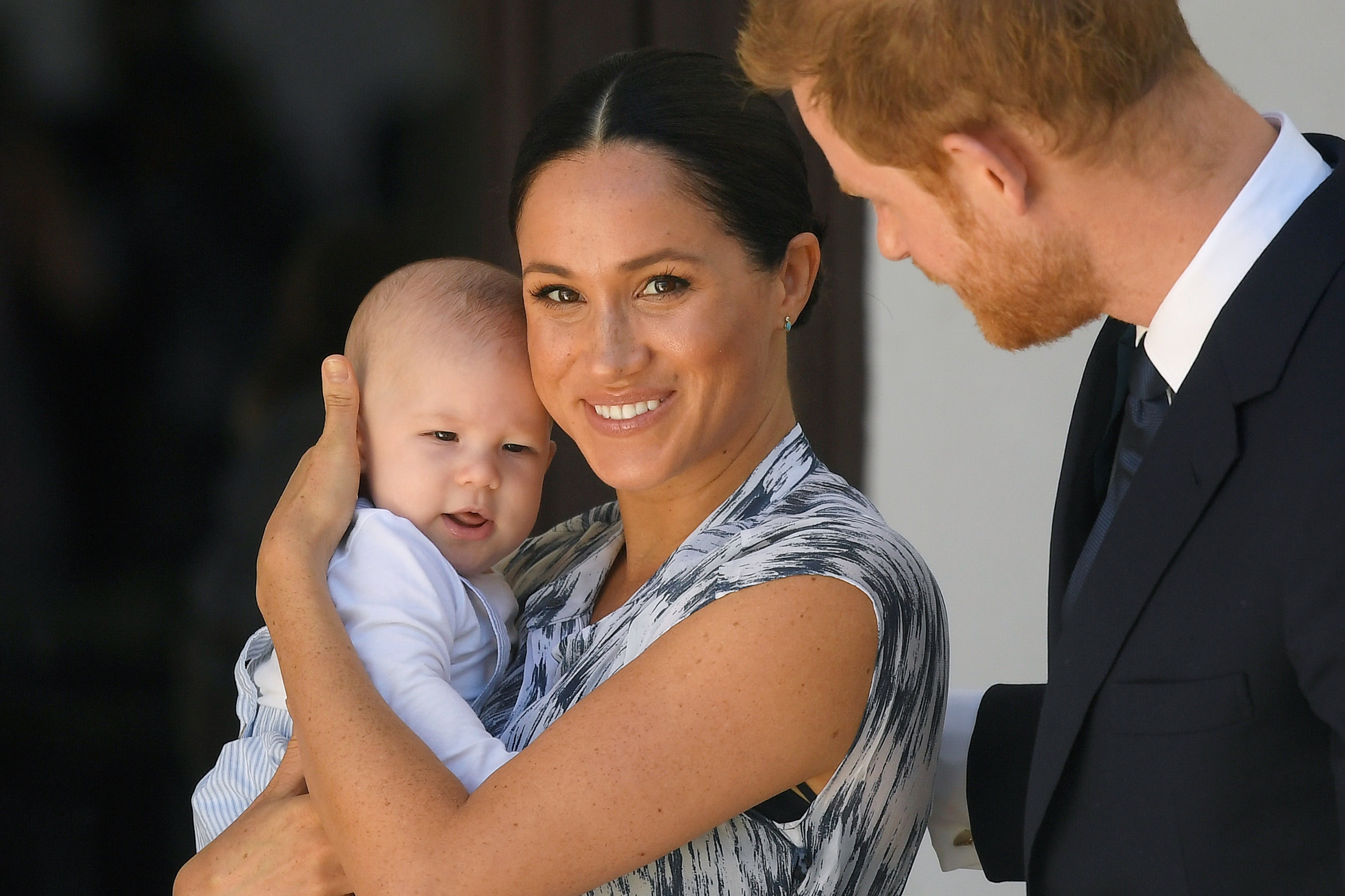 Prince Harry and Meghan Markle with their son Archie on September 25, 2019, in Cape Town, South Africa. | Photo: Getty Images.
Built in 2003, the Mediterranean-themed house boasts of facilities such as an elevator, a gym, a home theater, an arcade, and separate wet and dry saunas. It also has a guesthouse with two bedrooms and bathrooms.
Altogether, the property has a living space of about 19,000 square feet with nine bedrooms and 16 bathrooms. It has enough space for them to raise their son Archie.
Although Meghan and Prince Harry are the owners of the property, their names are not present on deeds related to it.
The estate was reportedly sold in June to an unknown trust, which coincidentally shares the same mailing address as Meghan's longtime manager.
The buyers are believed to have secured a $9.5 million mortgage to purchase the estate, which is securely located on a private street. The seller, a low-profile Russian businessman named Sergey Grishin, bought the estate for $25.3 million in 2009.
In the past decade, Grishin made attempts to sell off the property but failed several times. Selling it to Meghan and Prince Harry means he experienced a loss of over $10million.
On Tuesday, a new book "Finding Freedom: Harry and Meghan and the Making of Moder Royal Family" was published in the United States.
The book, written by Omid Scobie and Carolyn Durand, follows Meghan and Harry's story, including their struggles with parenthood.
In the book, it was revealed that the couple was once forced to let go of Archie's night nurse after discovering that she was unprofessional and irresponsible.
Although Meghan and Harry hired a new night nurse, they were not comfortable with the arrangement. Ultimately, they decided it would be best to hire a day nurse while they watch over their son at night.
With their new home and his parents watching over him at night, Archie will undoubtedly have all the protection that he needs. Meghan and Harry want their son to lead a regular life, and they seem to be right on track.
Please fill in your e-mail so we can share with you our top stories!