Emmy Award-Winning Producer Ash Christian Dies at 35 – What Happened?
Ash Christian, a producer, recently passed away at the age of 35. His representatives revealed that he died while on vacation in Puerto Vallarta, Mexico.
Besides being a producer, the late Ash Christian also worked as an actor and director. His representatives said he passed away in his sleep while on vacation on August 13, 2020.
Christian's producing partner, Anne Clements, released a statement after his death calling him a "great friend, colleague and partner in crime." She noted his great skills in working on indie films and how infectious he was when putting a film together.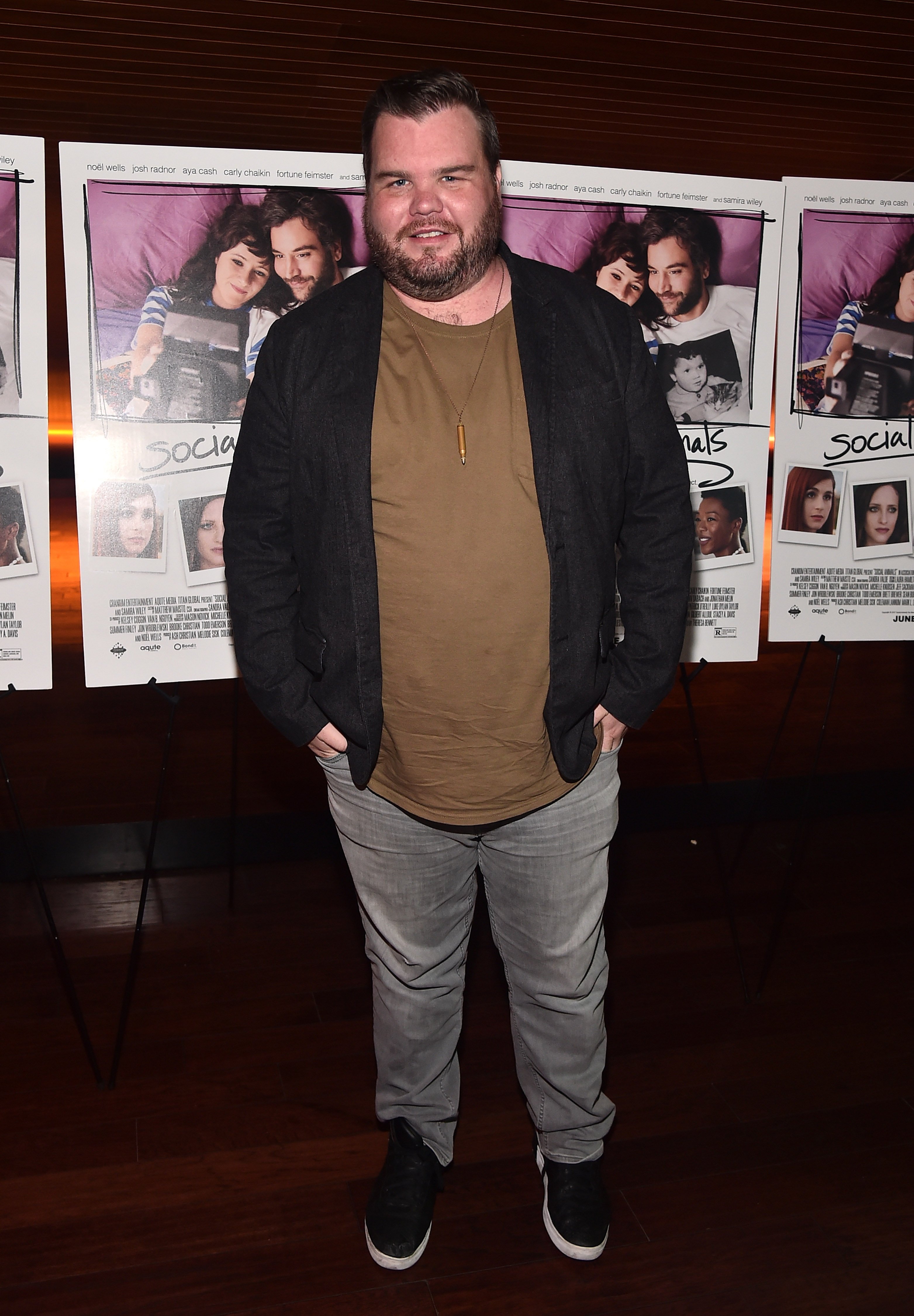 SOME OF THE FILMS HE PRODUCED
Clements shared her condolences to his family, and stated that the world had suffered a loss of "one of the good ones." He was known for his work on "Coyote Lake" and "Social Animals."
Christian was the owner of his own New York-based production company called "Cranium Entertainment." He's produced films like "Little Sister," "Hurricane Bianca," "1985," and "Coin Heist."
i was so sad to hear the loss of my friend and costar Ash Christian. Such a wonderful soul. Gone too soon 💔🙏🏼 pic.twitter.com/IIuFI3ynNZ

— Emma Fuhrmann (@EmmaFuhrmann) August 16, 2020
ASH'S ACCOLADES
The producer won several awards including 2006's Outfest Outstanding Emerging Talent award for his first feature film, "Fat Girls." He actually starred and directed the movie when he was only 19.
In 2014, Christian was awarded the Daytime Emmy for Outstanding Special-class Short-form Daytime Program for "mI Promise." He shared it with his producing partner, Clements.
SOME OF HIS LAST WORK
Executive producers Scott Martin and Lauralee Bell also shared in the accolade. Clements and Christian were working on several new releases when he died.
These included the movie "Chick Fight" which features Alec Baldwin and "Paper Spiders." His recent work was on "After Everything" with Yale Levine.
Emmy-winning producer, director, and actor Ash Christian has passed away at just 35 years old. 💔 https://t.co/JSpbGAfhIE pic.twitter.com/9g36O2f9cc

— E! News (@enews) August 15, 2020
WHEN HE STARTED WORKING
The late producer was born in Paris, Texas on January 16, 1985, and started his career by working in community theater. He started at the age of 14 to write and direct short films.
Ash Christian ❤️ pic.twitter.com/Z8XiRJc4Lm

— Sina Grace (@SinaGrace) August 15, 2020
SOME OF HIS ACTING CREDITS
Two years later, he went to Los Angeles to pursue an acting career. For his acting credit, he's featured on "The Good Wife," "Cleaners," "Law & Order," and many more.
Christian lived in New York but he was based in Dallas and he'd also worked in Broadway.