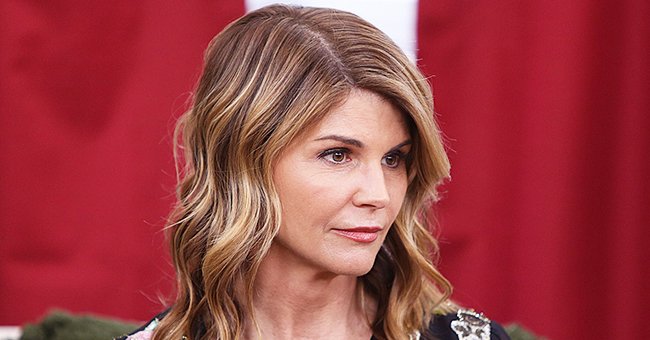 Getty Images
E! News: Lori Loughlin Has to Spend 2 Months in Prison Following College Admissions Scandal
Lori Loughlin and her husband Mossimo Giannulli are set to spend at least two months in prison after a sentence from a judge following the college admissions scandals.
According to E! News, a sentencing memo obtained on Monday, August 17th, reads that a presiding judge has accepted the terms of the plea agreement Lori Loughlin and her husband Mossimo Giannulli entered.
The plea agreement deal indicates that Loughlin would spend two months in prison, pay a fine of 150,000 dollars, and serve a two-years supervised release alongside completing 100 hours of community service.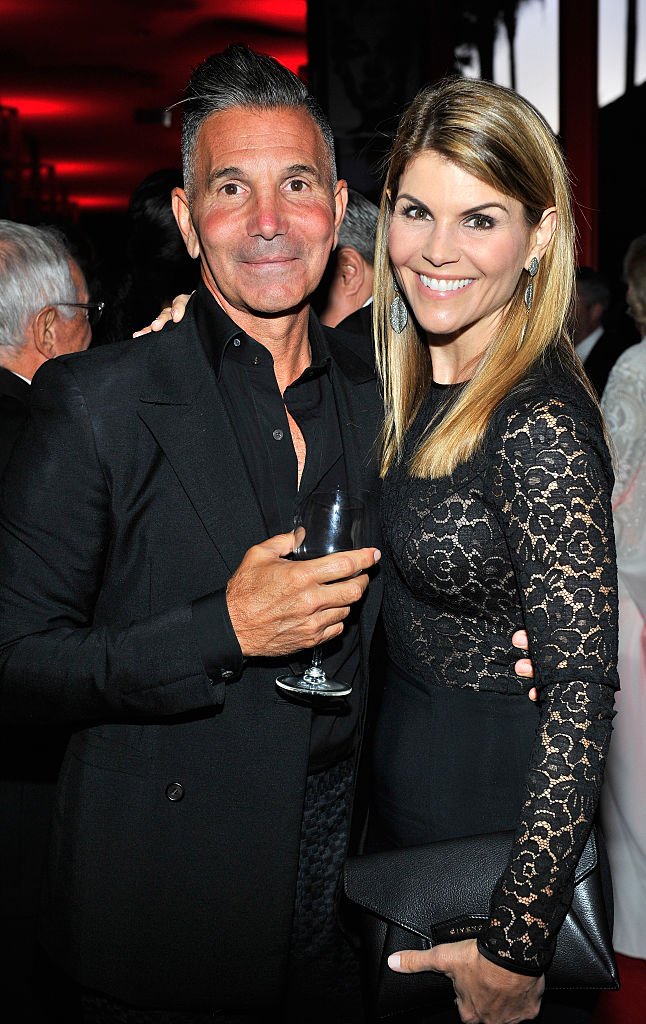 Mossimo Giannulli and Lori Loughlin attend LACMA's 50th Anniversary Gala on April 18, 2015. | Photo: Getty Images.
Giannulli, on the other hand, is set to serve five months in prison, pay a fine of 250,000 dollars, and serve a supervised two years release alongside completing 250 hours of community service.
It was argued that Loughlin served a lesser sentence than her husband because he played a more prominent role in the admission scandal.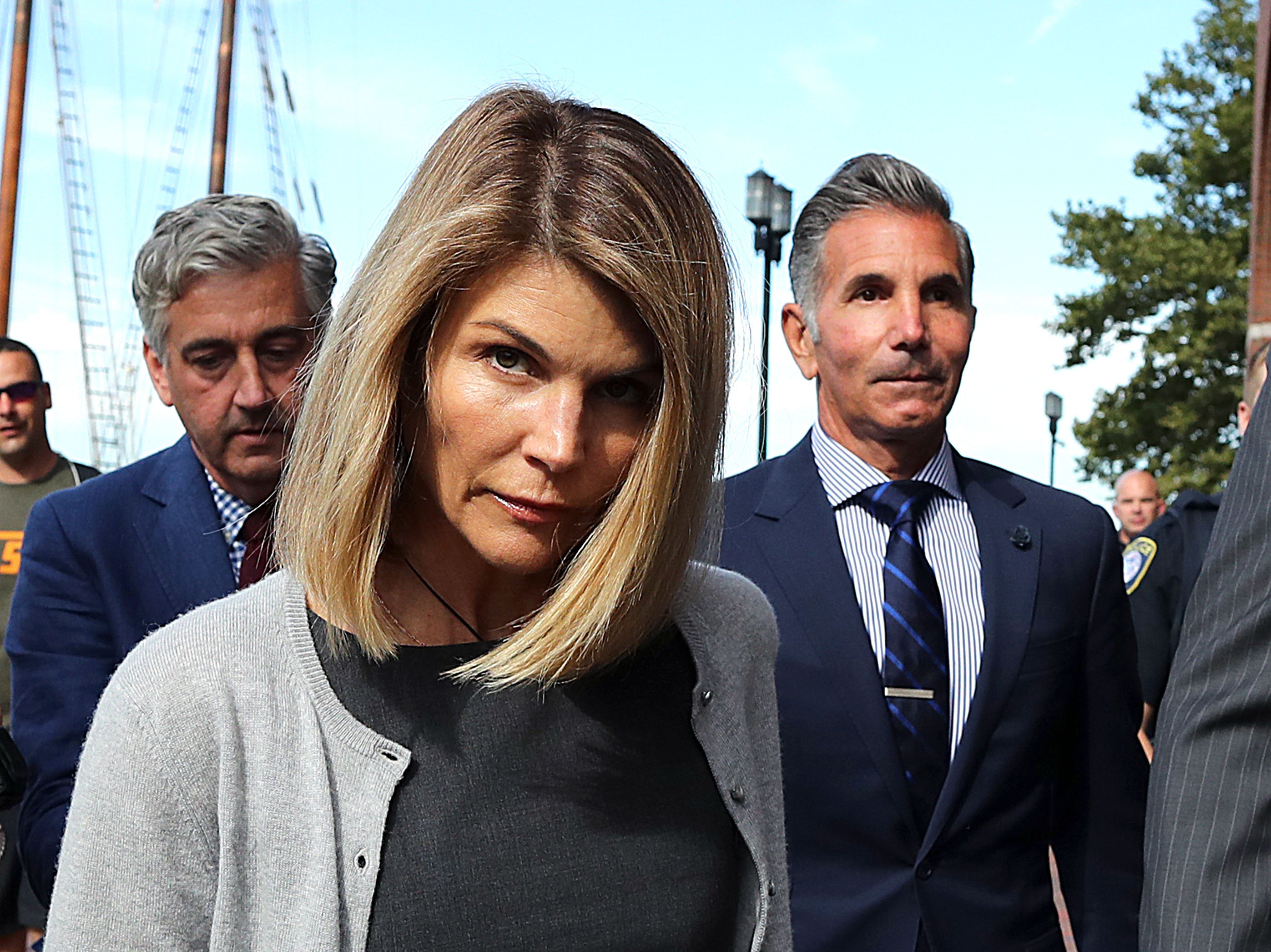 Lori Loughlin and her husband Mossimo Giannulli leave the John Joseph Moakley United States Courthouse in Boston on August. 27, 2019. | Photo: Getty Images.
Aside from bribing certain people, Giannulli also confronted his daughter's high school counselor to prevent the crime from being detected while lying about his daughter's athletic ability.
Interestingly, the couple is yet to comment on the ensuing legal proceedings, but their sentencing is scheduled for Friday, August 21st.
Sometime in July, the couple asked that the judge reduce their 1 million dollar bond which was ordered by the court after they were first indicted in the scandal.
During the ongoing admission scandal, Loughlin and Giannulli have had to downsize to a 9.5 million home in Hidden Hills, California. They sold their former Bel-Air Mansion earlier in the year.
Loughlin is scared of getting coronavirus in prison.
Their former Bel-Air Mansion was purchased in 2015 for about 14 million dollars, but they had to use the property as collateral for their 2 million dollar bail for the fraud charges leveled against them in the admission scandal.
While some feel Loughlin and Giannulli are putting up their house for sale and downsizing because of money, a source close to the family revealed that it was not so as they were stressed about things, but money was not one of those things.
Although their daughters Olivia Jade and Isabella were highly disappointed in their parents' involvement, the girls are happy and proud of their parents for pleading guilty.
Visiting them in prison might be surreal for the girls, but they are excited that their parents are doing the right thing and owning to their mistakes.
Although Loughlin is scared of contracting the novel coronavirus in prison, she has expressed remorse and plans to make things right henceforth because of her daughters.
Please fill in your e-mail so we can share with you our top stories!