Ellen DeGeneres Reportedly Apologizes to Staff for Being Too Impatient
Allegations of a toxic workplace at "The Ellen DeGeneres Show" have been rife this year leading to the television show host to give an apology to her staff members.
According to "People" magazine, Ellen DeGeneres has given a second apology to her staff at "The Ellen DeGeneres Show" amid reports of the workplace being toxic. A source revealed to the publication that DeGeneres, 62, addressed her staff on Monday via a video conference.
She allegedly confessed to them that she "wasn't perfect." The television personality also shared that she was trying to be the best person she could be.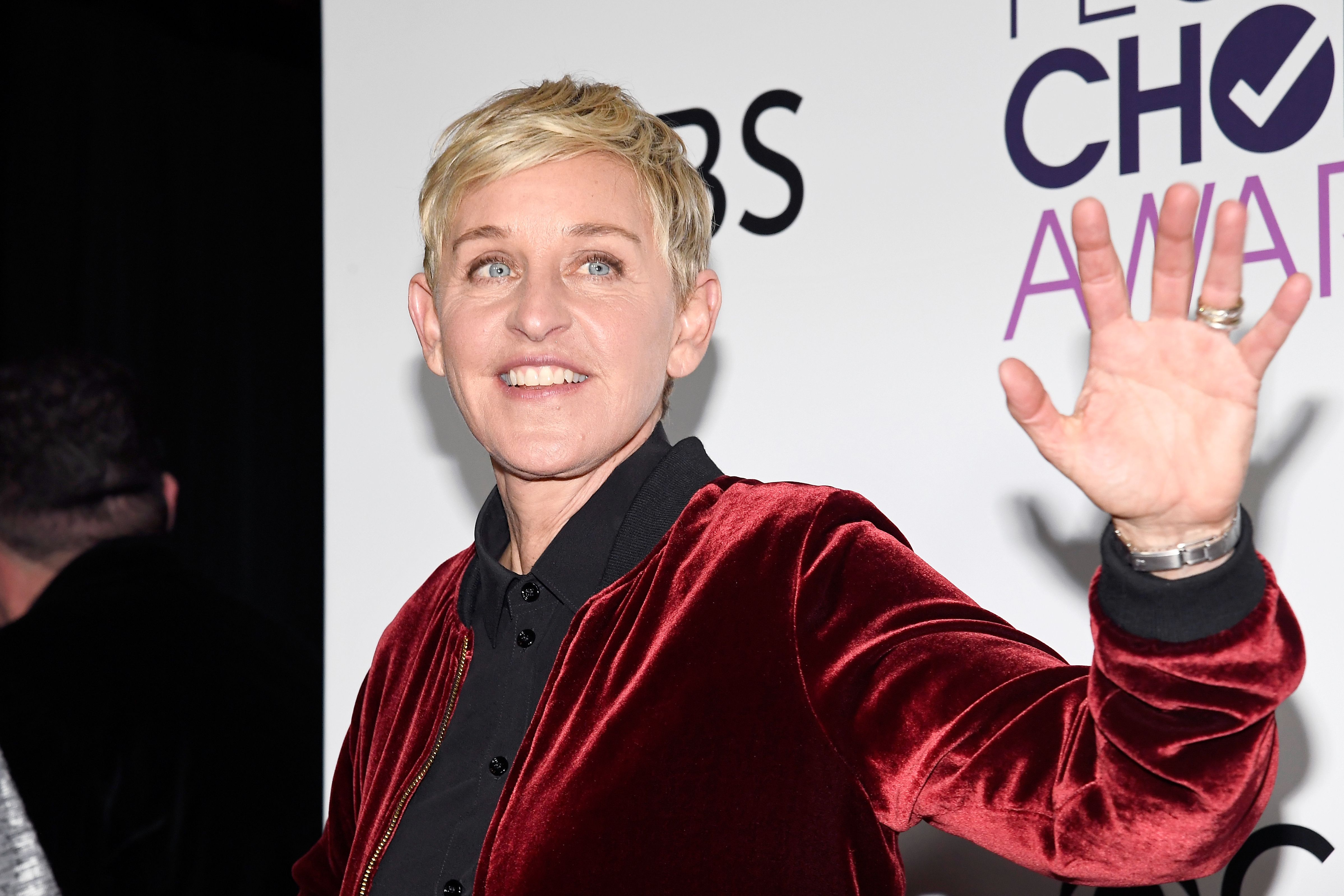 ELLEN'S SECOND APOLOGY
She informed them that she was making an effort to learn from her mistakes too. DeGeneres also apologized for being "too impatient," short, and not kind to those who felt that way.
Another insider claimed the television show host was emotional during the video conference. She was also insistent on making things better and being more available to the staff.
CHANGING THINGS UP
The second source claimed the star acknowledged her introversion and apologized if that hurt her staff. The show is said to be putting in structures to make sure the staff is well-protected in the future.
According to the informant, DeGeneres saw her staff as part of her family and was emotional when she saw them together. Someone else claimed the show host said she had been wanting to see the employees but couldn't because of an internal investigation by WarnerMedia.
BEING SINCERE
She wanted them to know that they were resetting things for the better on the talk show. A source who spoke to "Entertainment Tonight," shared how heartfelt, unscripted, and raw DeGeneres' message was.
The show's producers, Kevin Leman, Ed Glavin, and Jonathan Norman, have since left amid the internal investigation. In a "BuzzFeed News" report, the trio was accused of sexual misconduct by former employees. The show's DJ, Stephen "tWitch" Boss, has since been promoted to co-executive producer.
1/2 I know I can't speak for anyone else's experience besides my own but I want to acknowledge that I have only ever had positive takeaways from my time with Ellen & on the @theellenshow. I think we all have witnessed the light & continual fight for equality that she has brought

— KATY PERRY (@katyperry) August 4, 2020
PRODUCERS ACCUSED OF MISCONDUCT
Norman and Leman have denied the allegations brought against them, while Glavin hasn't addressed them publicly yet. A former camera assistant on the talk show alleged that the work environment was similar to the one on the film, "The Devil Wears Prada."
2/2 to the world through her platform for decades. Sending you love & a hug, friend @TheEllenShow ♥️

— KATY PERRY (@katyperry) August 4, 2020
KATY PERRY SUPPORTS ELLEN
The person claimed some employees weren't allowed to be in the same room as DeGeneres. Musician Katy Perry chose to take sides on August 4, 2020, when she tweeted her support for the show's host.
DEGENERES'S WIFE SUPPORTS HER
In July 2020, DeGeneres issued her first apology to the staff members via a letter. Her wife, Portia de Rossi, 47, has shown her wife support amid the controversy.