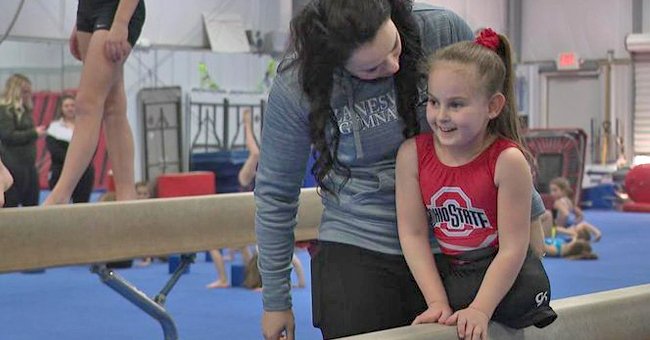 twitter.com/intlgymnast
Little Girl Born without Legs Inspires with Her Incredible Gymnastics Skills – See Her in Action
One little girl from Ohio is touching hearts after a video of her doing gymnastics went viral. Although she is missing a body part or two, she still gave a spectacular show.
Earlier this week, Paige Calendine saw a video of her reposted on Twitter by the International Gymnast page. From there, hundreds saw the clip and were inspired by the young girl's unique skills.
Calendine has no legs, but at eight years old, she looks like a professional on the balancing beam. She showed off her talents in a clip, which is found below.
PAIGE CALENDINE SHINES ON THE GYMNAST BEAM
The less-than-a-minute video showed Calendine dressed in a blue and white gymnast outfit. Her hair was styled in the typical neat bun most gymnasts wear to perform.
Yet Calendine's routine had little to do with her appearance and much more to do with her heart. While others probably would not have considered gymnastics without legs, the little girl is pursuing her dreams.
Even those who do not follow the sport would observe Calendine's focus and skills as she did her thing on the beam. Not only is she driven, but the young girl is quite strong.
IT ALL BEGAN AS A WAY TO OVERCOME HER DISABILITY
According to Inspire More, Calendine lives in Zanesville, Ohio, with parents Sean and Heidi. The couple decided to send their daughter to gymnastic classes at just 18 months to build her upper body strength.
Today, Calendine is part of the Xcel team at Zanesville Gymnastics. The coach, Esther Weibel, explained that the Xcel team aims to use creative, customized routines for children on an individual basis.
HER PARENTS TREAT HER NO DIFFERENTLY THAN OTHERS
Like her coach, Calendine's parents have no intention of treating her differently from her peers and will help her reach her full potential. It is no surprise, then, that the young girl took home the first place prize at Xcel Bronze last year. Her dad said in February:
"Because she was born without legs, she doesn't know it's a disability. We decided right away that we would not treat her like she has a disability or make things easy for her."
Calendine reportedly has plans to branch off into other sports as she gets older. Her eyes are set on swimming, archery, and cheerleading. In the short term, she looks forward to more gymnastic competitions.
Her last event was the Arnold Sports Festival earlier this year. Calendine encourages others: "Anything that happens in your life, you can overcome. That's what I would tell other people. You can do it."
JUDI EVANS ALMOST HAS LEGS AMPUTATED
Meanwhile, longtime actress Judi Evans almost joined the amputee club when she was diagnosed with COVID-19 in May. The 55-year-old soap star experienced blood clots in her legs from the condition.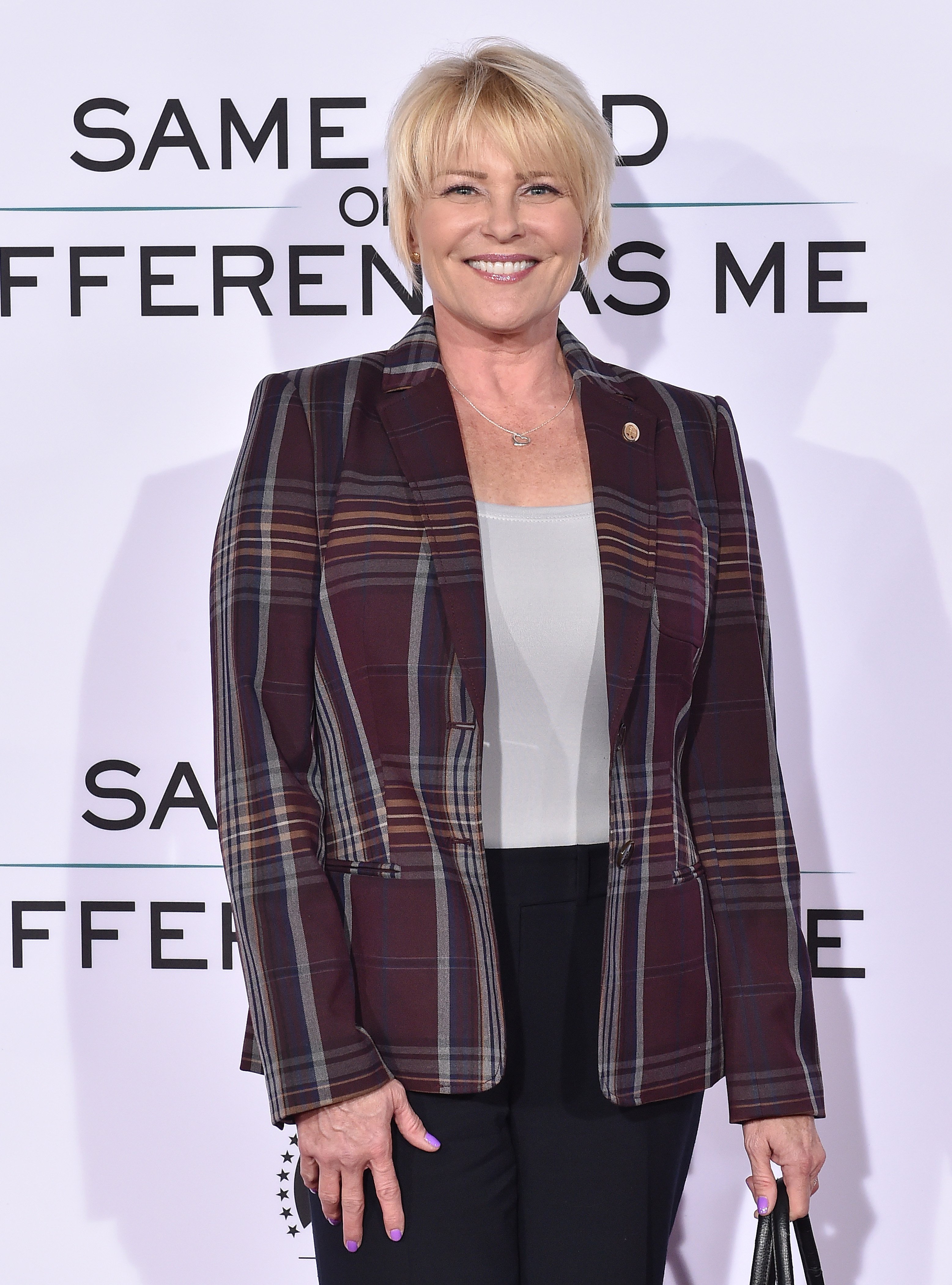 Judi Evans attends the premiere of "Same Kind of Different as Me" in Westwood, California on October 12, 2017 | Photo: Getty Images
The complications threatened the surgical amputation of Evans' legs at least twice. Both times, Evans recovered. Throughout her ordeal, she remained positive about the situation.
Please fill in your e-mail so we can share with you our top stories!