Amber Rose Looks Stunning Posing Poolside in a Tight Fitting Orange Dress
Amber Rose recently posted a new Fashion Nova advertisement on Instagram, posing "poolside" in a bright orange dress.
In her recent Instagram post, Amber Rose shared a "poolside" photo wearing a tight, bright orange dress from Fashion Nova. 
The model basked under the sun and flaunted her curves as she sat with her legs crossed. She also posed for the picture with one hand behind her head. 
OUT FOR A DATE
Last July, Rose was spotted on a date with her boyfriend, Alexander Edwards, as they walked hand in hand in West Hollywood. 
The couple shares a nearly one-year-old son, Slash, who was nowhere in sight during their day out. Although casually dressed, Rose looked stunning and fit in her postpartum body.
She was seen out with Edwards again a few weeks ago after having a lunch date with a friend at the Beverly Glen Deli in Los Angeles.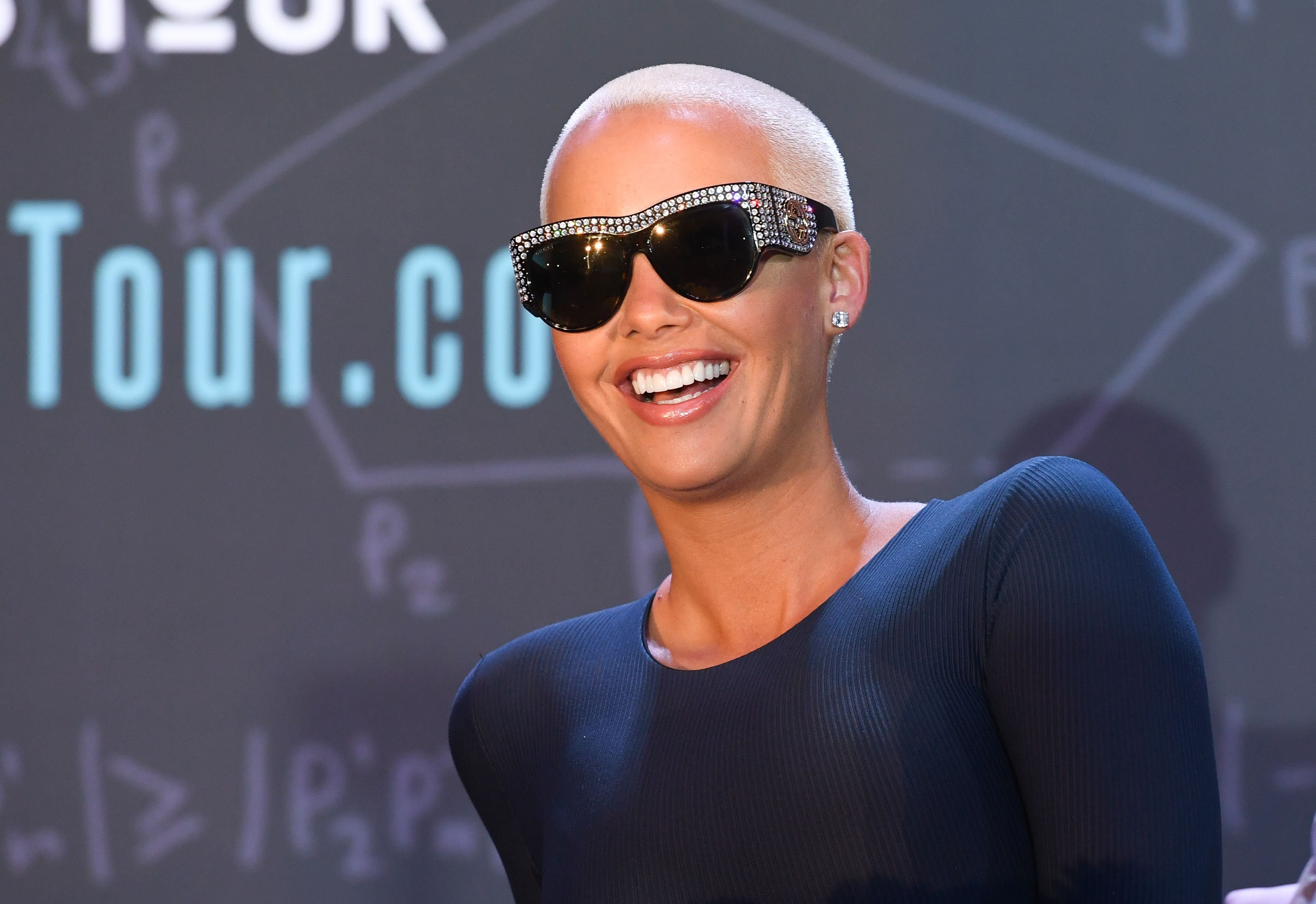 TAKING SAFETY PRECAUTIONS
Despite stepping out of her home, the 36-year-old mom made sure to take safety precautions and wore a face mask to keep her and her children safe.
One celebrity who was shocked by Rose's decision was talk show host Wendy Williams who discussed the news on her segment, "Hot Topic."
Rose also shares a seven-year-old son, Sebastian Thomaz, with her ex-husband, Wiz Khalifa. The former couple tied the knot in 2013 before calling it quits the following year.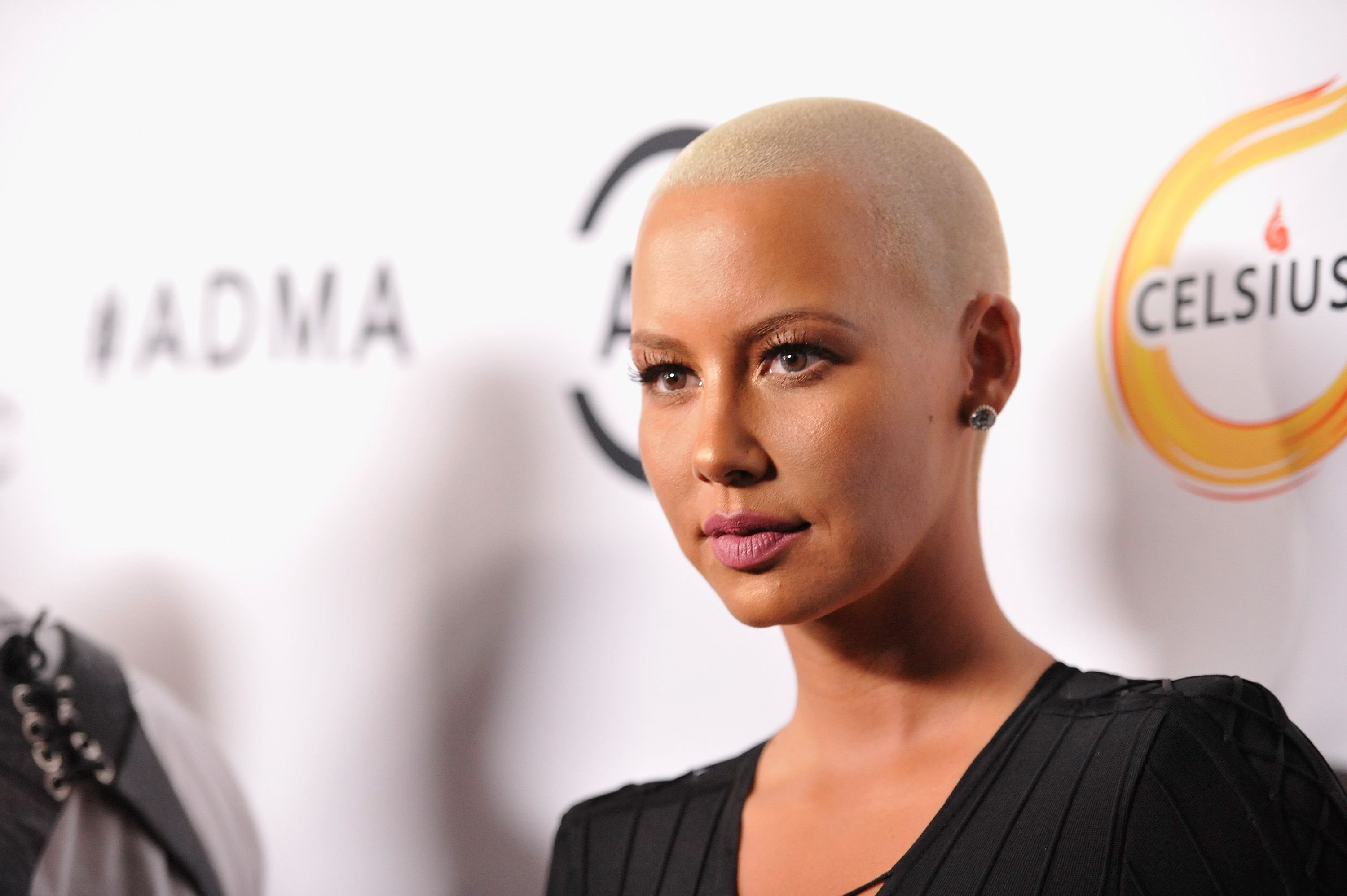 ROSE GETS INKED
There is no denying that the mom-of-two loves her children unconditionally. Earlier this year, the model showed her love by getting her sons' names tattooed on her forehead.
Her big ink says "Slash" on one side and "Bash" on the other, both written in cursive underneath her hairline.
Bash is the nickname of her son, Sebastian and Slash is her second son's name. Although the gesture honored her children, many agreed that it was not a good idea.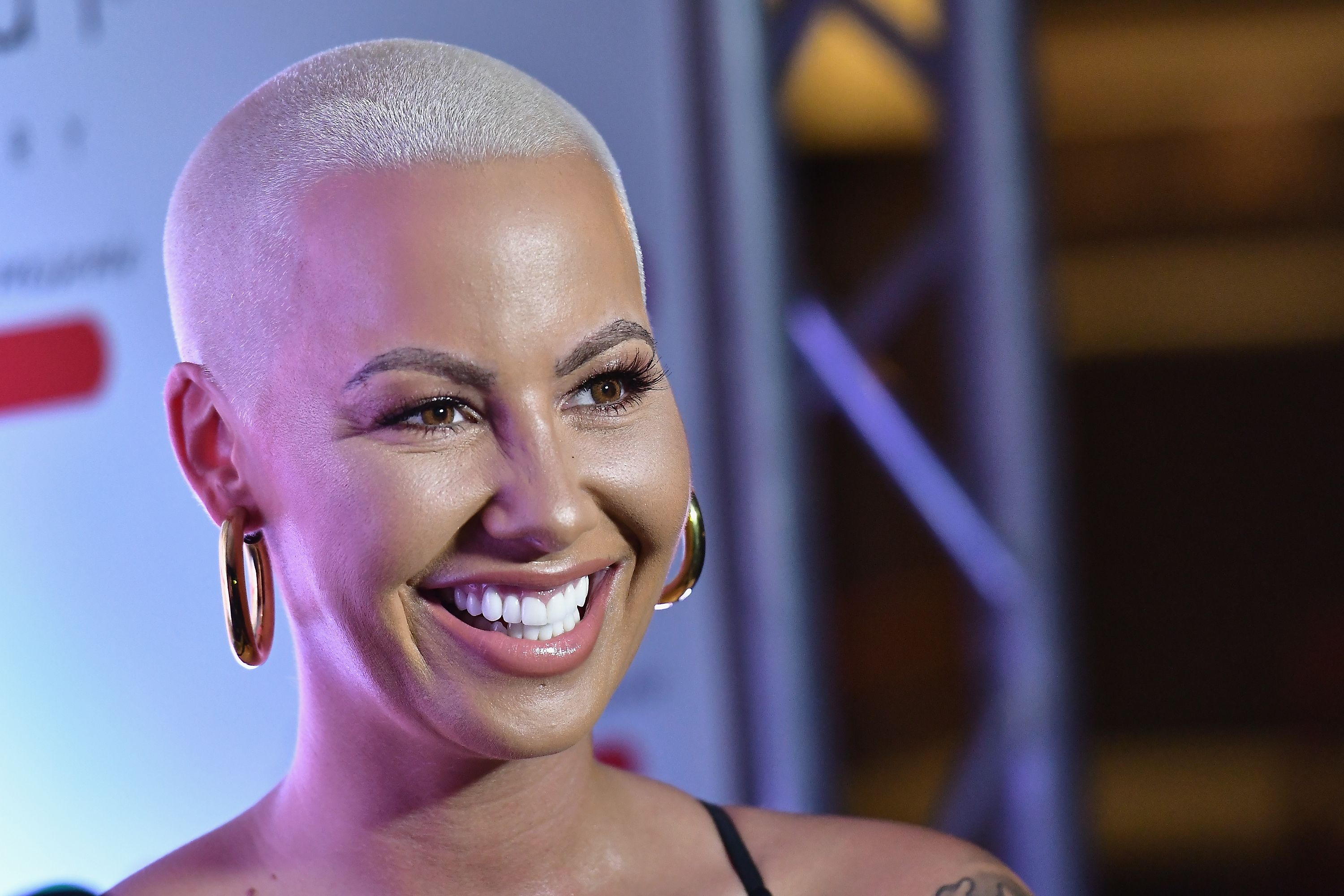 WENDY WILLIAMS DISAGREES WITH ROSE
One celebrity who was shocked by Rose's decision was talk show host Wendy Williams who discussed the news on her segment, "Hot Topic." She said:
"Amber, you know I love you, girl, but why would you ruin your forehead?"
Although Williams adored Rose, she could not understand her decision, adding that the model "is a little too old to be rock and rolling with tattoos and everything."