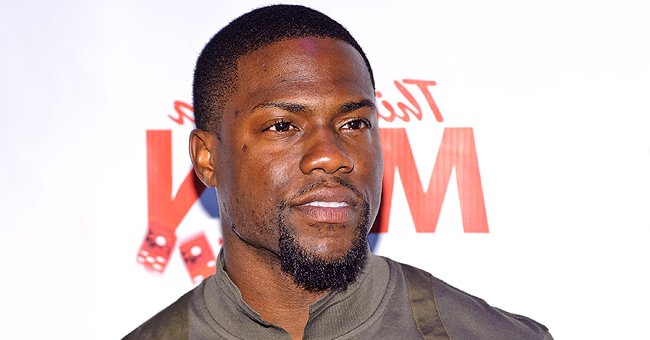 Getty Images
Here's What Kevin Hart Had to Say about Why He Is Defending Ellen DeGeneres & Nick Cannon
Kevin Hart recently defended TV show hosts Ellen DeGeneres and Nick Cannon amid the controversies about their real personalities: "In times like this, I know also how dark it gets."
Ellen DeGeneres and Nick Cannon have recently been the subject of criticism as controversy about their personalities surface the internet.
However, Kevin Hart spoke up for the two celebrities whom he believes are his "real friends" in an industry with many fake relationships.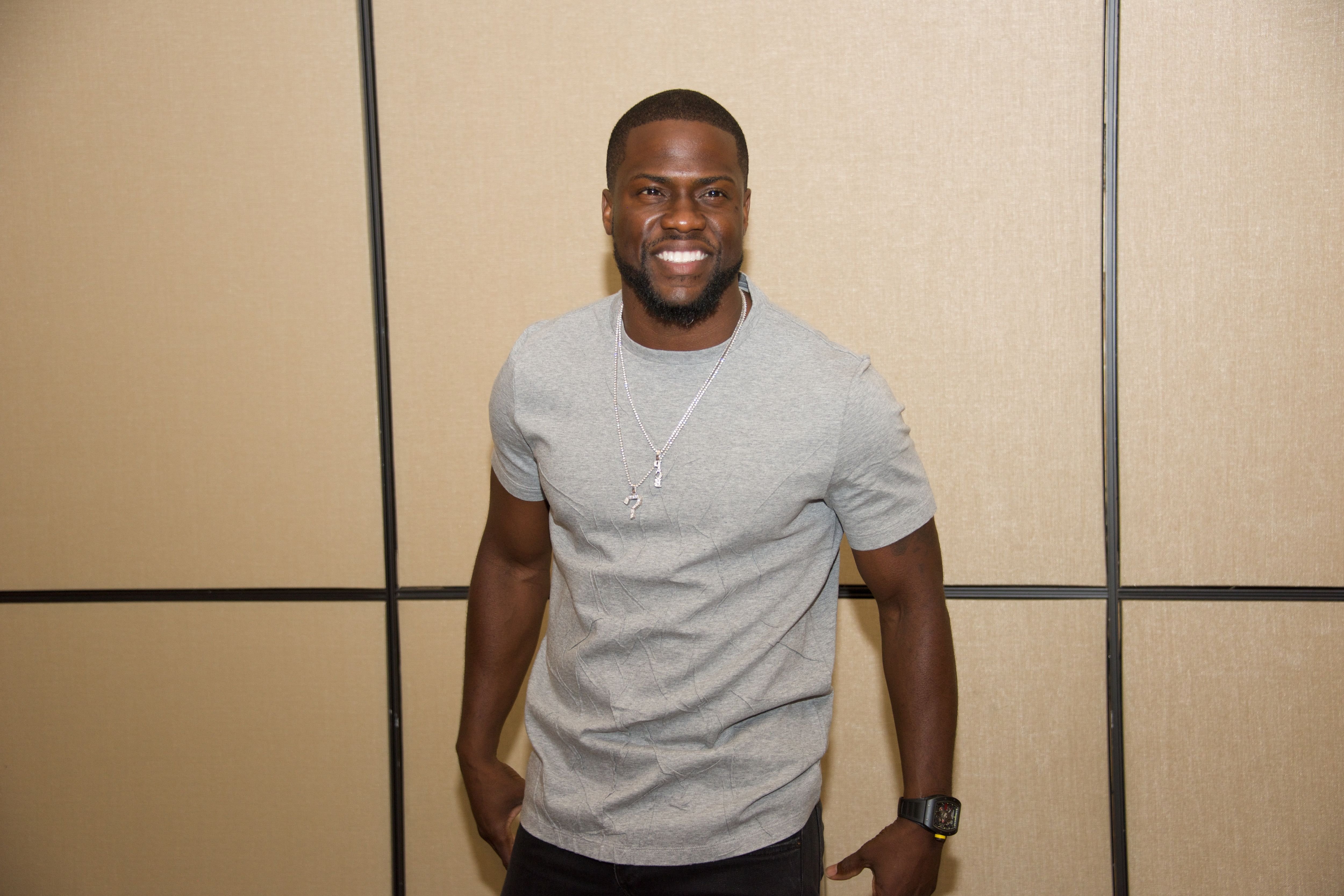 Kevin Hart at "The Secret Life of Pets" press conference at the Conrad Hotel on June 24, 2016 in New York City. | Source: Getty Images
HART TO THE RESCUE
In an interview, the comedian shared that DeGeneres and Cannon are two people he knows are good. He also said that being under fire is a feeling already familiar. He said:
"I know how lonely it gets because I know that these are times when people just turn their back on you. So for the ones that you love [...] you just want them to have some support."
His willingness to speak out for those subject to harsh criticism also includes those he calls his friends. The "Jumanji" star also referred to DeGeneres and Cannon as the "two most amazing people that I know."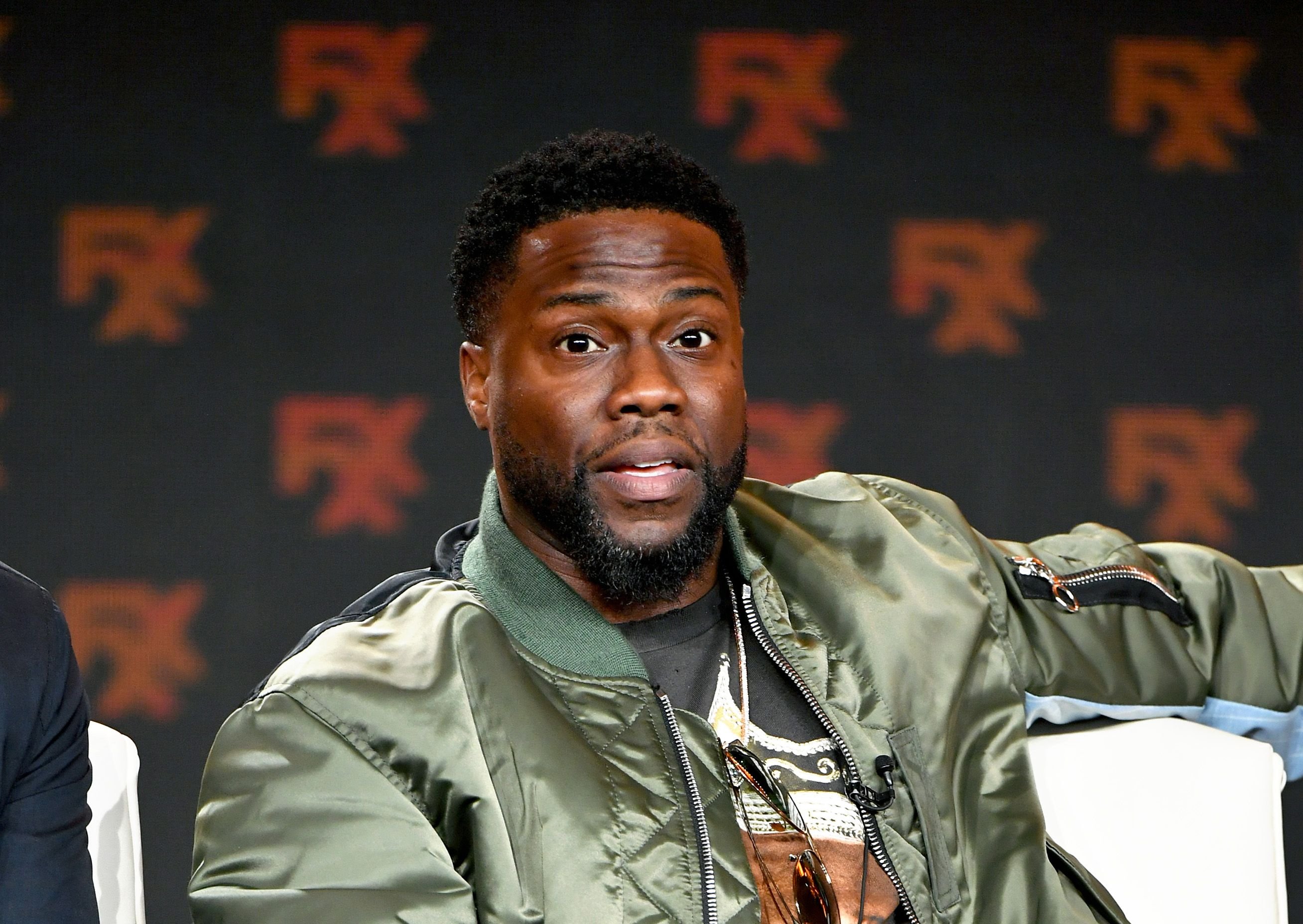 Kevin Hart speaks during the FX segment of the 2020 Winter TCA Tour at The Langham Huntington, Pasadena on January 09, 2020 in Pasadena, California. | Source: Getty Images
DEFENDING DEGENERES
Hart and DeGeneres were recently seen having lunch in Montecito, California, a week after Hart came to the host's defense.
She also failed to show compassion and humility as opposed to what is seen on-screen.
Similarly, DeGeneres stood by the actor when his career shook due to his homophobic tweets last year. She invited him to the "Ellen DeGeneres Show" to let people know that Hart has matured since.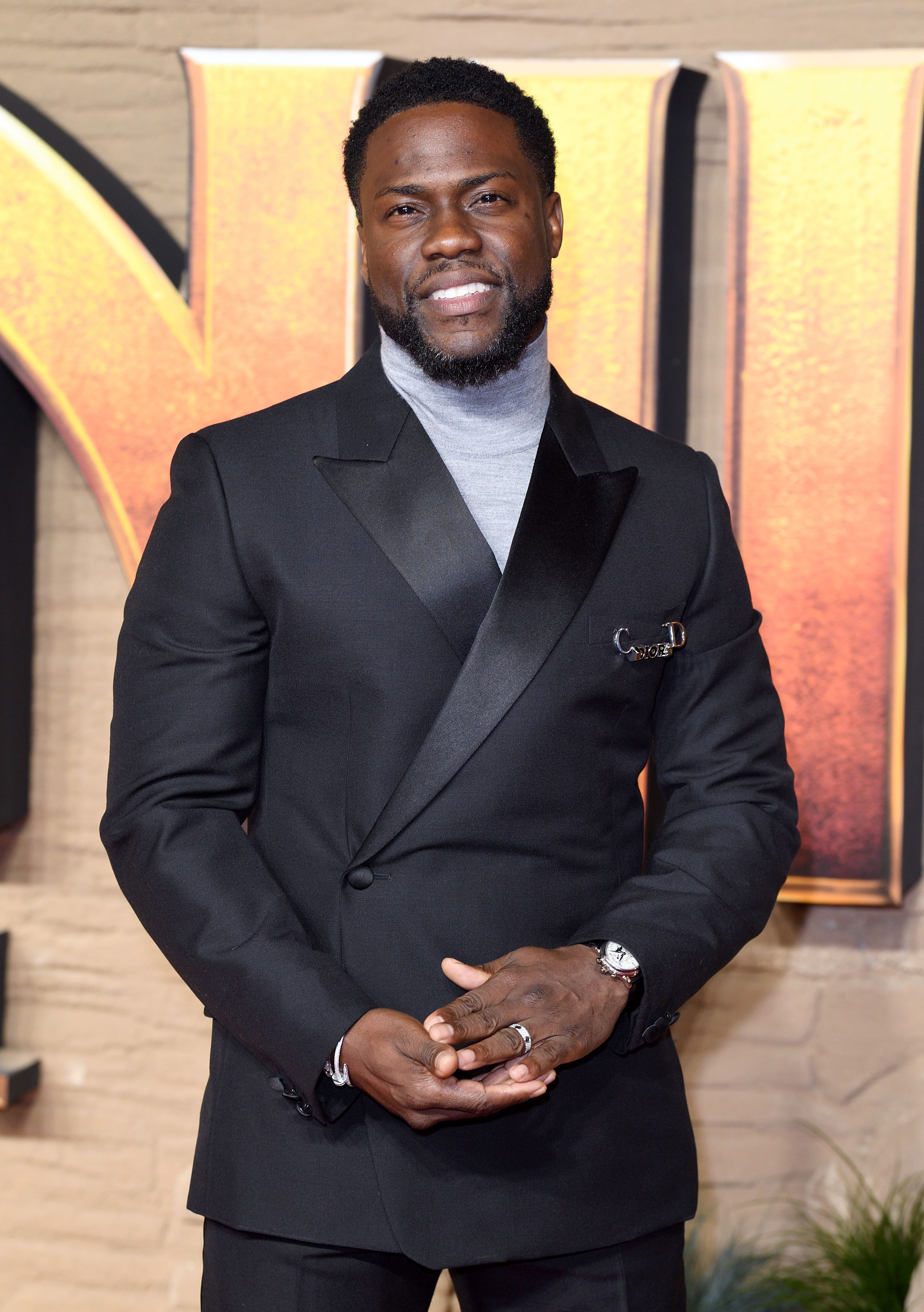 Kevin Hart attends the "Jumanji: The Next Level" UK film premiere at BFI Southbank on December 05, 2019 in London, England. | Source: Getty Images
THE TALK SHOW SCANDAL
DeGeneres' name first caught on fire on July 16 after employees came forward about an alleged "toxic work environment" in the show.
Current and previous staff aired their sentiments and experiences on the set such as unjust treatment and racial tensions.
Former employees also revealed that the talk show host's attitude of kindness ends when the cameras stop rolling.
A BODYGUARD REVEALS THE TRUTH
Several members of the staff began coming out to share their stories on the show, including a bodyguard, Tom Majercak, who was hired in 2014 when DeGeneres hosted the Oscars.
According to Majercak, the star was "cold" and treated A-lister guests differently from the others. She also failed to show compassion and humility as opposed to what is seen on-screen.
Additionally, the host did not greet nor thank Majercak for his service and only gave him a "side glance out of her eye." Sadly, it was an experience that aligned with many others.
Please fill in your e-mail so we can share with you our top stories!