Rob Kardashian Shares Adorable Photo of His Only Daughter Smiling — See Fan Reactions
Rob Kardashian shared an adorable image of his daughter, Dream and his fans are falling in love with her cute and charming smile.
Having a daughter can be fun and fabulous. Watching them play around and grow into their personalities is all the more interesting for parents.
Rob Kardashian is an adorable father who loves to dote on his only daughter Dream whom he had with ex-partner Blac Chyna. He recently took to Instagram to share an image of her smiling.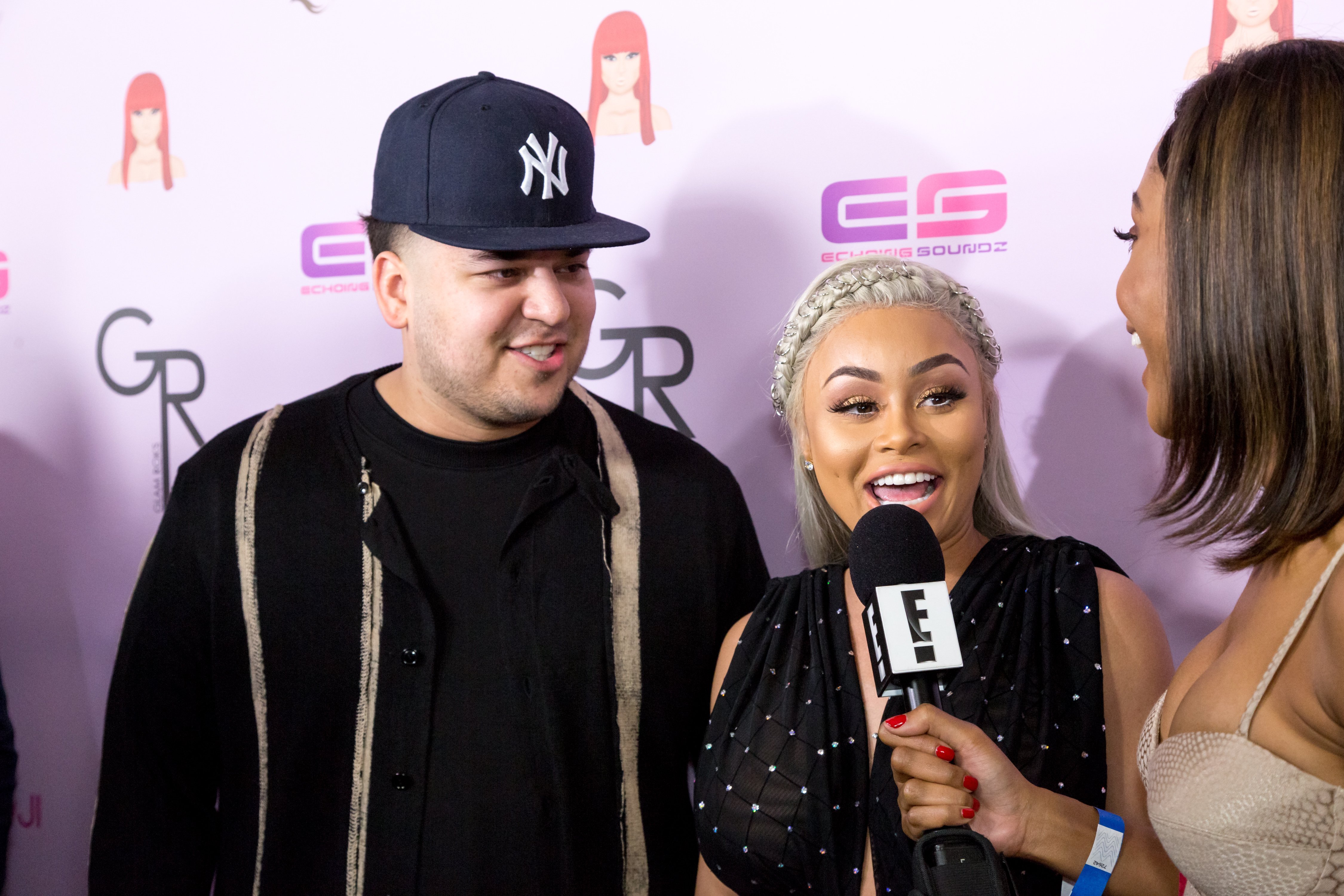 Kardashian posted an adorable image of Dream wearing what looked to be pajamas while sporting a huge smile. The toddler looked magnificent as she curved her head to the side and smiled for the camera.
Following the post was an onslaught of comments from lovers of Kardashian and those who admired Dream and her captivating smile. Social media personality Addison Rae gleefully said:
"The Smile!!"

Some fans expressed that Dream was an "absolute cutey" who was growing up faster than expected. Another fan revealed that her smile was contagious and the best thing they had seen all day. 
While some tried to figure out who Dream looked like the most, others used the heart and love-struck emojis to describe their thoughts towards the adorable image.
Chyna tried to discredit Kardashian's parenting skills.

Kardashian is such an amazing father. During the lockdown period, he ensured that Dream had the best of all that she needed. He shared an adorable image of himself giving her a medal alongside her cousins.
Dream and her cousins - True Thompson, Chicago West, and Saint West were all gifted medals by Kardashian during the Kardashian-Jenner family get together held in honor of Khloe Kardashian's birthday.
Aside from hanging out with her extended family during the lockdown, Dream also enjoyed time by herself while playing with her lifesized dollhouse in her father's home.
While it was all fun and games, things took a downward spiral for Kardashian and Chyna when she accused him of being negligent with Dream as she had sustained severe burns while living with him.
Chyna had called the authorities after she discovered that Dream had a severe burn on her leg a second time. And although Kardashian tried to deny that it happened in his house, he later admitted to it.
According to sources close to the family, the burn had been sustained when Dream got close to a light bulb under the watch of her nanny who has now left the job.
Although Chyna tried to discredit Kardashian's parenting skills, his family believes he is one of the best dads as he ensures that he pays maximum attention to Dream whenever she is around.