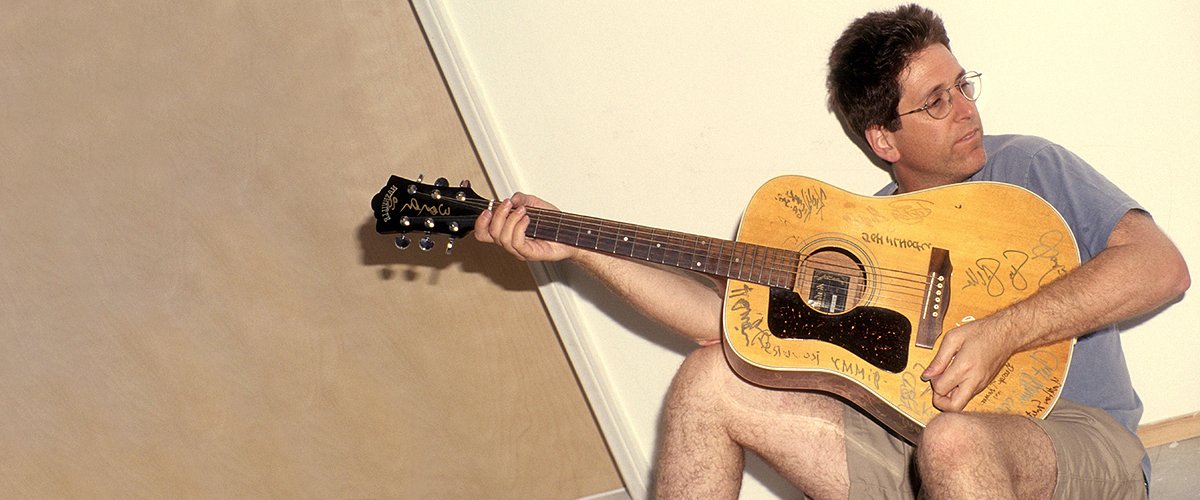 Getty Images
Red Hot Chili Peppers' Former Guitarist Jack Sherman Dead at 64

It is a very sad day for fans of Red Hot Chili Peppers since it was announced that Jack Sherman, one of its former members, recently died at the age of 64. The cause of death is yet to be revealed.
The heartbreaking news was shared by the Red Hot Chili Peppers on their official Instagram account through a picture of the late musician and small written tribute.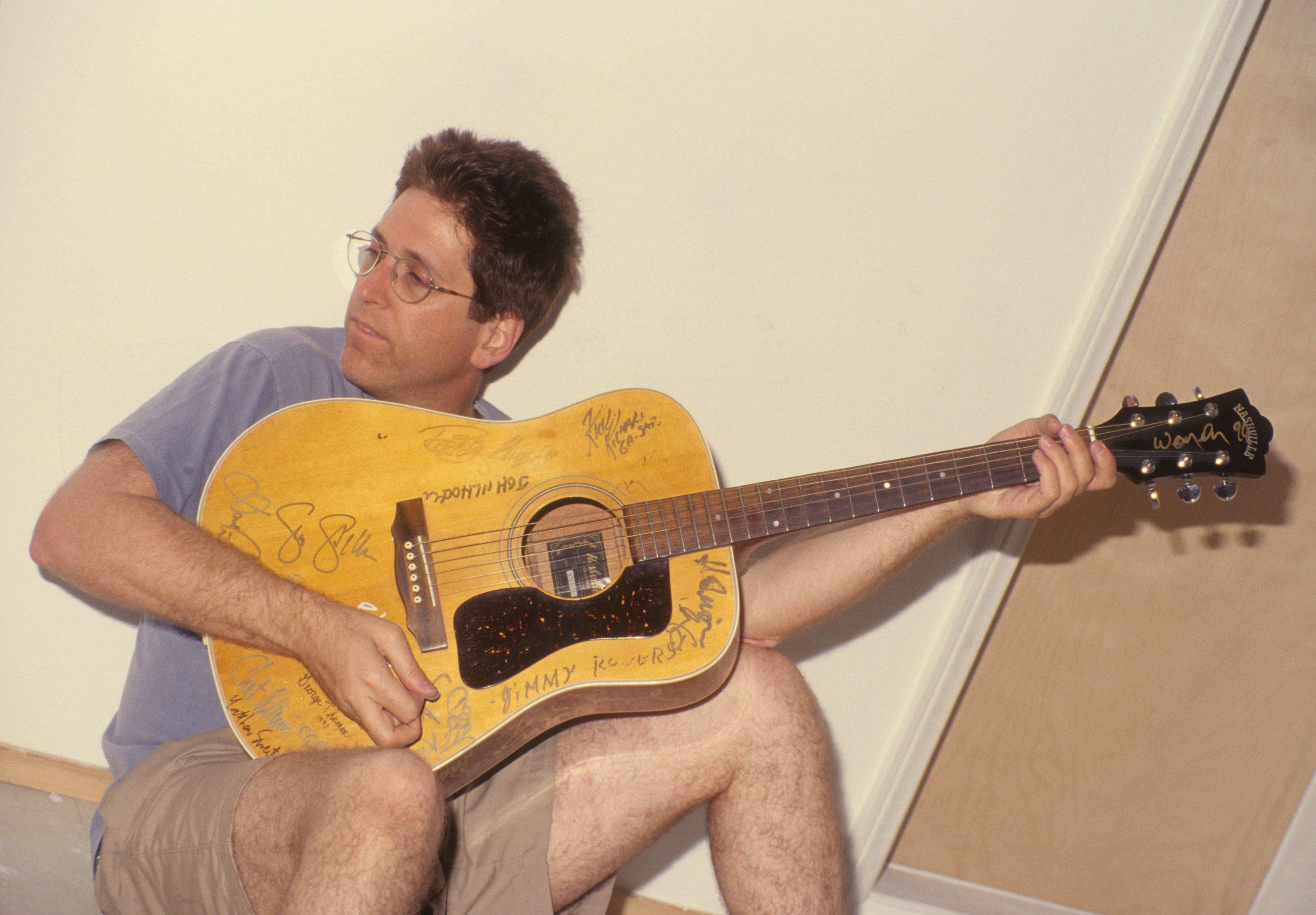 Jack Sherman, former guitarist for the Red Hot Chili Peppers, posinh for a portrait in Los Angeles, California back in 1998 | Photo: Jim Steinfeldt/Michael Ochs Archives/Getty Images
REMEMBERING SHERMAN
In the post, which was posted just a few hours after the guitarist's passing, the band wished him a "smooth sailing into the worlds beyond." They added:
"Jack played on our debut album as well as our first tour of the USA. He was a unique dude and we thank him for all times good, bad, and in between. Peace on the boogie platform."
Sherman, who joined the band for their debut album, "The Red Hot Chili Peppers," in 1983, replaced fellow guitarist and founding member Hillel Slovak, but his stay was cut short by Slovak's return.
The musician contributed to the band's earlier success, not only in the first album but also the second one, "Freaky Styley," for which he co-wrote some of the songs, as well as "Mother's Milk" and "The Abbey Road EP."
ALLEGEDLY SNUBBED
However, his contributions were not recognized by the Rock and Roll Hall of Fame in 2012, when the Red Hot Chili Peppers were inducted. During an interview with Billboard, Sherman blamed the band.
Dave Navarro was also left out despite having played with the band for five years
According to him, he was told that only original and current members of the band, or those who played on multiple records, qualified for the inclusion.
AN OFFICIAL DECISION
Although Sherman believed that the Red Hot Chili Peppers decided to omit him, Eric Greenspan, the band's lawyer, claimed that that wasn't true at all:
"It's not a decision made by the band, it's a decision made by the Hall of Fame. They determine which of the members of the Red Hot Chili Peppers, through their career, will get inducted."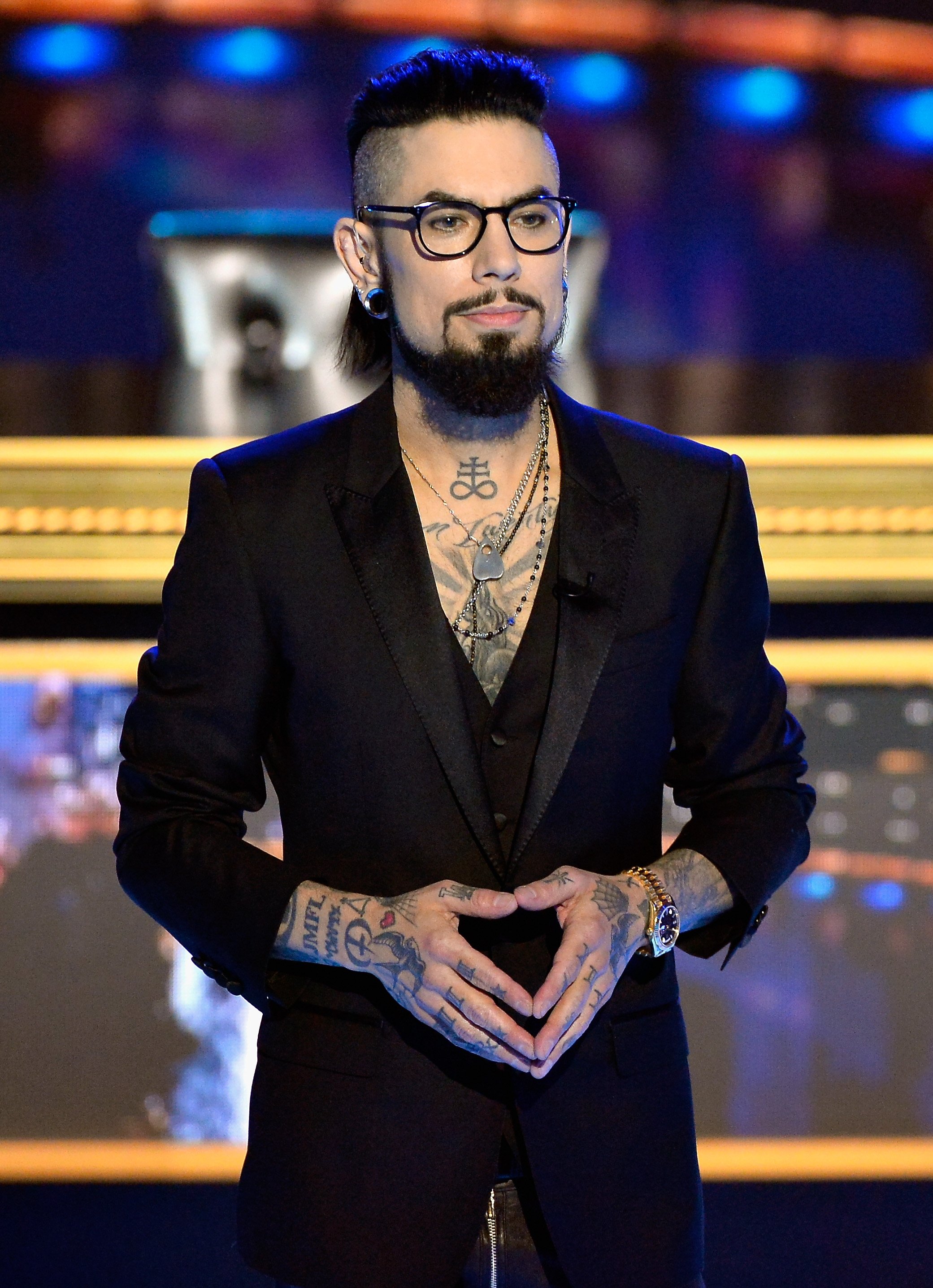 Former Red Hot Chili Peppers guitarist and "Ink Master" host Dave Navarro onstage during the Ink Master Season 10 Finale at the Park Theater at Monte Carlo Resort and Casino in Las Vegas, Nevada | Photo: Bryan Steffy/Getty Images for Paramount Network
Former member and guitarist Dave Navarro, who currently hosts the show "Ink Master," was also left out despite having played with the band for five years.
Please fill in your e-mail so we can share with you our top stories!