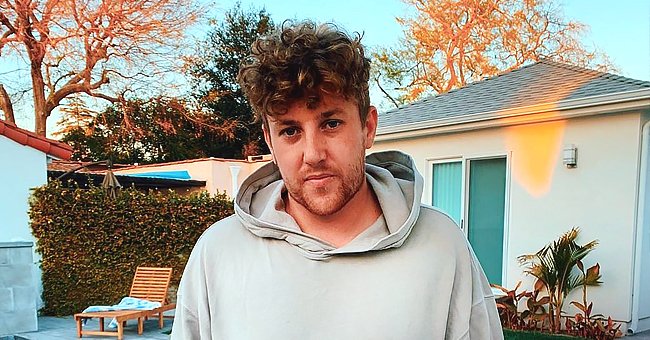 Instagram/coreylabarrie
YouTube Star Corey La Barrie Dies on His 25th Birthday

YouTube star Corey La Barrie's unexpected death on the evening of his 25th birthday left his family and friends "overwhelmed with grief" after the car he was in crashed.
On Monday, Corey La Barrie's mom Lissa shared her heartbreak with followers on social media after her YouTube star son Corey La Barrie died "instantly" in a car crash.
WHEN THE ACCIDENT HAPPENED
The accident happened on Sunday around 9:30 pm after Corey, who had been celebrating his 25th birthday, got drunk and got into a car with a drunk driver.
"No words can describe the sadness I feel in loosening a child. It just feels so unreal, and I'm overwhelmed with grief. I love you so much, Corey, and will miss you so so much. It's just so unfair," Lissa wrote on social media.
WHERE IT OCCURRED
According to the Los Angeles Police Department, the crash happened at the corner of Huston St. and Carpenter Avenue, and up until that point, Corey had been sharing his birthday celebrations with his over 200,000 followers on Instagram and more than 330,000 subscribers to his YouTube channel.
The driver got taken to a local hospital for treatment while the LAPD confirmed that Corey, who was the passenger in the car, got pronounced dead on the scene.
COREY'S BROTHER PAYS TRIBUTE
Corey's brother, Jarrad La Barrie, took to social media with a heartbreaking tribute, having never thought that the day would come that he would have "sit here and type" about his brother's death.
Alongside a snap of the two brothers together, Jarred wrote. "This is the hardest thing I've ever had to do. I don't know how I'm supposed to do this without you. I miss you so much already this isn't fair."
HOW THE ACCIDENT HAPPENED
The Los Angeles Police Department waited until they arrested the driver of the vehicle for murder before revealing his identity as the 27-year-old "Ink Master" star Daniel Silva.
The LAPD said in a statement obtained by Fox News on Monday that Daniel lost control of the vehicle while traveling at high speed, and consequently, the Maclaran went off the road before colliding with a stop sign and a tree.
Daniel initially tried to leave the scene, but bystanders who witnessed the crash and came over to help then stopped him. Sadly, the car crash that took Corey's life is the second accident that sent shockwaves through the entertainment industry.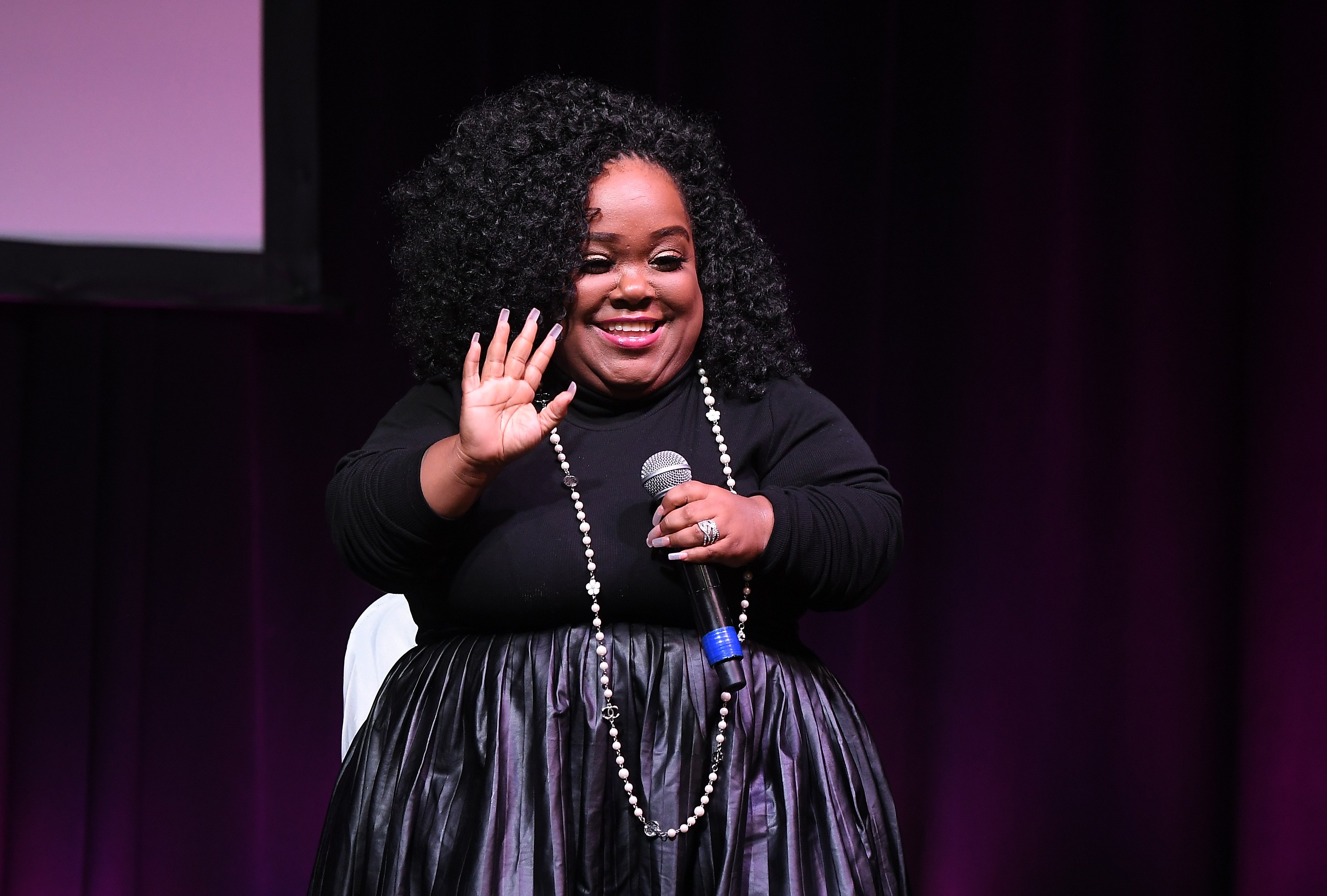 Ashley "Minnie" Ross speaks onstage during 2019 Atlanta Ultimate Women's Expo on November 10, 2019, in Atlanta, Georgia. | Source: Getty Images.
About two weeks ago, the "Little Women: Atlanta" star, Ashley Ross, also died after she had a head-on collision with another vehicle while traveling along an Atlanta highway.
She had been traveling southbound when she lost control of her car and veered into the northbound lane, where she crashed into another vehicle. Ashley sustained life-threatening injuries, and she later passed away at the hospital.
Please fill in your e-mail so we can share with you our top stories!