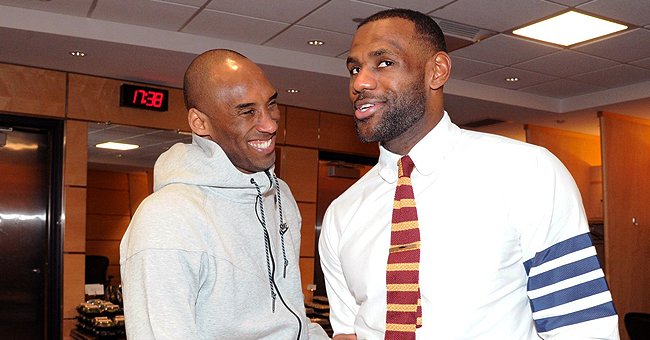 Getty Images
Watch LeBron James' Tribute to the Late Kobe Bryant Featuring a Clip from His 30th Birthday

LeBron James posted an emotional tribute to his late friend Kobe Bryant. The NBA star shared a throwback clip from the deceased's 30th birthday celebration.
Lakers champion and one of America's greatest basketball stars, Kobe Bryant may be gone from the earth's surface, but his legacy lives on. The relationships that he built during his lifetime are still waxing strong.
James, who maintained a friendship with Bryant when he was alive proves that absence cannot come between his admiration and love for the former sports star.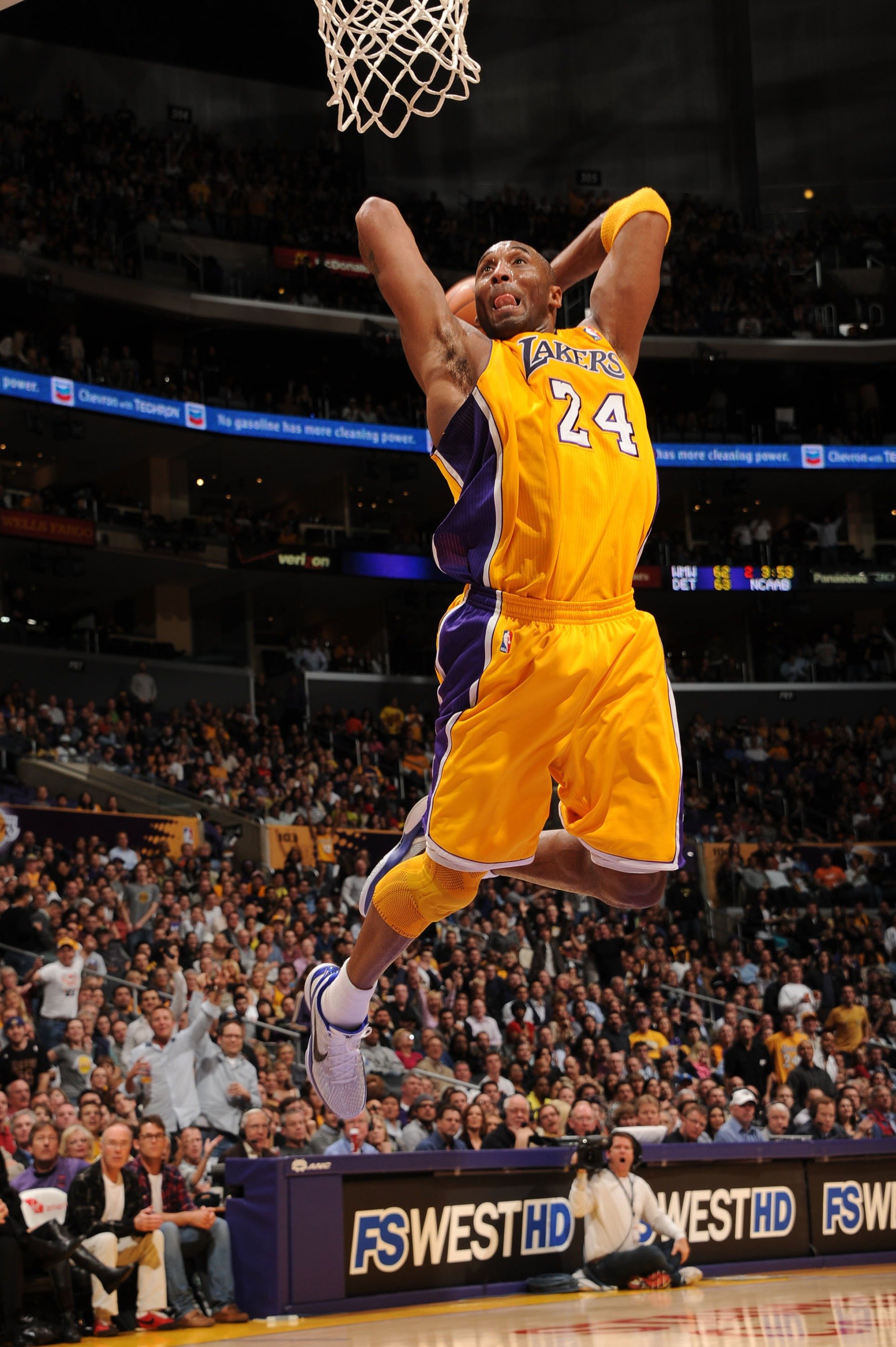 Kobe Bryant #24 of the Los Angeles Lakers during a game against the Sacramento Kings at Staples Center on January 28, 2011. | Photo: Getty Images
In a heart-melting post updated on James' Instagram page, he shared a throwback post of his friend's 30th birthday bash. The upload showed James referring to the deceased as his brother.
There were cheers and applause from attendees of the event when the celebrant stood up. It was evident that he appreciated the moment, as his face was lit in a wide-eyed grin. Under the caption, James wrote:
"Happy Bday, my brother!! Miss you man!! #LongLive #GoneButNeverEverForgotten."
Many fans of the basketball player backed up the post with emotional comments. Some fans could not get over the deceased's death, and they mentioned that they miss seeing his face. A few others wished Bryant a "Happy Birthday" and extended a heart of sympathy to his family.
Sadly, the world was met with the tragic news.
Bryant, whose influence surpassed the court, has millions of fans across the globe. While basketball fans were in awe of their number one athlete, his colleagues also admired his dexterity and passion for the sport.
He was popularly called "Black Mamba" due to his prowess. He equally gained the respect of other celebrities. Baseball star Alex Rodriguez and singer Justin Timberlake also celebrated the legend on his birthday.
Bryant and his teenage daughter, Gianna, who was an exceptional basketball player, died in January 2020. The pair suffered a terrible helicopter crash that claimed the lives of more than five other people.
Sadly, the world was met with the tragic news, and fortunately, his wife, Vanessa Bryant, with whom he shares other children has been blessed to have family and friends support her.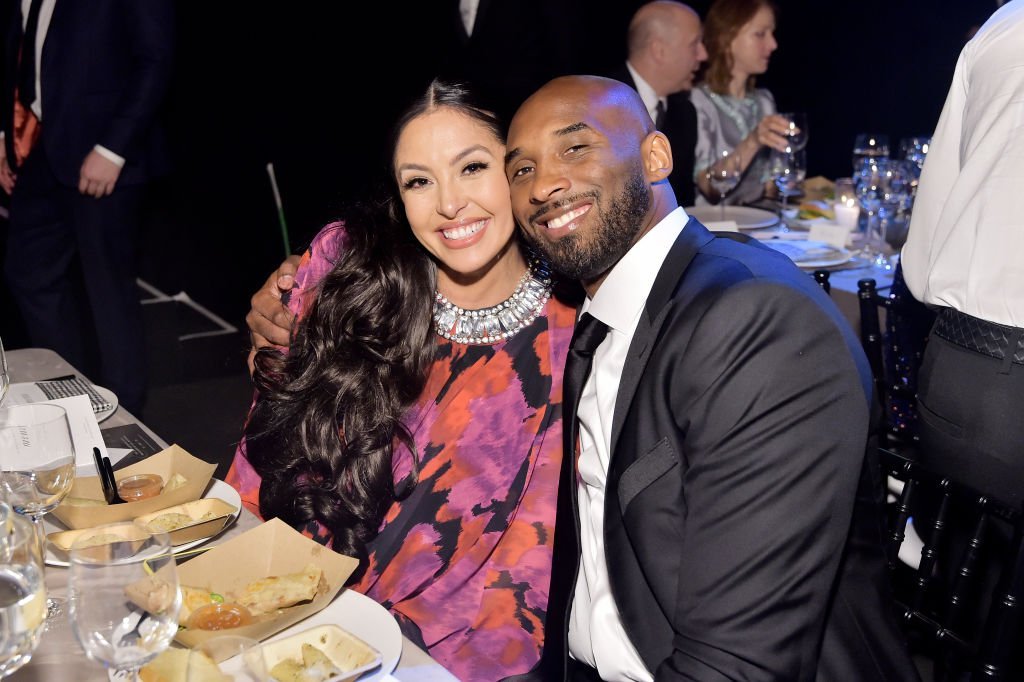 Vanessa Laine Bryant and Kobe Bryant attend the 2019 Baby2Baby Gala presented by Paul Mitchell on November 09, 2019. | Photo: Getty Images
Vanessa has also shown steadfast love for her daughter and husband. From time to time, she shares touching messages in honor of the former Lakers champion. His birthday was not an exception as she dedicated a series of memories via her words to the deceased.
Please fill in your e-mail so we can share with you our top stories!