Check Out Ciara's Weight Loss Goal after the Singer Gave Birth to Her Third Baby
Ciara is looking forward to putting in a lot of hard work to get back in shape after welcoming her second child with husband Russell Wilson and she has a solid plan to do so.
Ciara is all set to begin her new fitness journey after giving birth to her third child last month. The singer is already working to shed those extra pregnancy pounds and it looks like she has devised a plan. 
In an Instagram post, the singer shared a photo of herself to reveal that she is going to work pretty hard to be 48lbs lighter and her fans are rooting for her.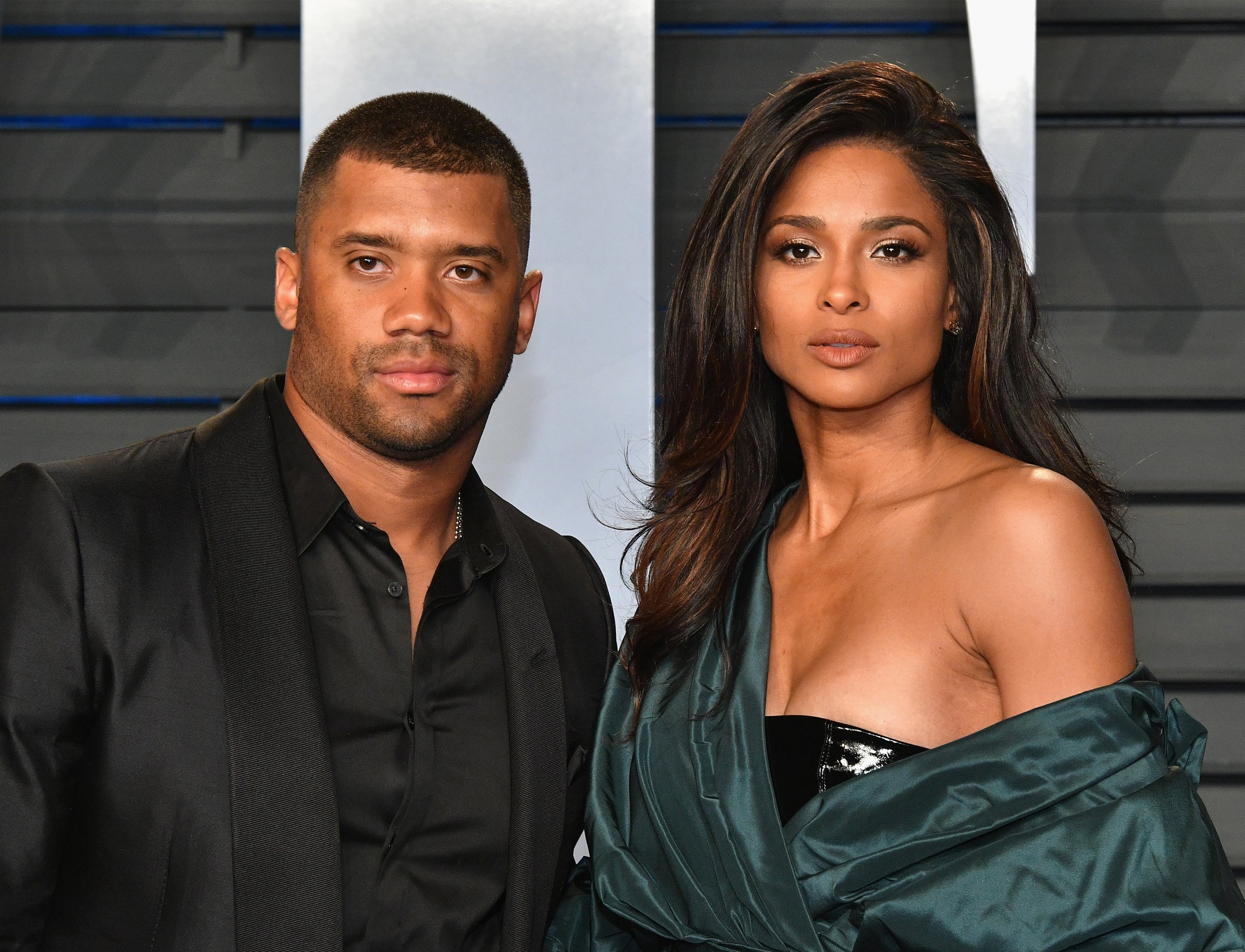 CIARA STILL LOOKS FABULOUS
Even though her body has been through a lot as a new mother, Ciara looked amazing in the photo. Her skin was glowing from within and her wavy hair looked as perfect as ever. 
Ciara's postpartum journey has been smooth so far, but even she is not immune to the challenges that arise after welcoming a new baby into the household with two kids. 
Ciara and Wilson named their baby boy Win Harrison Wilson, and there is a pretty special meaning behind it.
According to the new mom, she and her husband have a lot of learning to do. However, having raised two children before, Ciara feels like she knew she would be ready to raise a newborn. 
HOW THEY NAMED THEIR SON
Even the kids were excited to welcome a new sibling into the house. According to Ciara, her daughter had been practicing changing diapers on her doll. 
Meanwhile, the singer's son cannot wait to teach his baby brother new things. Both Sienna and Future would play in the baby's room without a care in the world. 
Besides their new addition, Wilson and Ciara are also parents to their daughter, Sienna, and Ciara's son, Future Zahir, who she had from her previous relationship with rapper Future. 
Ciara and Wilson named their baby boy Win Harrison Wilson, and there is a pretty special meaning behind it. In an interview with ET, the singer revealed that Harrison was the first name of her husband's dad. 
A SUPERWOMAN
The "Like a Boy" singer also talked about being a woman and feeling like she is doing all she can for her family. According to her, women are built strong and can take on any challenge that life throws at them. 
Ciara definitely can do it all. In fact, she released her new song "Rooted" on July 12. According to her, the song allowed her to celebrate "Black joy" and to express herself during this crucial time within the Black community.