Daily Joke: A Teacher Was Reading through a Pile of Essays
Here's a joke about a teacher who was going through her students' essays at her work area. Prepare to laugh.
One afternoon, the teacher was reading through a pile of essays at her desk when she came across Little Johnny's.
She read Johnny's piece, and when she was done, she called him up to her desk with a frustrated gaze. She noticed something in his essay.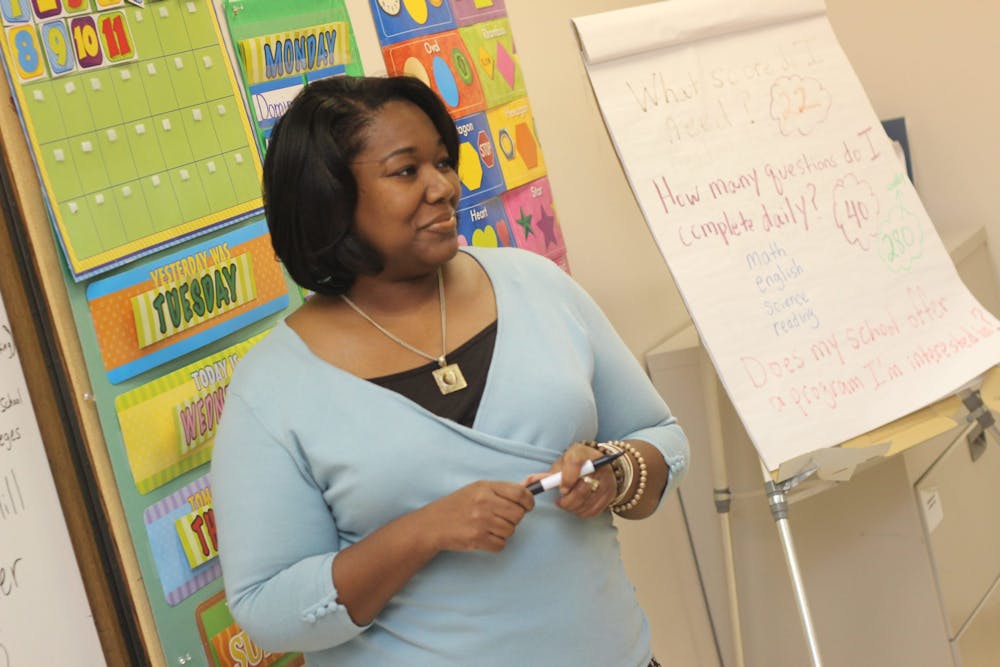 "Are you aware this essay you've written about your pet dog is the very same essay your older brother wrote a year ago?" the teacher asked the little boy.
Johnny gave a look of confusion. He then shrugged and told his teacher: "Obviously it is. It's the same dog."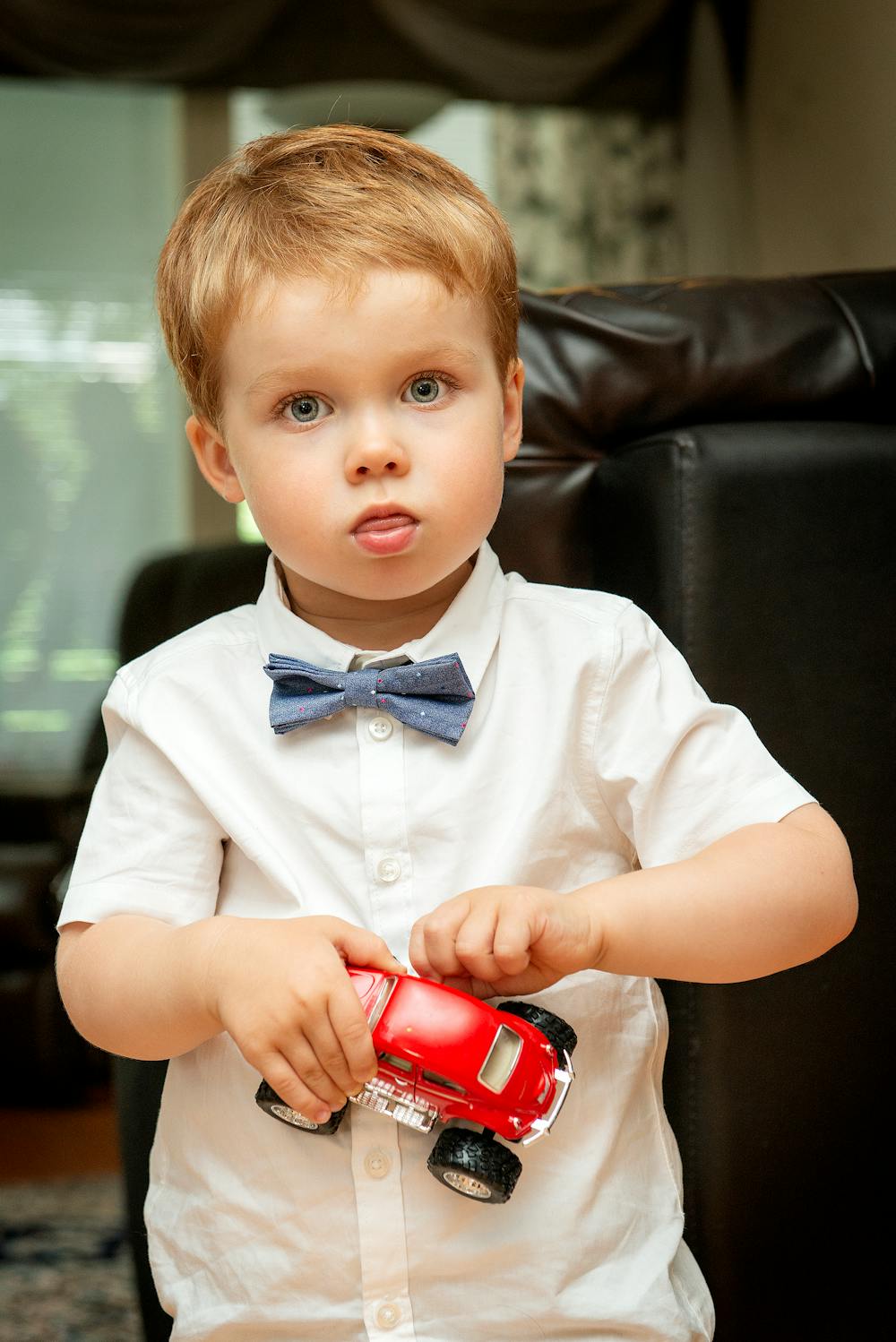 Need another laugh? Here's a joke about an old couple who were remembering their good old days when things took a hilarious turn. 
A
senior couple
, who have been married for over four decades, sat on their folding seats, taking in the beauty of dusk and recollecting the good old days.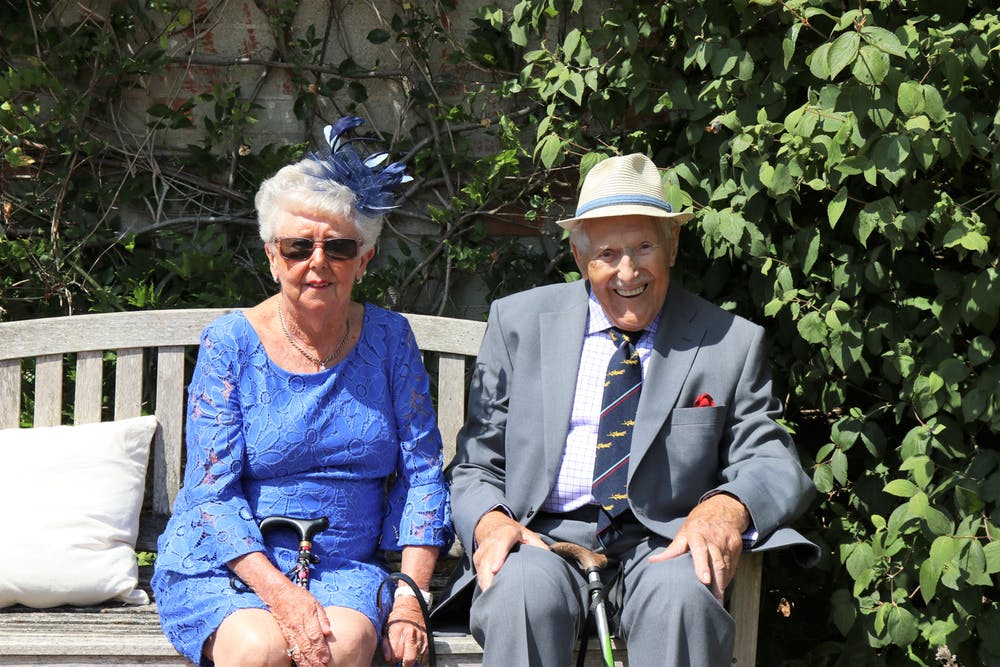 The wife turned to the husband and asked whether or not he still remembers the time when they started dating and how he would calmly reach over to take her hand.
The husband looked over at her and grinned. At that point, he took her hand and held it gently. The wife pressed somewhat farther.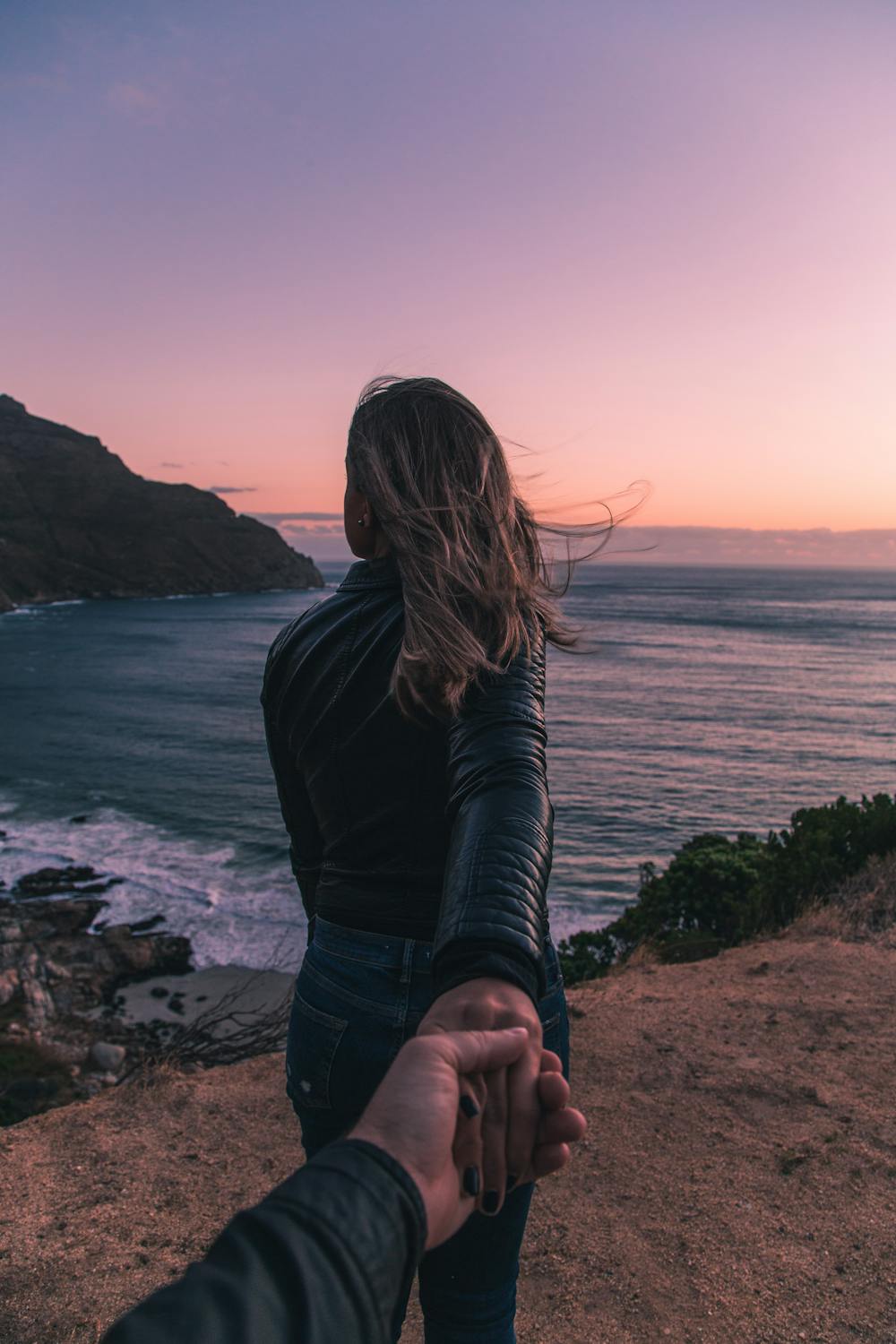 She then moved on to the period when they were engaged. She asked if he remembers how he would sometimes lean over and surprise her with a kiss on the cheek.
After hearing that, the husband leaned slowly toward his wife and kissed her on her wrinkled cheek. Getting even bolder, the wife asked if he remembers how he would nibble on her ear after they were married.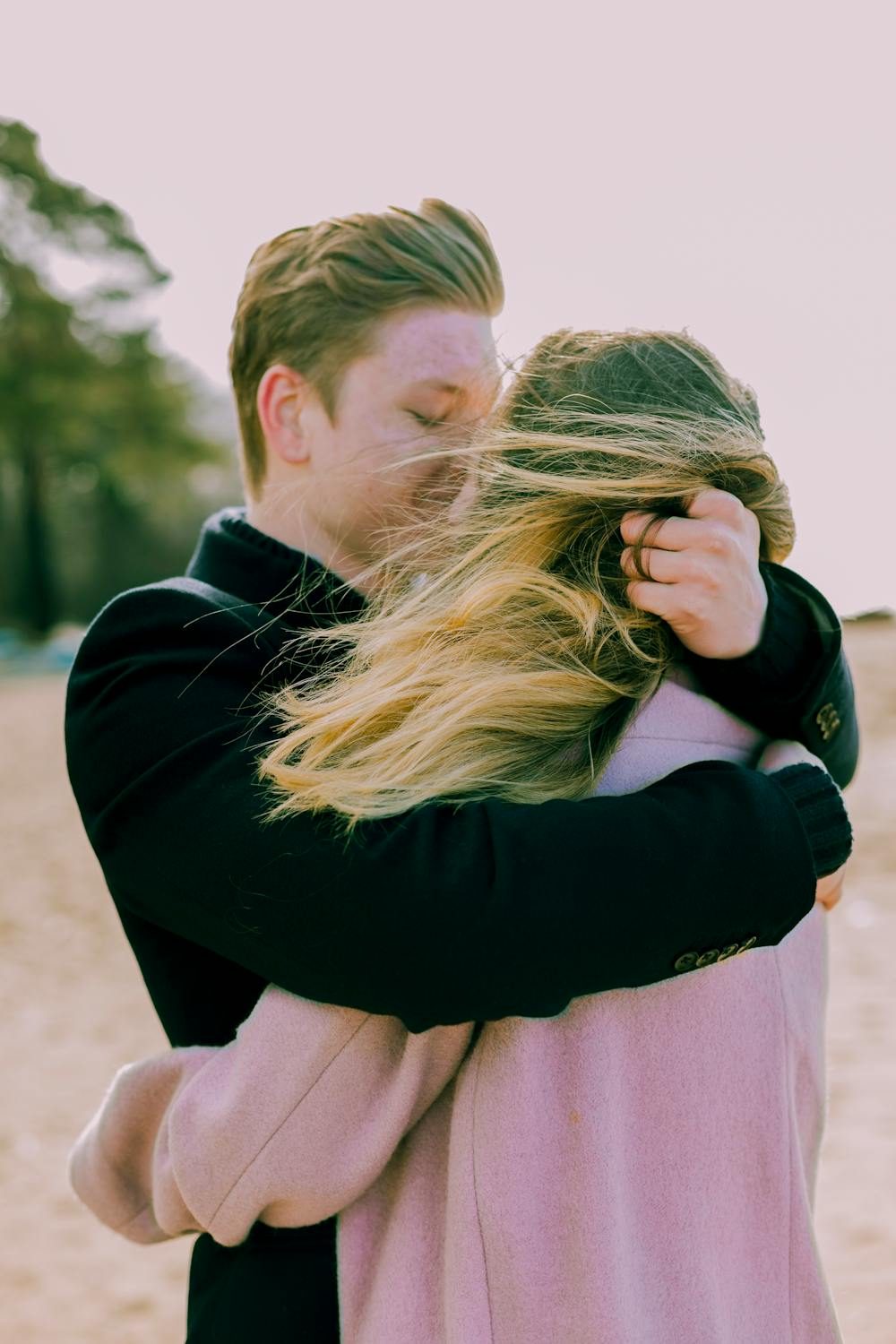 The husband slowly got up from his seat and headed into the house. The wife was alarmed by his reaction. She asked where her husband was going - to which the husband replied that he would get his teeth.
Share these jokes with your friends and family who might need a good laugh today! If you want to keep laughing, have a look at some of our other great jokes here.