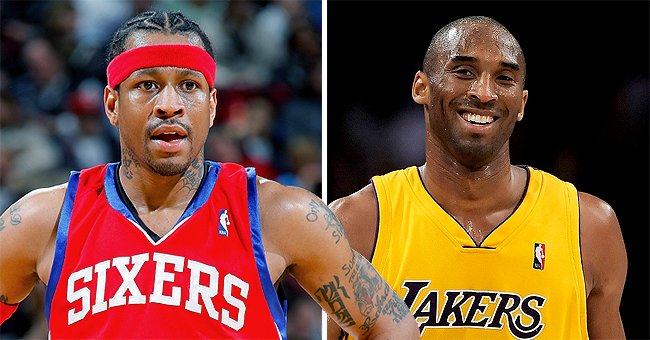 Getty Images
See the Touching Tribute Letter Allen Iverson Wrote in Honor of the Late Kobe Bryant
Allen Iverson addressed a thought-provoking letter to the late Kobe Bryant, praising his legacy while reminiscing on the late NBA star's life and times.
NBA alum, Allen Iverson's letter to Kobe Bryant could leave anyone choking on tears as he poured out his heart into it.
The letter came in the wake of what would have been Bryant's 42nd birthday. Iverson's write up was no less soul-stirring.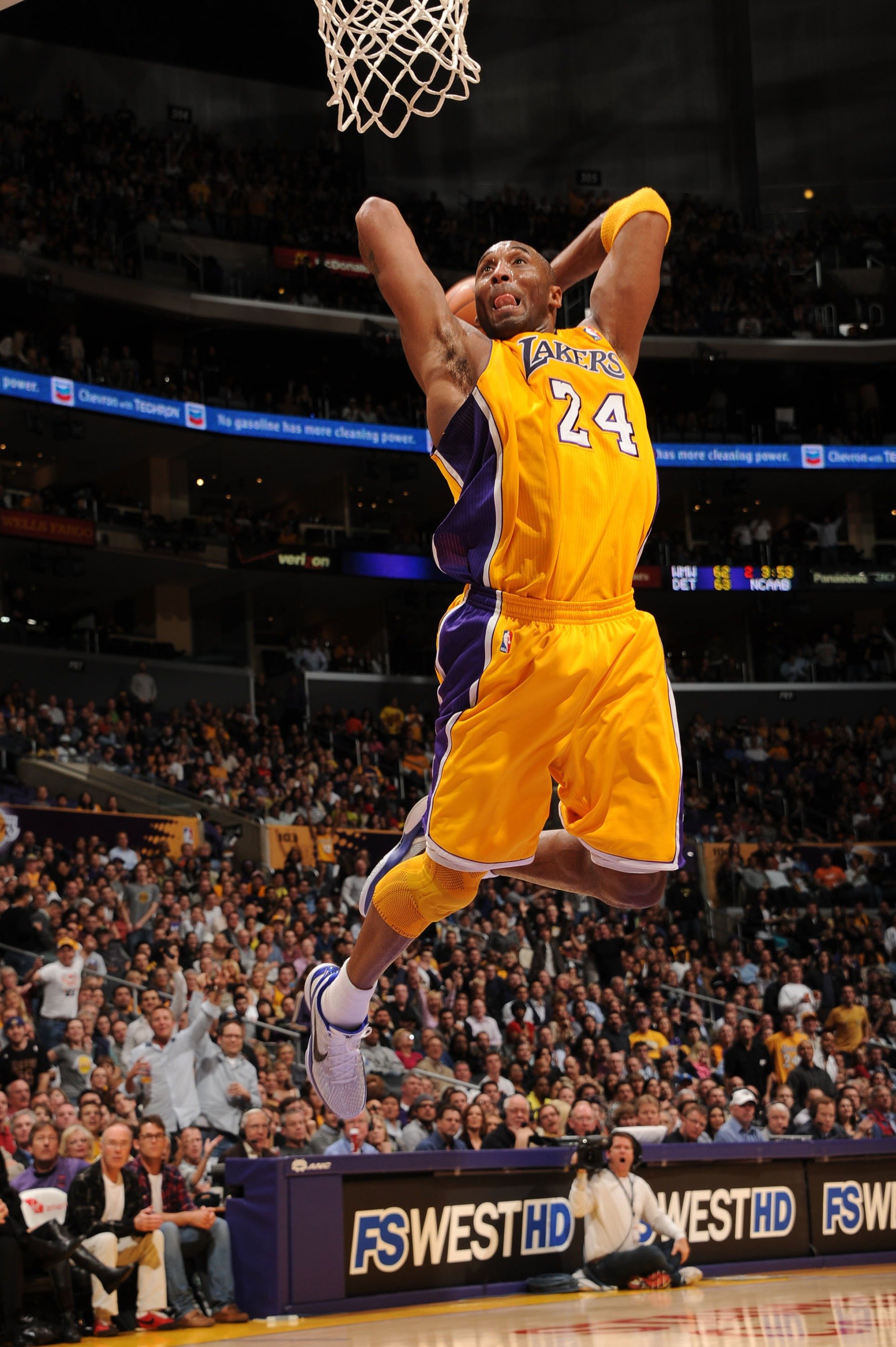 Kobe Bryant, #24 of the Los Angeles Lakers, during a game against the Sacramento Kings at Staples Center on January 28, 2011. | Photo: Getty Images
LETTER TO BRYANT
The open letter began with a proper address to Bryant, the 2008 MVP. Then Iverson recalled his first encounter with the then 18-year-old athlete. His memory lane had him praising the youngster's prowess while mentioning that he was not as tall as many players. He wrote:
"...I wasn't tall — but in my mind, I was going to be a giant out there every single night. You were 6′ 6″, and could've scored in your sleep…"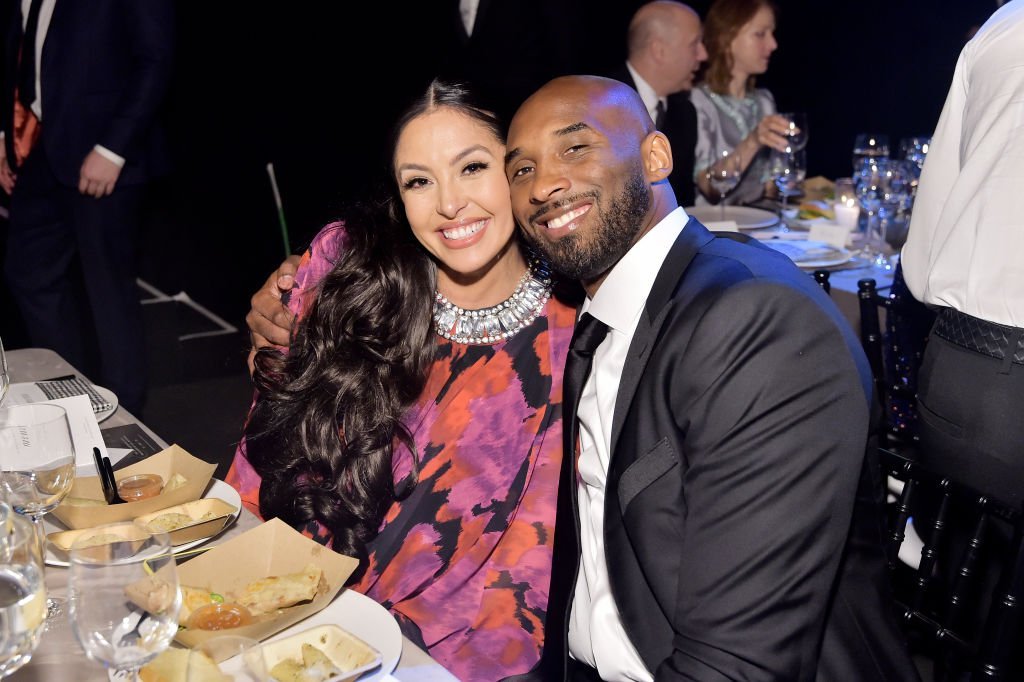 Vanessa Laine Bryant and Kobe Bryant attend the 2019 Baby2Baby Gala presented by Paul Mitchell on November 09, 2019. | Photo: Getty Images
Iverson continued by alluding to the fact that he and Bryant were on different teams but it was nothing but love at the end of each game. Referring to Bryant as "the toughest man… in this game," the 45-year-old wrote about the late star's Mamba legacy which he portrayed in the basketball court.
IVERSON AND KOBE'S ICONIC GAME
In 1996, Iverson was drafted by the NBA 12 picks before Bryant, but this did not undermine their athletic prowesses and expertise. One iconic game that had the duo crossing paths was the 2001 NBA finals. At the time, Iverson's 76ers faced Bryant's Lakers.
He was inducted into the Naismith Hall of Fame in 2016.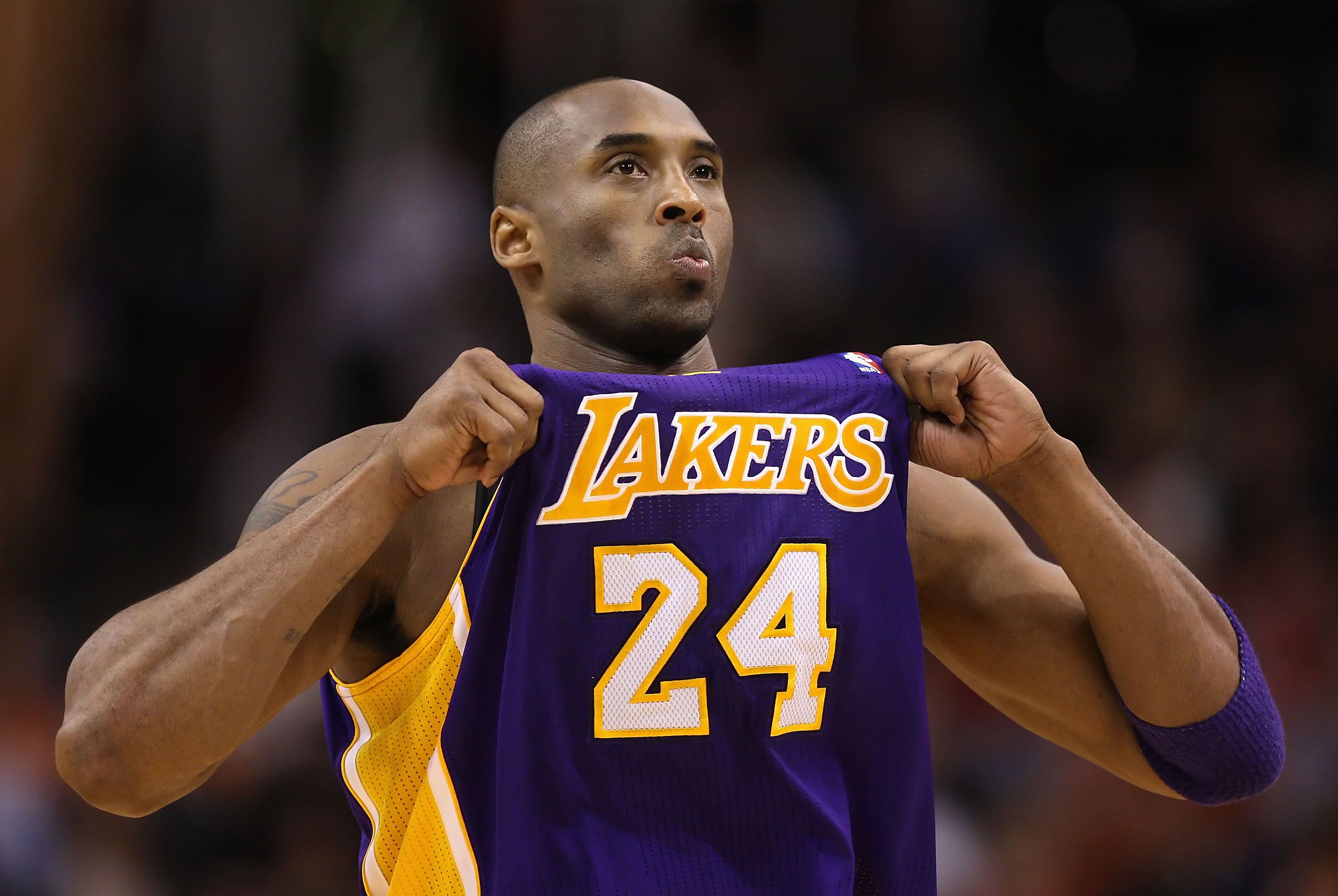 Kobe Bryant at the NBA game against the Phoenix Suns at US Airways Center on February 19, 2012 | Photo: Getty Images
After a duration of going hard on each other on the basketball court, the Los Angeles Lakers emerged the winner. Notably, that was the only match the Philadelphia 76ers lost that season. During Bryant's retirement, Iverson wore a shirt that showed Bryant carrying the 2001 trophy.
FACTS ABOUT IVERSON
A Virginia native, Iverson was born Allen Ezail Iverson. At a young age, he began earning recognition for his skills and controversies.
Despite being one of the smallest players standing 6 feet tall, Iverson's reputation preceded him. During his playing days, he was known for his quickness and crossover dribble.
Iverson's love for flashy hip-hop fashion and style earned him disapproval from the NBA, but this didn't deter the youth from being his biggest fans.
In 2007, he became the sixth-fastest player in the history of the NBA. He was also named NBA MVP in 2000 and 2001, among several other accolades. He was inducted into the Naismith Hall of Fame in 2016.
Please fill in your e-mail so we can share with you our top stories!