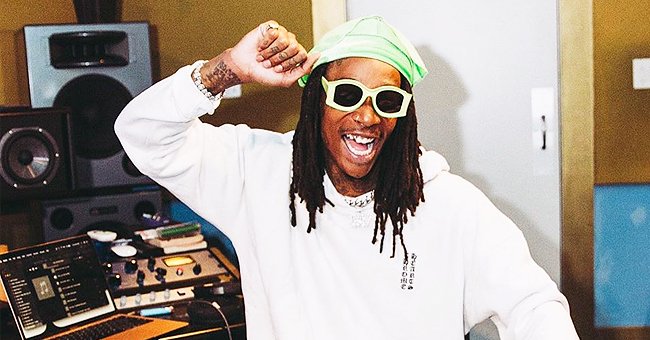 Instagram/wizkhalifa
Inside Wiz Khalifa's $3.4 Million Cozy Contemporary Home in Encino, Los Angeles
Celebrities are known for the huge sums of money they make every year through their work. Many of them have also gained notoriety for splurging the cash on some lavish property as well. Take a look at a new purchase from Wiz Khalifa.
In January, Wiz Khalifa — real name Cameron Jibril Thomaz — spent a hefty $3.4 million on a contemporary home in Encino, California. According to reports, the rapper purchased the house for $100,000 less than the asking price.
Like just about every celebrity of his stature, Khalifa's new house comes with all the amenities. There's a revolving front door, a floating staircase, and high ceilings.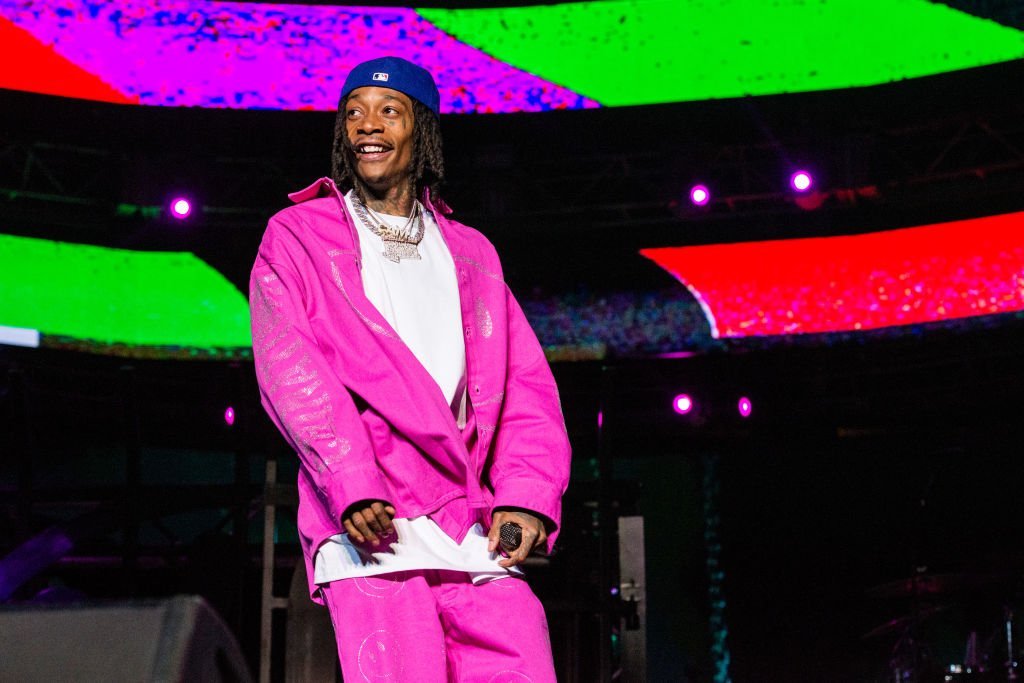 Wiz Khalifa performs during the 2019 Coachella Valley Music And Arts Festival on April 20, 2019. | Photo: Getty Images
There are also some impressive additions to it. For instance, the house has a center-island kitchen, an office, a home theatre, and five rooms. Khalifa's master bedroom alone has an oversized closet with a jewelry island.
According to reports, the property has been on the market since July 2018. There's a high probability that it got listed at an even higher price.
Pictures show that the house is the perfect depiction of a modern home. Clear lines mark exits and there are enough lighting facilities to highlight the house's beauty.
The house also has a lot of space, which will come in handy if he decides to host some of his friends for a party. It's the perfect bachelor pad for a man like him.
Khalifa joined several other celebrities who became targets for burglars around Los Angeles.
Khalifa has had some misfortune in the past when it comes to his living accommodations. In 2018, burglars had targeted his house while he was away.
The rapper was on tour when the thieves came into his Los Angeles home. They managed to break a window but they took off after being confronted by his house sitter.
Apart from a broken window, there was no other damage. At the time, Khalifa joined several other celebrities who became targets for burglars around Los Angeles. Hopefully, his new house comes with better security.
When he's not making music or headlines, Khalifa is a devoted father to his son, Sebastian Taylor. The rapper fathered Sebastian with model and influencer Amber Rose and they've managed to remain amicable co-parents thus far.
In February, the family gathered to celebrate Sebastian's seventh birthday. They took the little boy, and a couple of friends to an indoor activities center in California.
The co-parents didn't spare any expense when celebrating little Sebastian. The birthday had a horror movie theme with the cake in the form of a famous movie character "Pennywise."
Please fill in your e-mail so we can share with you our top stories!