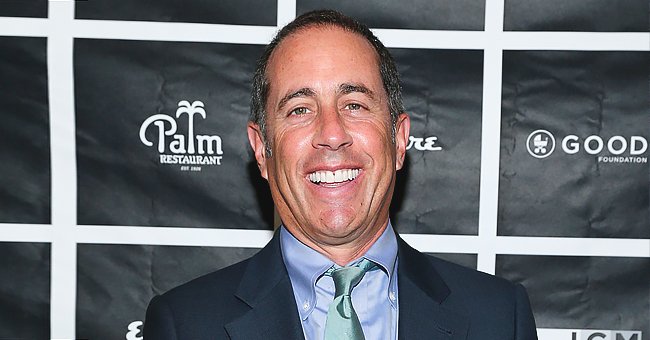 Getty images
Jerry Seinfeld Defends His Beloved New York City Amid Effects of COVID-19 Pandemic in an Op-Ed
Jerry Seinfeld argued that New York City is not "dead" amid the ongoing coronavirus pandemic and expressed optimism that the city will soon bounce back.
In an op-ed published by the New York Times on August 24, Jerry Seinfeld said that although the COVID-19 pandemic is arguably one of the most challenging times everybody has gone through in a long time, New York City will definitely get back on its feet.
The legendary comedian attempted to refute an article published on LinkedIn that argued that New York City is over since everyone will "remote everything."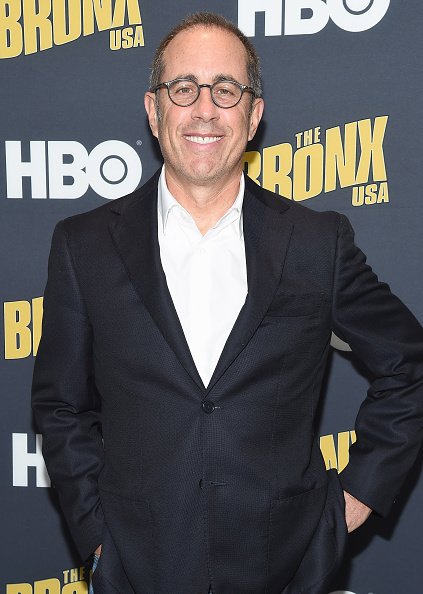 Jerry Seinfeld at Hudson Yards on October 28, 2019 in New York City. | Photo: Getty Images
"Guess what: Everyone hates to do this," he wrote. "You know why? There's no energy. Energy, attitude and personality cannot be 'remoted' through even the best fiber optic lines."
That is the whole reason many people moved to New York in the first place, wrote Seinfeld, who is known for playing a semi-fictionalized version of himself in the sitcom "Seinfeld." The multi-awarded entertainer explained:
"Because greatness is rare. And the true greatness that is New York City is beyond rare."
According to Seinfeld, COVID-19 will eventually die down. He encouraged everyone to keep supporting and caring for the embattled city.
Meanwhile, as of June, Seinfeld is #45 on Forbes' Celebrity 100 list with $51 million in earnings. Seinfeld has been a staple of the standup comedy clubs in New York throughout his entire career.
Back in May, Seinfeld paid his final farewell to his "Seinfeld" co-star Jerry Stiller.
Even after his hit TV sitcom, Seinfeld returned to the stage where he continues to perform and release specials. In 2005, he was honored as the "12th Greatest Stand-Up Comedian of All Time" by Comedy Central.
Back in May, Seinfeld paid his final farewell to his "Seinfeld" co-star Jerry Stiller, who passed away on May 11. His death was announced by his son Ben Stiller.
In a simple yet powerful tribute to Stiller, Seinfeld shared a picture that said a thousand words, so he need not write a caption.
Seinfeld uploaded a photo of himself on Instagram holding up a copy of Stiller and his wife Anne Meara's comedy album from 1967, titled "The Last Two People in the World."
Stiller and Meara had lived full lives. They spent more than six decades as a married couple before she died in 2015 at the age of 85.
Throughout the 60s, the couple regularly performed their comedy sketch shows together on "The Ed Sullivan Show."
Please fill in your e-mail so we can share with you our top stories!