Arnold Spielberg, Father of Renowned Filmmaker Steven Spielberg Passes Away at 103
Filmmaker Steven Spielberg recently lost his 103-year-old father. The star's father passed away on Tuesday, August 25, 2020, from natural causes.
Arnold Spielberg died at the beginning of the week at the age of 103. According to a statement from "Variety," his son, Steven Spielberg, was with him when he passed away on Tuesday night.
The publication claimed the filmmaker let his father go with these words: "You are our hearth. You are our home." The senior Spielberg had worked as an engineer at General Electric.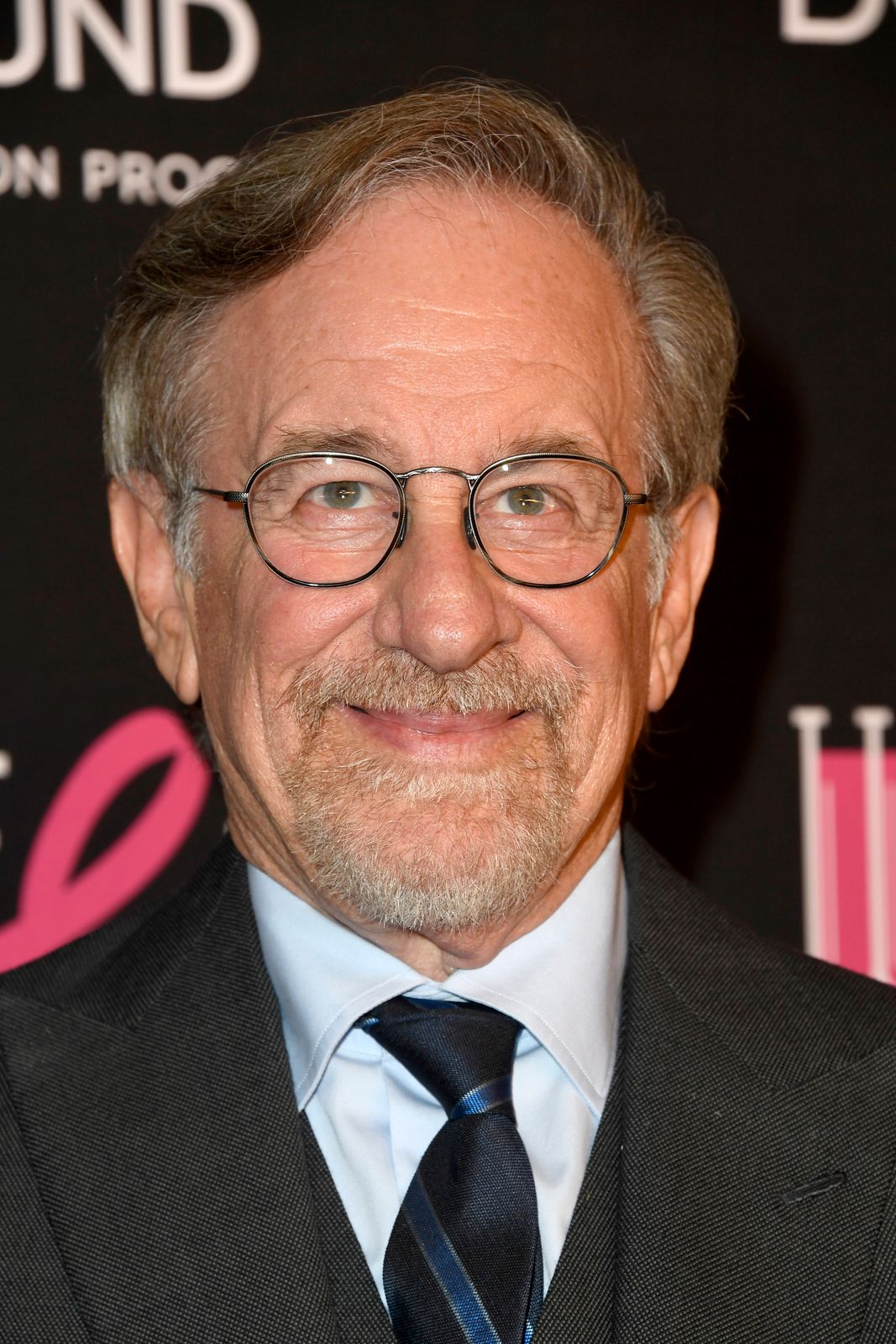 PROUD OF HIS FATHER
Steven noted how whenever he saw a PlayStation, a cell phone, a calculator, or an iPad, he would look at his father and state how Arnold and other geniuses started those things. Besides the famous filmmaker, the late engineer was a father to daughters, Nancy, Anne, and Sue.
In a joint statement, Arnold's children noted how he'd taught them to love expanding their minds and researching. He also encouraged his children to keep their feet on the ground while reaching for the stars.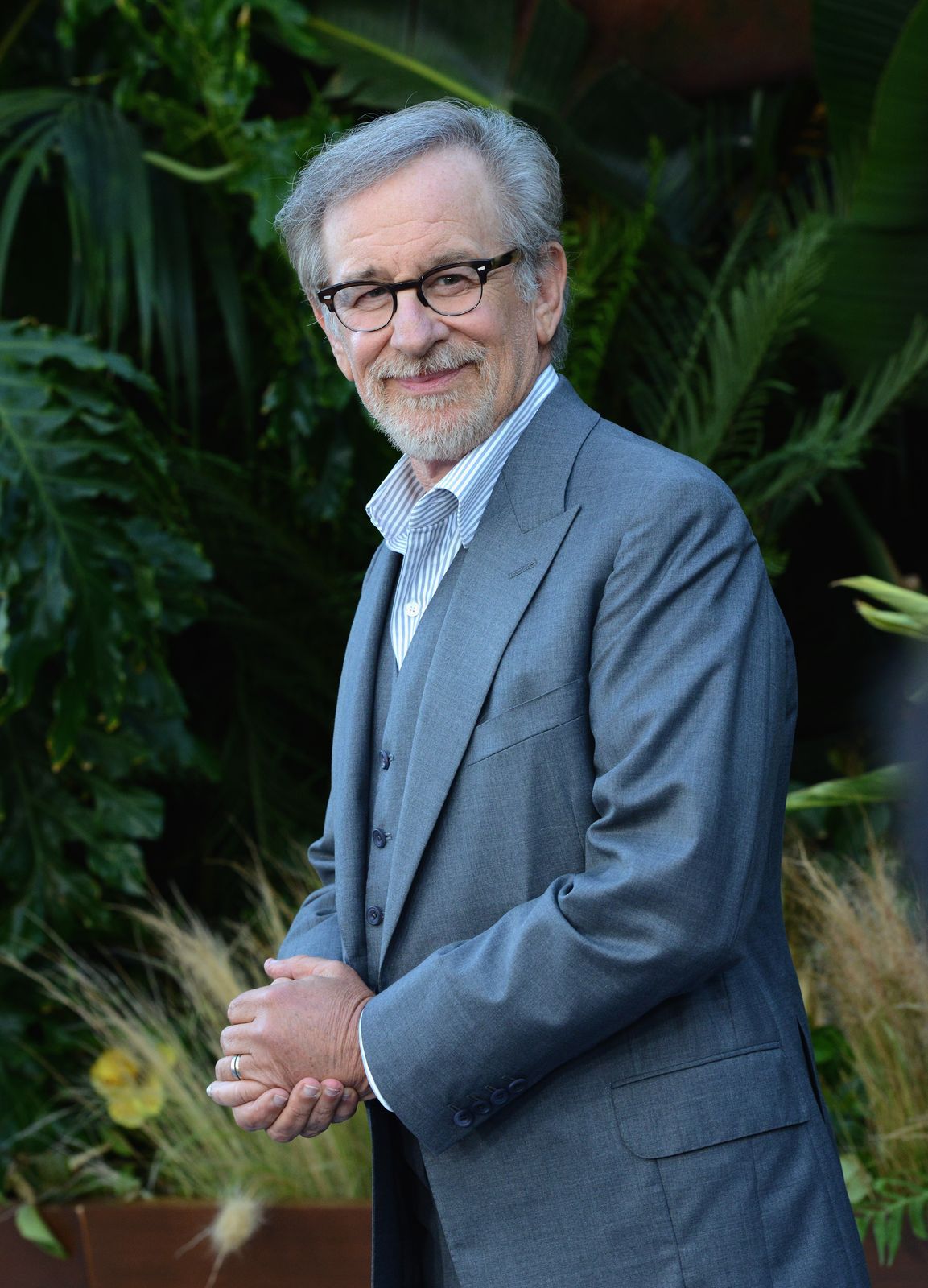 SAYING GOODBYE
At his bedside, his children had thanked him for their lives and professed their love for him. Steven's late father was born in Cincinnati, Ohio on February 6, 1917.
His passion for innovation and learning began at a young age. By the time he was 6, he had turned his family home's attic into a makeshift laboratory where he worked on his own inventions and invited his friends to assist him in his experiments.
Steven Spielberg heartbreak as father dies aged 103 as family release statement https://t.co/FIiz7J1Jb4 pic.twitter.com/ko9tR9uQJ8

— Daily Star (@dailystar) August 26, 2020
HIS 1ST HAM RADIO, MARRIAGE, & STUDIES
When he was 12, he received his first ham radio, which he used to communicate with strangers. In 1945, Arnold married Leah Posner, a gifted concert pianist, and their son, Steven was born the next year. From the University of Cincinnati, he attained a degree in electrical engineering.
In 1949 in Camden, New Jersey, he was able to get a job at RCA. He joined General Electric in 1956 and assisted them in designing the GE-200 series of mainframe computers.
R.I.P.
Condolences to the Spielberg family.https://t.co/P7nxmBh3lF

— George Pennacchio (@abc7george) August 26, 2020
SOME OF HIS ACCOLADES
His work earned him the Institute of Electrical and Electronics Engineer's Computer Pioneer Award. Eight years ago the Shoah Foundation Institute at the University of Southern California recognized him for his work.
Arnold had promoted humanity through technology, worked as a mentor, and cataloged and organized Holocaust testimonials. During the last years of his life, he took online classes about various things including the history of thermodynamics and astronomy.
Arnold Spielberg, the father of Steven Spielberg, has died of natural causes. He was 103 https://t.co/K2SaukVJUs pic.twitter.com/DSZ3FhYdx8

— Variety (@Variety) August 26, 2020
WHO ARE HIS SURVIVORS
He is survived by his four children. The engineer also left behind four stepchildren, eight great-grandchildren, eleven grandchildren, and many cousins, nephews, and nieces.
Arnold Spielberg, a pioneering computer designer who encouraged his only son, Steven Spielberg, to become a filmmaker, has died https://t.co/xggwJxrc66 pic.twitter.com/qkUUgusaFg

— The Hollywood Reporter (@THR) August 26, 2020
PARENT'S DIVORCE
Steven's parents had divorced when he was 19 after his mother fell in love with Arnold's best friend, Bernie Adler. Thinking the divorce was Arnold's fault; his children were estranged from him for 15 years.
LAYING HIM TO REST
A fall celebration of life will be held for Arnold including the unveiling of his headstone. His family has requested that donations be made to the Jewish War Veterans of the United States of America or the National World War II Museum in lieu of flowers.