'Yellowstone' Star Cole Hauser Opens up about Rip & Beth's Relationship in Upcoming Season
Ahead of the Season 3 finale airing of "Yellowstone," Cole Hauser said in an interview that he felt like there was more to come for Rip and Beth's relationship.
Cole Hauser plays the character Rip Wheeler, the foreman of the Dutton Ranch and John Dutton's right-hand man.
On the hit Paramount Network show, Rip and Beth Dutton, played by actress Kelly Reilly, have an on-again, off-again relationship.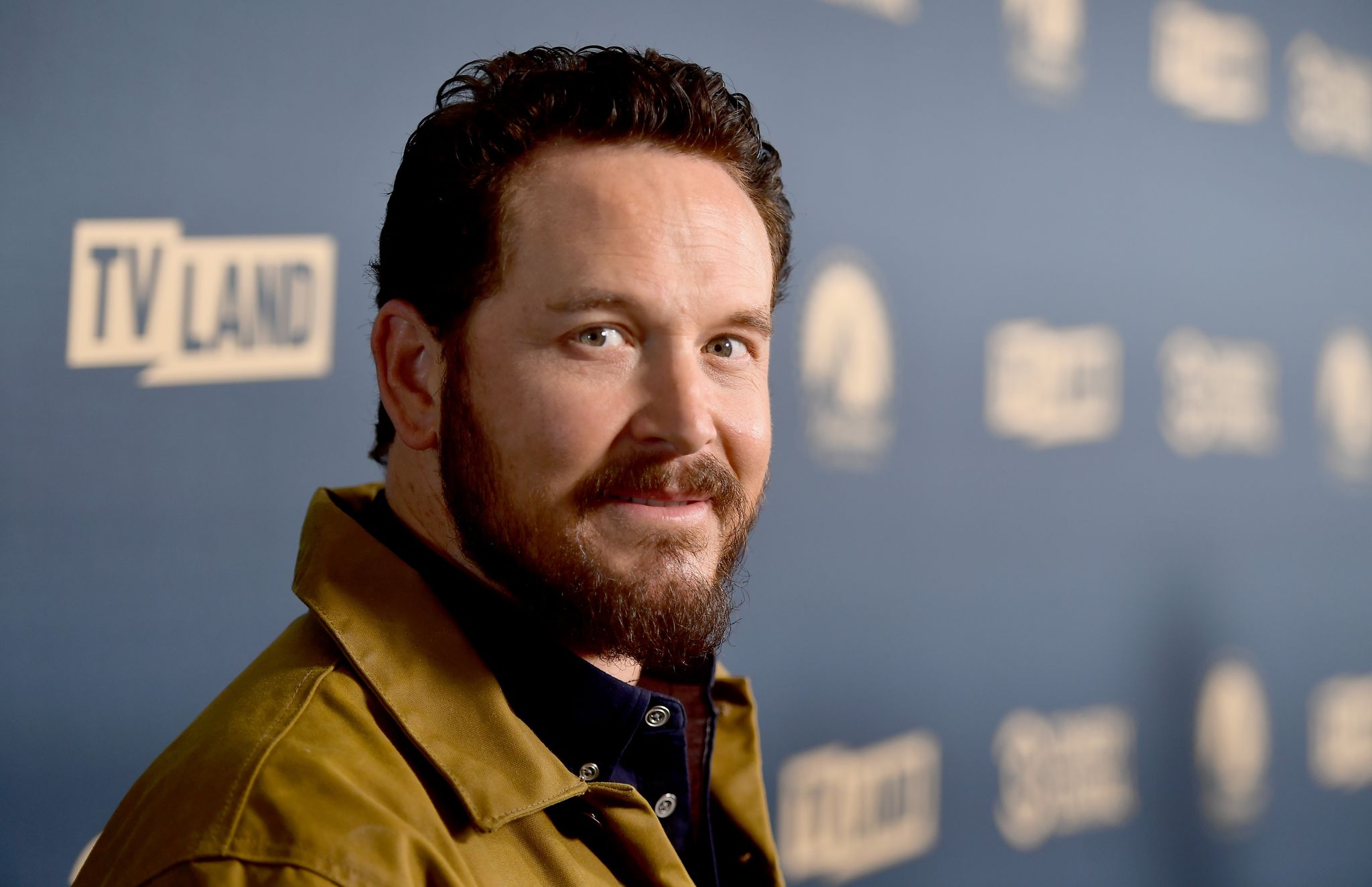 Following a shocking end to Season 3, Rip's relationship with Beth hangs in the balance. During the finale, Beth appeared to be blown up by a package sent to her office.
Ahead of the finale, which was aired on August 23, Hauser talked with Esquire about his character's possible future with Beth.
"I think that world is starting to open up. That's absolutely something that could happen," Hauser told the outlet. "You're going to see how it shakes out at the end, but... we'll see where Taylor takes us."
"I don't sit with him and say, 'Hey, by year seven, are we here or there?' That relationship," he added. While their relationship could go many different ways, he said, there's a strong likelihood they'll manage to stay together.
Hauser was raised in Santa Barbara, California. His father was also an actor. His mother founded her own production company.
The actor denied the rumor that he was hesitant to accept the role of Rip at first.
Meanwhile, Harry Warner, his great-grandfather, was a founding partner of the Warner Bros. Hauser did not complete his secondary school education to pursue a career in acting.
Hauser's first movie was the sports-drama film, "School Ties." He then starred in "Good Will Hunting" and "Dazed and Confused."
Hauser went on to make his rounds in several successful action films. In June 2018, he joined the cast of "Yellowstone."
In a recent interview with Decider, the actor denied the rumor that he was hesitant to accept the role of Rip at first.
Meanwhile, in another interview, Hauser confessed that there are quite a few challenges that come with filming a series outdoors. He explained that his least favorite part of filming "Yellowstone" is the weather.
According to him, when shooting happens in December, he would feel as though he would freeze to death with the horse while waiting for the crew to say "action."