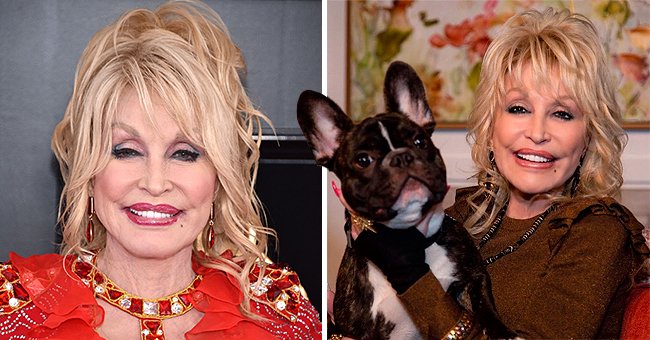 Getty Images/instagram.com/dollyparton
Dolly Parton Celebrates National Dog Day with a Sweet Photo of Her Cute God-Dog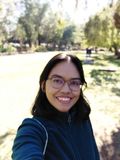 In her latest social media post, iconic actress and singer Dolly Parton shared an adorable photo of her cute dog, Billy, the French Bulldog.
Legendary country singer Dolly Parton, 74, took to Instagram to express her love for Billy, whom she considered her "god-dog," a term she made up. She said:
"Happy #NationalDogDay to my god dog @btkthefrenchie! I will always love you"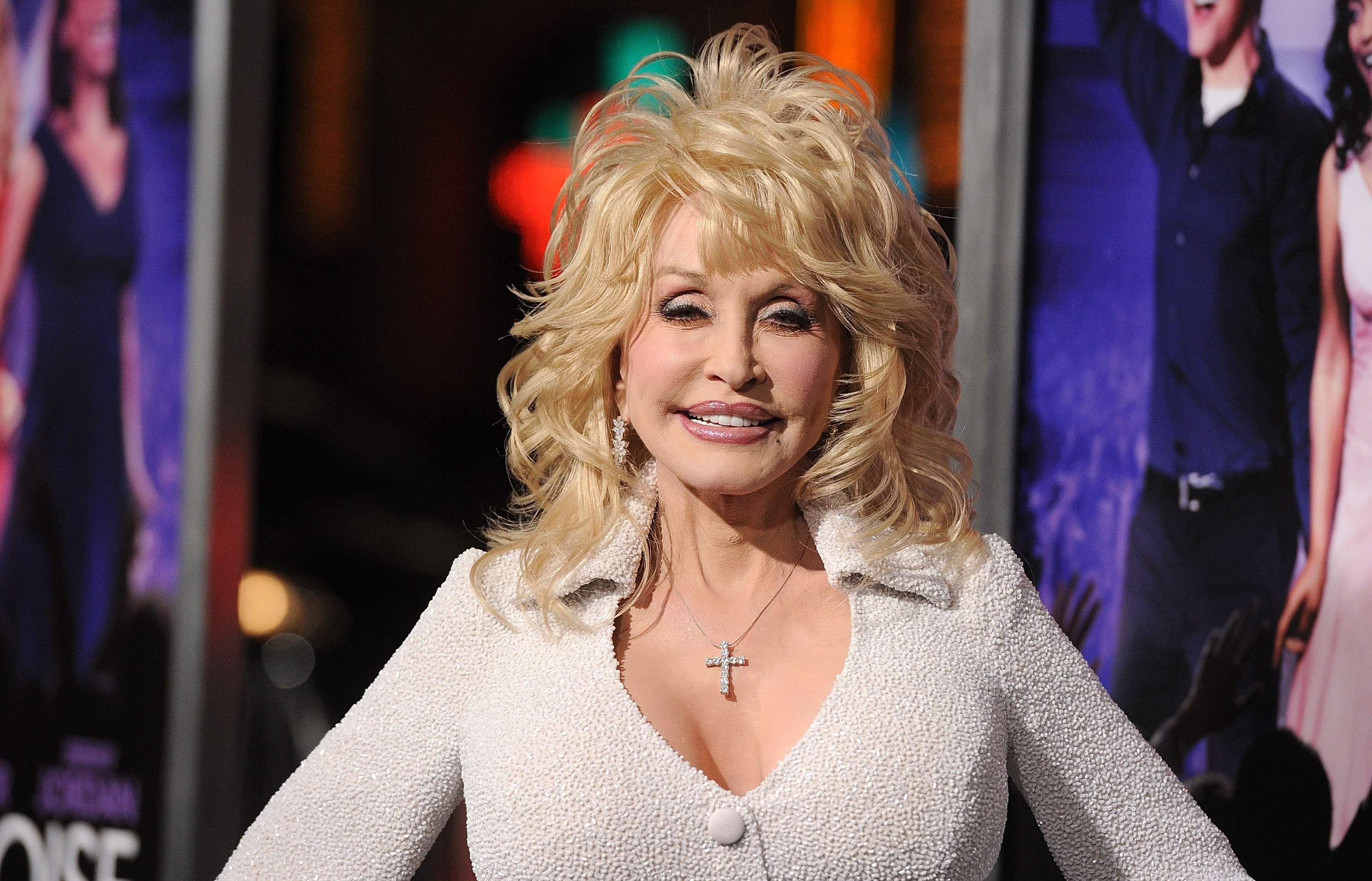 Country music icon and actress Dolly Parton attends the 2012 premiere of "Joyful Noise" in Grauman's Chinese Theatre in California. | Photo: Getty Images
Since August 2019, Billy has been a joyful dog in Parton's Brentwood home, just outside Nashville, Tennessee. The "Jolene" songstress shares the house with her longtime husband, Carl Dean, 78.
The couple has been living in their home since 1999. They bought the house for $400,000. There's no doubt they love their home as it has a refreshing swimming pool and a chapel.
Their property also has tons of gazebos, and because of its vast land, Parton reportedly built several barns inside it.
Although Parton and Dean are already comfortable with their Brentwood residence, they once lived in their equally-posh house in Glencliff.
In 2017, the couple listed their Glencliff home on the market for $1.2 million. Their previous property has fabulous features such as walk-in closets, four bedrooms, three bathrooms, and four-car-garages.
She believes that her dog's quick intervention during that difficult moment was a sign from God.
Despite her fame and fortune, Parton earlier revealed that she once tried to end her life. But it did not happen as her dog saved her from being suicidal over a past heartbreak.
Parton recalled that she was alone in her room and holding a gun when her dog, Popeye, a Boston Terrier breed, ran upstairs. The dog repeatedly tapped her door several times.
The "Coat of Many Colors" singer claimed that Popeye pulled her back to reality. She believes that her dog's quick intervention during that difficult moment was a sign from God.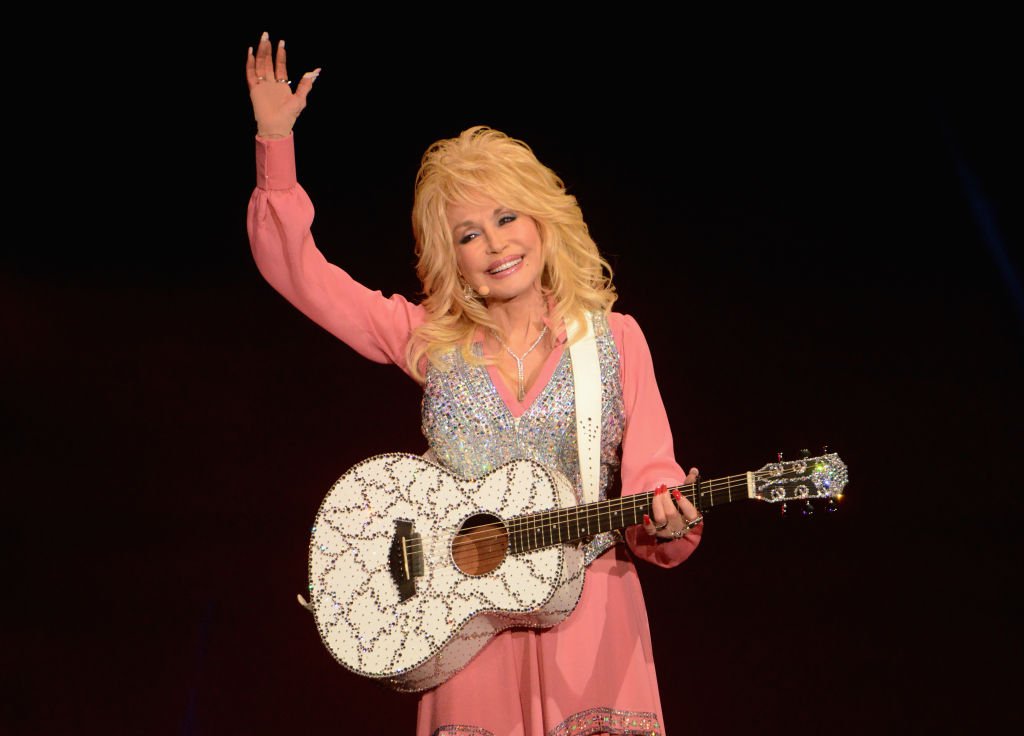 Dolly Parton during her 2014 performance at the Echo Arena in Liverpool, U.K. | Photo: Getty Images
Parton has dedicated her life to looking after dogs that need homes. She recently made headlines when she offered to adopt a stray dog, named Dolly. The pooch was left behind at the Glastonbury Festival last year.
The dog, which was discovered in a tent during a clean-up, was named Dolly as it stole the show during the "Dumb Blonde" singer's performance.
If no one would pick up the dog, Parton said she would love to adopt Dolly. The dog was sent to Happy Landings animal shelter for extra care.
Like Parton, actress Doris Day also dedicated her life to animals. The late Hollywood star, who passed away in May 2019, was a staunch advocate for animal rights.
She was also one of the owners of a historic hotel called "Cypress Inn" located in Carmel Valley, California. It is known for being a pet-friendly establishment.
Please fill in your e-mail so we can share with you our top stories!