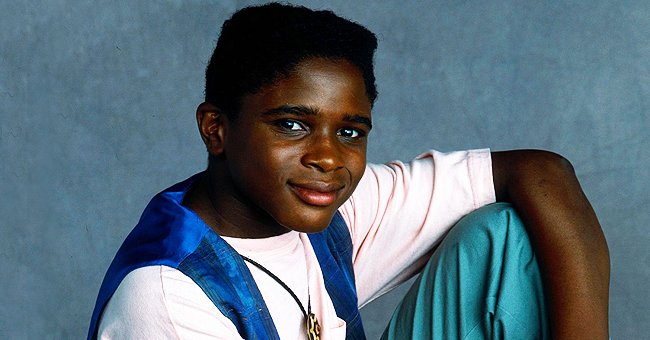 GettyImages
'Family Matters' Star Darius McCrary Holds His Only Daughter and Kisses Her in a Sweet Photo
"Family Matters" star Darius McCrary shows off the sweet bond he shares with his only daughter in a new Instagram post.
Darius McCrary loves being an actor but he enjoys being a father more. His recent Instagram post with his daughter, Zoey was proof of it.
The doting father looked like he was having the best time as he carried his baby girl in his arms while she sipped on her beverage.
The actor was in awe of his baby girl as he opened his mouth in wonder of how big she was getting in the first slide. The second showed him planting a sweet kiss on her cheeks while she beamed with joy. The post was captioned:
"@zoeyzanai, you're getting bigger, but you will always be daddy's baby girl ...My #princess."
The comments section was filled with heartwarming remarks from fans who adored the father-daughter duo's sweet bond.
McCrary welcomed his daughter from his marriage to ex-wife Tammy Brawner. The pair tied the knot in 2014, but after three years of marriage called it quits in 2017.
The actor was previously accused of dislocating their daughter's arm during an incident in 2018.
The pair have been embroiled in a 2-year-long divorce battle before finally settling on the terms of how they would split custody of their 3-year-old in 2019.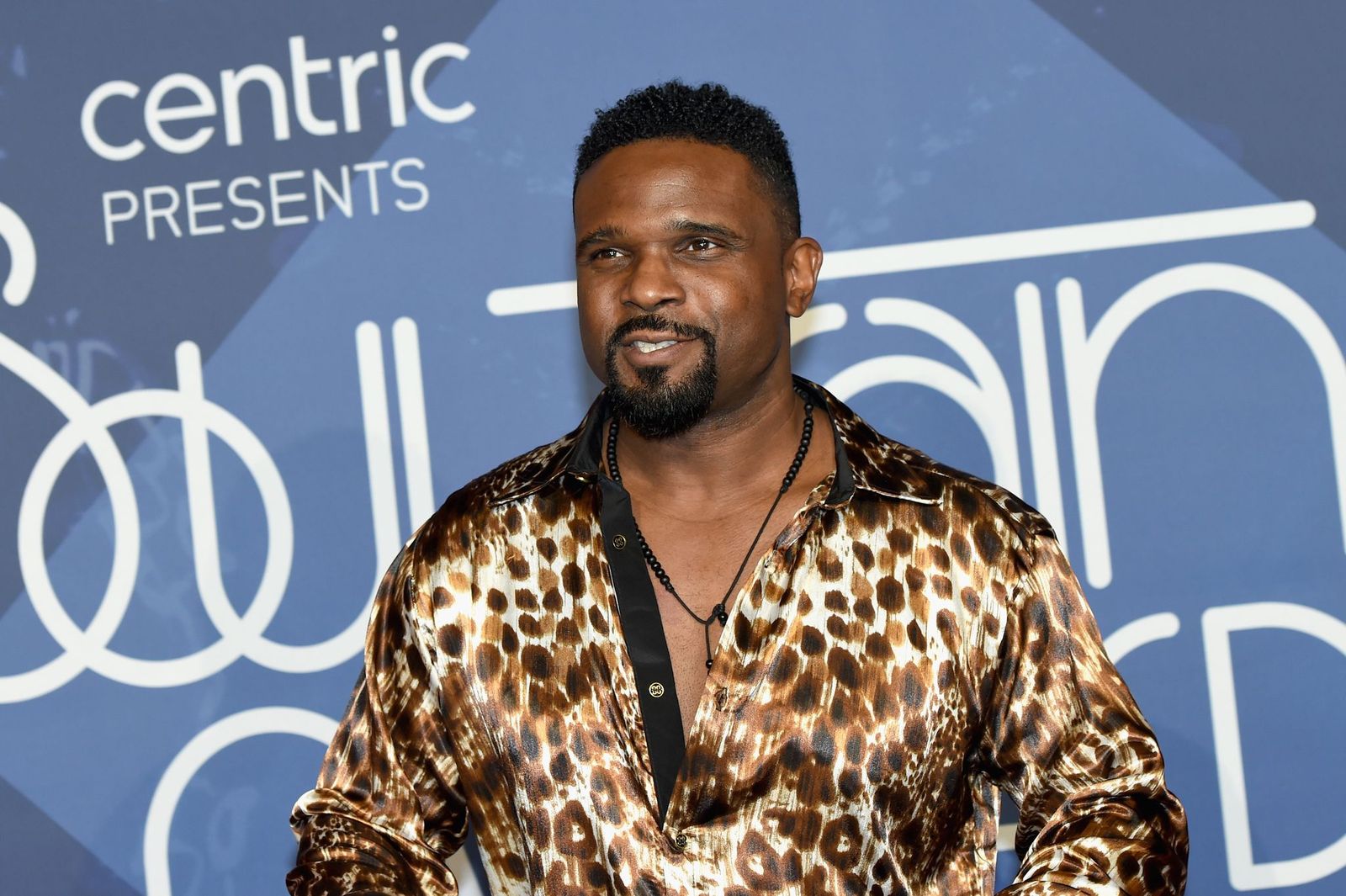 Darius McCrary attends the 2016 Soul Train Music Awards at the Orleans Arena on November 6, 2016 in Las Vegas, Nevada. | Photo: Getty Images
According to court documents, Brawner got physical and legal custody of Zoey, but the "Family Matters" actor gets to see her weekly. However, his visits will be monitored and he will also have to attend alcohol or drug classes alongside co-parenting classes with Brawner.
Financially, he was required to pay $1,366 per month to Brawner for child support, not spousal, but according to The Blast, the fee was reduced to just $29 because the actor has not worked since his appearance on Lee Daniels' TV show, "Star."
The restrictions come as no surprise as the actor was previously accused of dislocating their daughter's arm during an incident in 2018. It was reported that the 44-year-old forcefully pulled Zoey's arms while taking her to the bathroom and in the process injured her.
Brawner presented medical reports that showed Zoey was diagnosed with nursemaid's elbow, an injury in young kids that happens when they are pulled.
However, McCrary denied the allegations saying that Brawner was manipulating their daughter to say that he hurt her.
Please fill in your e-mail so we can share with you our top stories!