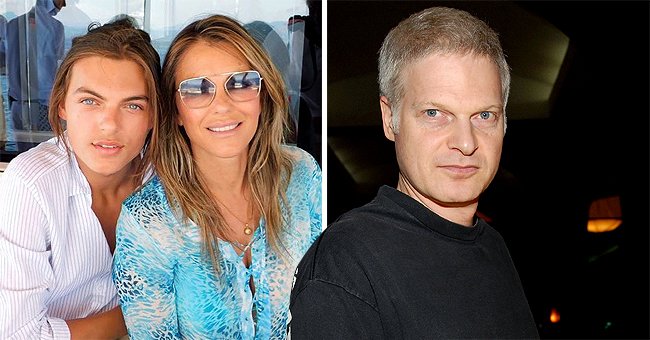 instagram.com/damianhurley1/GettyImages
Daily Mail: Elizabeth Hurley's Late Ex Steve Bing Disinherited Son Damian & Daughter Kira
Steve Bing, the ex-husband of actress Elizabeth Hurley, disinherited his two children, Damian Hurley and Kira Kerkorian, from his will.
As reported by Daily Mail, Steve Bing already had his last will drawn up in 2001, way before Kira and Damien were born. Part of the document stated:
"Whether or not such child is mine, it is my intention not to provide in this Will for such child (or any other child as to which I may be the father)..."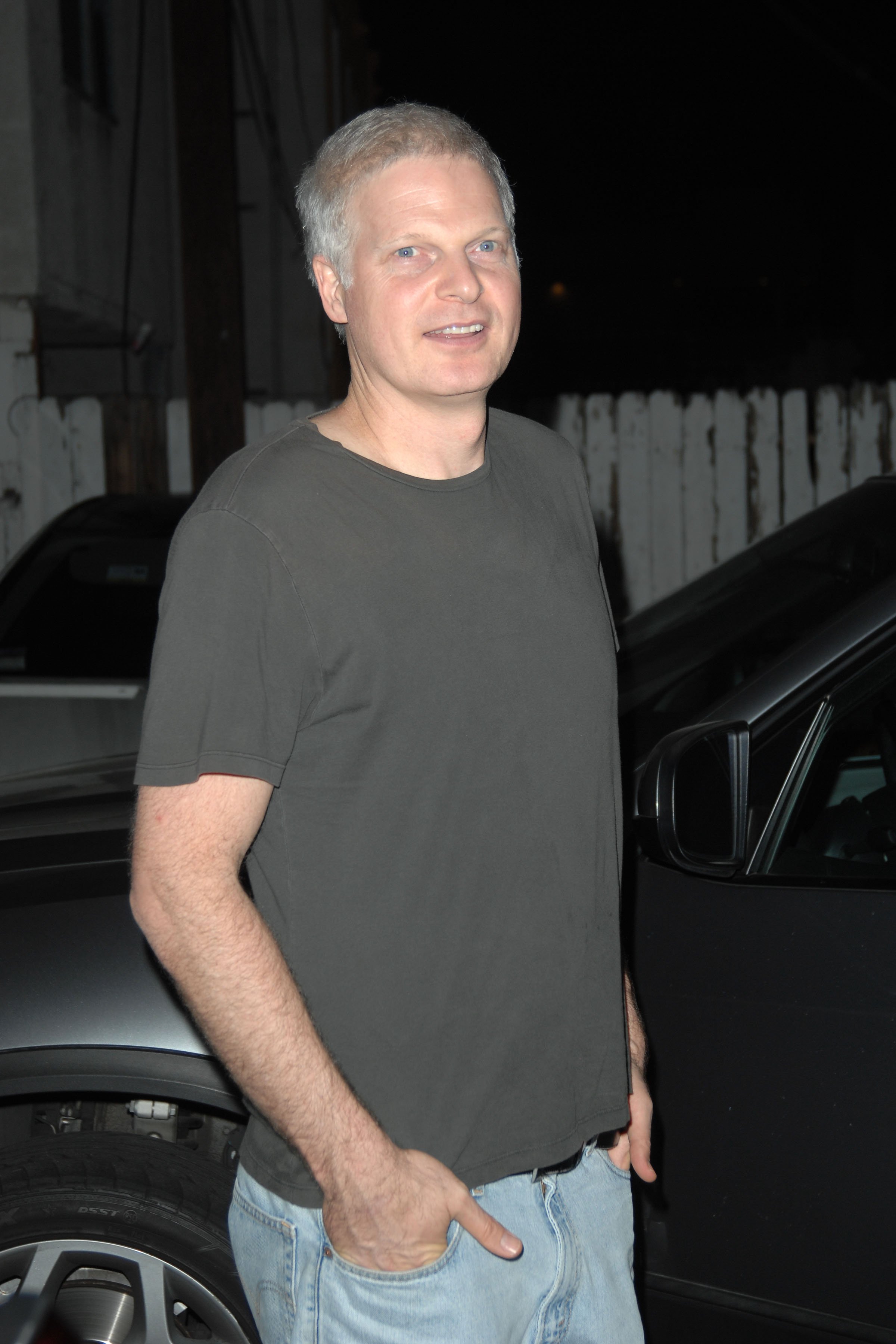 Movie magnate Steve Bing disinherited his two children based on his 2001 last will. | Photo: Getty Images
Although he excluded them from his will, Steve fought for Damian and Kira to be included in their grandfather Peter Bing's trust in 2019. Peter did not want the siblings to inherit $600 million as they were born out of wedlock.
Kira is believed to have been fathered by billionaire media mogul Kirk Kerkorian. But a private investigation showed that Kira is Steve's daughter from retired tennis player Lisa Bonder.
The issue was eventually resolved when the court sided with the siblings. Damien and Kira both inherited the $600-million fortune.
Last June, Steve, the multi-millionaire businessman, died by suicide after he jumped from his 27th floor Los Angeles apartment. He was 55.
TV host Billy Bush revealed that he left letters to Damien and Kira before leaping to death. However, he declined to disclose the content of the messages.
Before he died, the movie magnate sold most of his possessions, including his private jet and his home.
Following his father's death, Damien expressed gratitude for his social media followers for extending their kindness to him. The comforting message, he said, helped him during his "challenging time."
He previously posted on Instagram an emotional tribute to Steve. He wrote that he will always remember his father's kindness.
His mother, Elizabeth, also penned a tribute to her ex-husband on the same social media platform. The actress said that they became close when he spoke to their son's 18th birthday.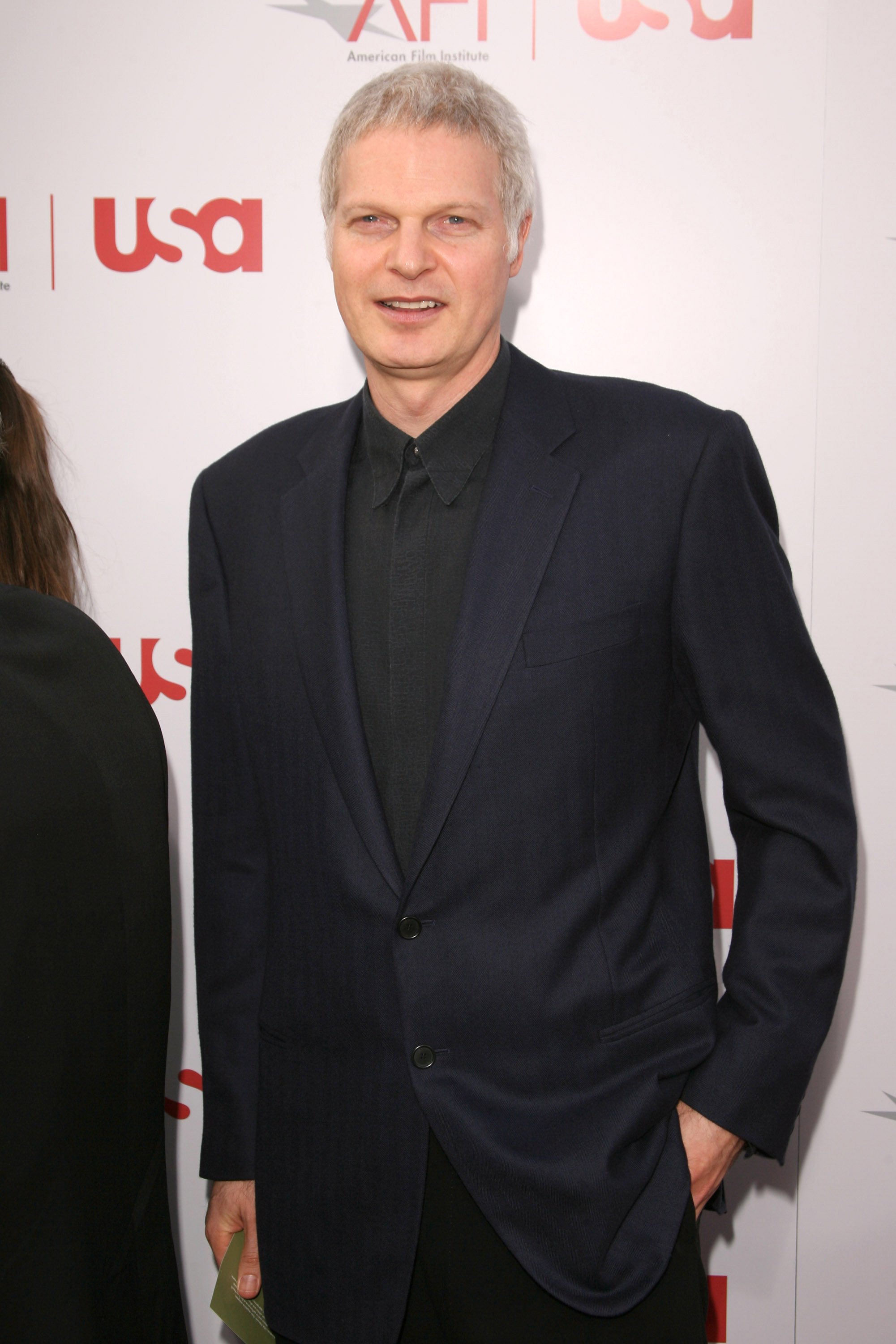 Multi-millionaire Steve Bing attends the 2006 Annual AFI Lifetime Achievement Award of actor Sean Connery in Hollywood, California. | Photo: Getty Images
Steve may be the most charming and generous man, but he struggled with mental health. The wealthy movie financier had a long battle of depression.
Before he died, the movie magnate sold most of his possessions, including his private jet and his home. According to a source, he sold all his properties at the height of his depression.
All of his friends were devastated over his death, including former U.S. president Bill Clinton. He said that Steve had a big heart and would support social causes close to his heart.
A month after his father's death, Damian is seen shirtless in a recent social media post. The young model shares a striking resemblance with his celebrity mother.
Many fans adored Damian's stunning appearance, especially his bright, blue eyes. One of his fans praised his looks and called him beautiful.
Please fill in your e-mail so we can share with you our top stories!